November 11, 2021
Moving Tips 101: 5 smart tips for a faster and less stressful move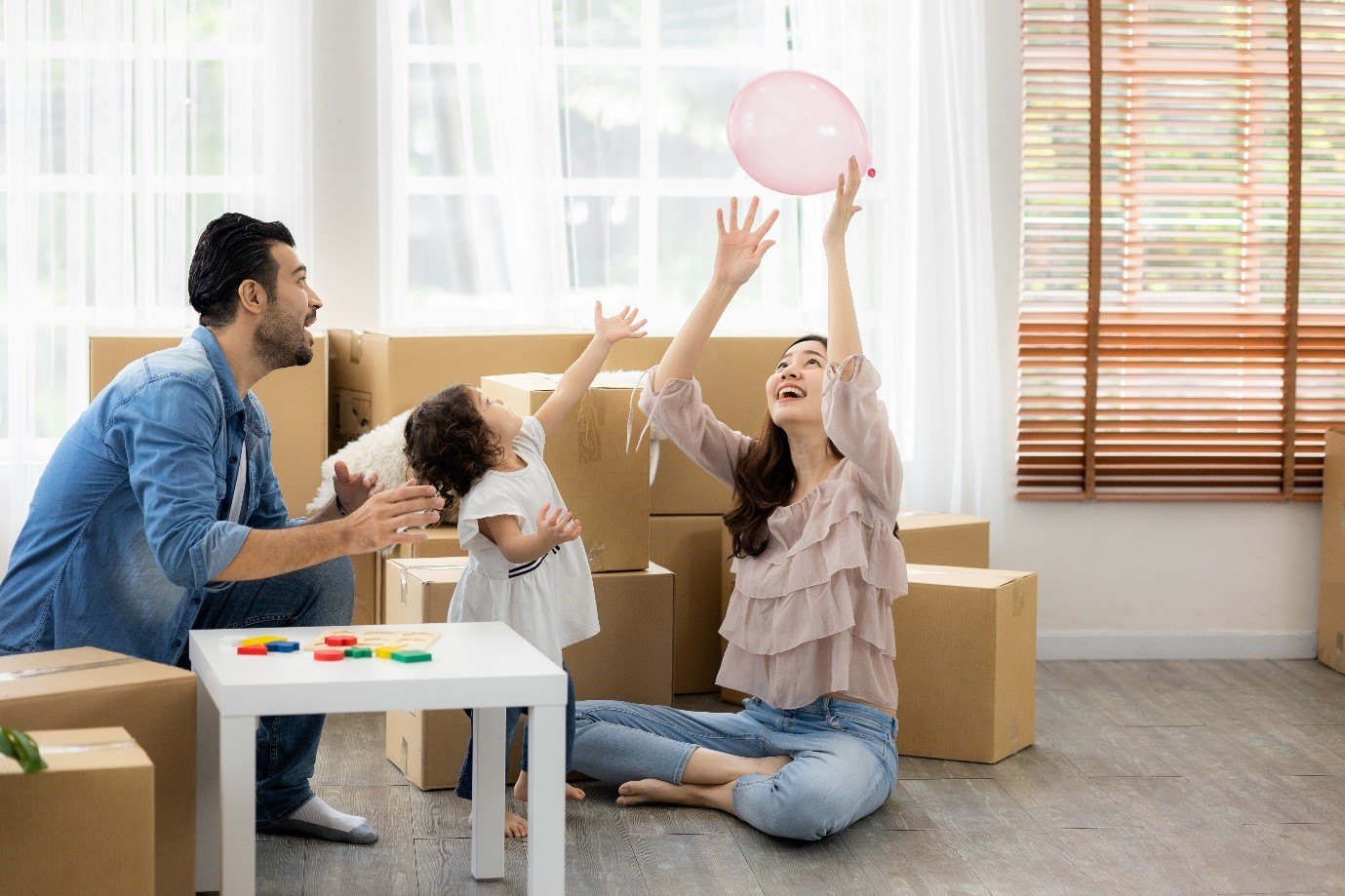 The entire moving process can take a toll on everyone, even the best planners. However, to make life a tad bit easier, there are some smart moving tips that you can find online to guide you through the moving process so that you do not miss out on any crucial steps. To help you further, we have narrowed it down to these five smart tips, which you can try for a faster and less stressful move.
Create a schedule or calendar for easy planning
Moving is a stressful process. To avoid any last-minute panic attacks, it is always good to indicate your plan on a schedule or calendar so that you will know how much time you need and how much time you have. List down all the important dates like your packing timeframes, calling a mover, contacting a self-storage service if you are in between homes during your moving dates.
Planning should start at least a month before your moving day. If you need help creating a schedule, you can always go online and google for a simple moving day template and revise accordingly.
Evaluate all items and decide how long you need for packing
Take a look at your home, closet and furniture. If you have many items at home, it is time to go through your things and decide whether to donate, throw or keep. If you find it hard to let go, consider finding a friend or family member to help you with this packing process.
Donate items that are in good condition. Get rid of things you have not used in years or are in bad conditions to donate or sell. Purging can be hard, but it will definitely lighten your load and save you time in the unpacking process at a later stage. Need more packing tips? Click here!
If you are in need of extra storage space to store your bulky furniture items or seasonal clothing, you can also opt to store them in a FSD approved self-storage provider like Extra Space Asia during the home transition period. Once your new home is ready, you can simply move everything from the storage unit back to your home easily.
Keep important things and documents with you
You should have one box to keep all of your essential things and document during your packing process. This box should include important personal documents, your new home keys and documentation, medications, prescriptions, necessities such as toiletries, toothbrushes etc. If you have kids, you should also pack some of their food and toys in the box.
The box should include things you cannot do without daily so that you don't have to go through the multiple boxes to find them. In this case, even if you are too tired to unpack at your new home, you will still be able to survive the first night in your new home.
Set your budget and find your mover fast
Once you have indicated how much time you need to pack all your items, you should call some movers to get a few quotes. Moving can be expensive if you have many things to move. Therefore, it would be good to make some cost comparison and find out the average moving cost before deciding one. If you need some tips on how to choose a moving company you can trust, click here.
Unpack food and kids' stuff first
Even when you have finally moved everything to your new home, there are still more to be done. Once you have cleaned up the common areas and give your home a good vacuum and mop, it's time to unpack. Don't stress yourself out trying to unpack every single box right away. Instead, you can unload all of the necessary items, food items and maybe all of your kid's stuff first so that they will feel at home and play while you handle the other matters. The best way to unpack is to figure out where everything should go before going full-on unpacking.
Even if you are too tired to do anything, remember that you still have that one box that contains all of your essential items to survive the first night in your new home.
Finally, regardless of the outcomes and inevitable hiccups that may occur, remember to enjoy the process of setting into your new home!