Your store for self-storage necessities
Want to make packing easier? Browse through our wide range of packing supplies from carton boxes, bubble wraps and locks.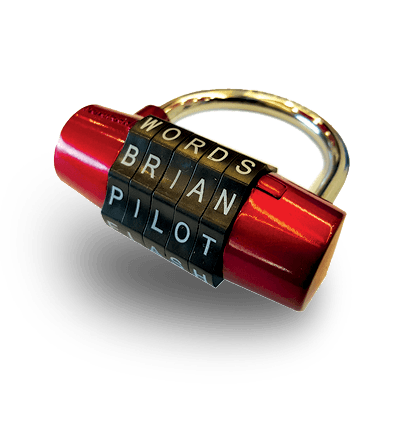 Storage padlock that lets you set combination password using English alphabets.
Available in blue & black.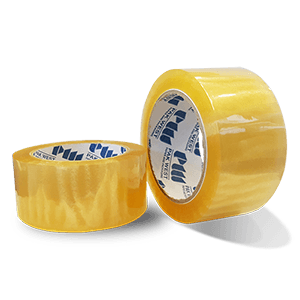 Clear tape for sealing and adhesive.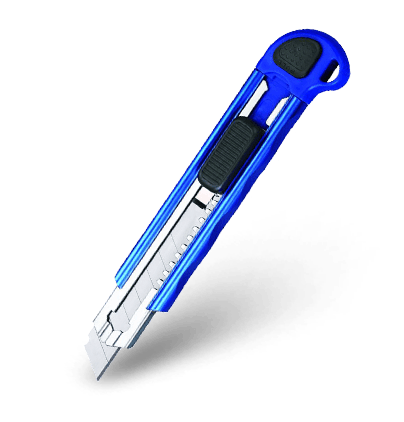 Industrial grade blades used for swift and efficient cutting.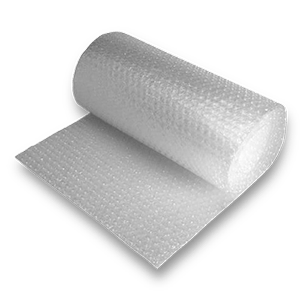 Pliable, transparent plastic material best for fragile items.
Price
$5 per 150 cm(L)
$150 per roll (915 cm)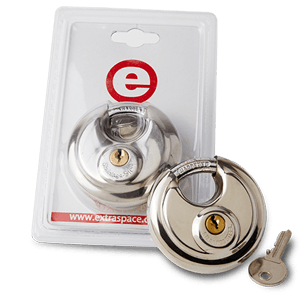 Stainless steel lock with hardened shackle.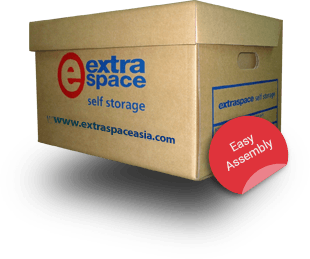 For archive documents, files, CD's, DVD's and letters.
Easy-assembly boxes and no tape required.
Dimensions
42 cm x 34 cm x 26 cm
Single Ply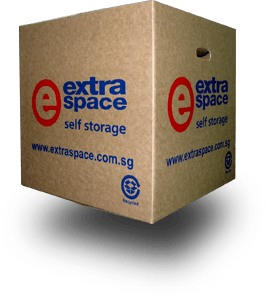 For smaller everyday items such as books, electronics and toys.
Dimensions
45 cm x 45 cm x 45 cm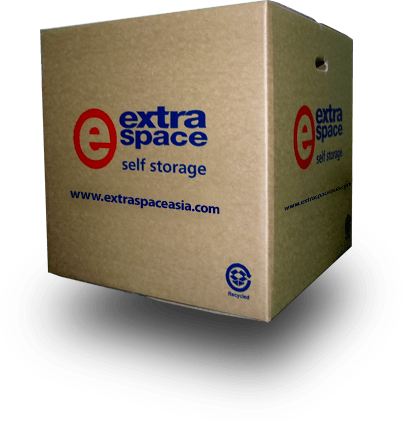 For large and bulky items such as pillows, cushions, pots and pans.
Dimensions
55 cm x 55 cm x 55 cm
Double Ply