March 08, 2020
4 Useful Tips When Choosing Your Hong Kong Self-Storage Provider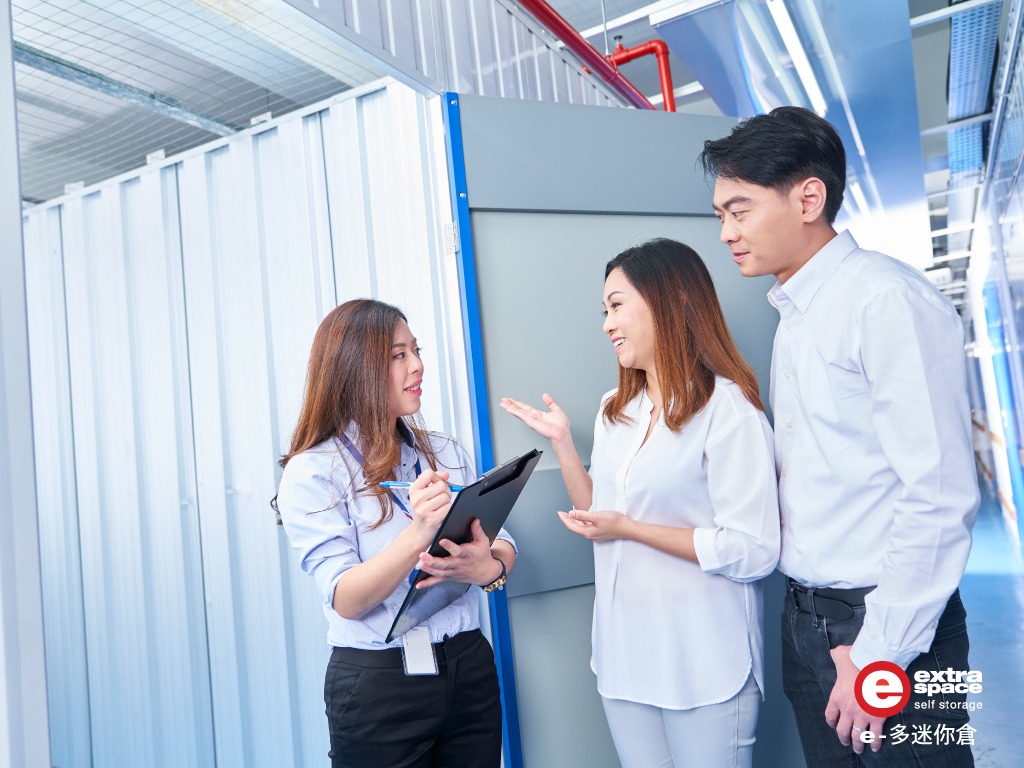 Living in a space-starved country like Hong Kong with a population of over 7.5 million, the chance of owning more space or a bigger new home seems tough. To cope with this space issue, most people would have to rent a self-storage unit to expand their living space without overcrowding their current home or office space. However, with over ten self-storage companies in Hong Kong, which should you choose? And why?
Here's 4 useful tips when choosing your Hong Kong self-storage provider.
Store with a Safe and Reliable Self-Storage Brand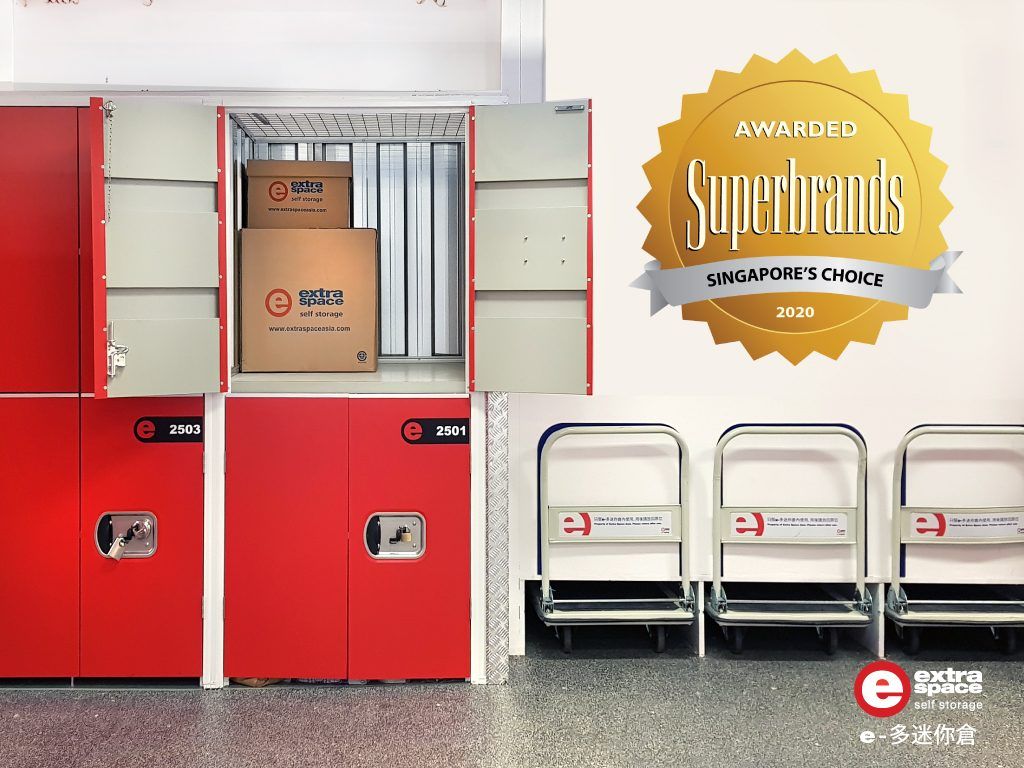 Being one of the few dominant self-storage brands in Asia, Extra Space Asia has been in the self-storage industry for over 13 years. Today, the company has two storage facilities located in Hong Kong and over 50 storage facilities spread across Asia.
Extra Space Asia was awarded 'Singapore's No.1 Self-Storage brand' for the 3rd straight year. This achievement was made possible by the strong support from its loyal customers, and dedicated staff who strive to deliver the best storage experience.
Select your Preferred Storage Facility
In this era of rapid digital transformation, cutting-edge technologies have opened up opportunities, fundamentally transforming customer experiences.
Today, Customers are able to communicate with our Customer Service Executive team through various platforms both online and offline. Besides calling us directly at 3974 6000, Customers who prefer texting can either Whatsapp or use our Live Chat function on our website to speak to us with us. If they know what you are looking for, the can also simply fill up a form to receive a quick quotation. For those who are more used to communicating via social media platforms, feel free to also send us a direct message (DM) or PM us any time via our Facebook page if you have a storage question or require a storage quote.
Evaluate if the Storage Offerings meet your needs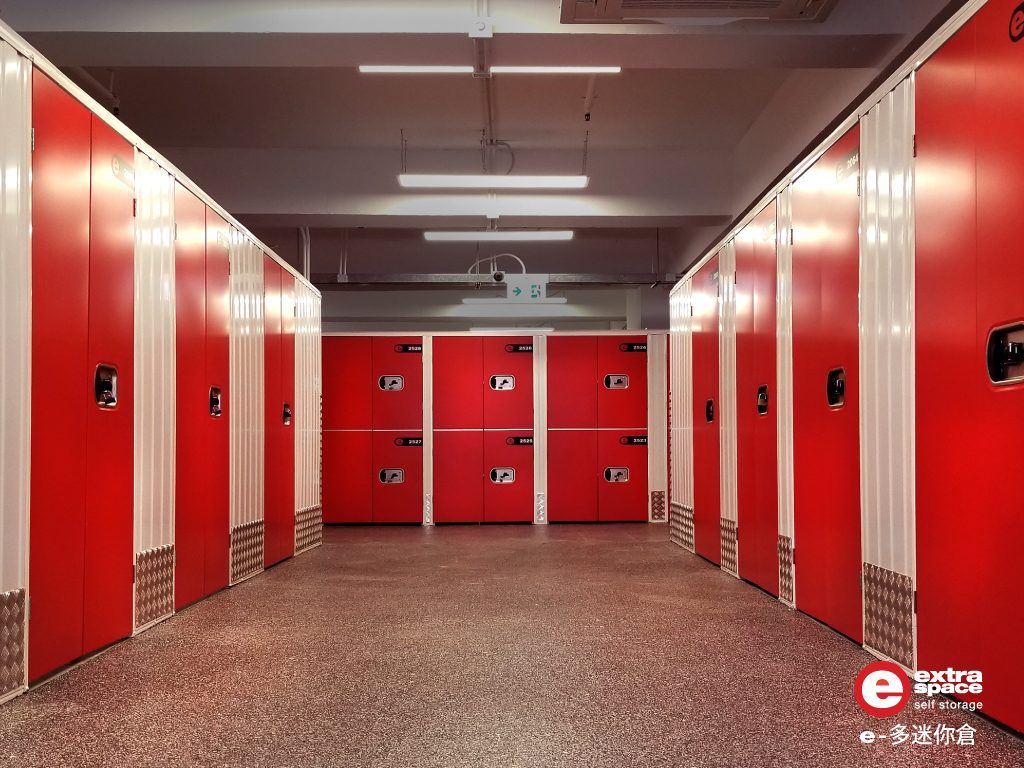 Over the years, the company has expanded has expanded both Extra Space Sai Wan and Extra Space Hung Hom to cater to the growing lifestyle demands and storage needs.
Personal and Business Storage
Extra Space Asia offers a wide selection of highly secured storage solutions. Apart from personal storage, business owners will also be able to find a cost-effective and convenient way to store their business inventory. Storage spaces ranging from 6 to 500 square feet are available, with rental periods from as short as two weeks to as long as required. In fact, Customers can upgrade or downgrade their storage space any time.
With just $20 per square feet, Customers can now enjoy more space at a more affordable storage rental cost with Extra Space Hung Hom's Warehouse Storage. Our warehouse storage at Extra Space Hung Hom can accommodate your storage request from as small as 150sqft to as large as 3600 sqft. Simply let us know how much space your business needs, and we will allocate the space accordingly for you. Speak to us today to find out more!
Ensure that there's an effective 'After-Sales' Service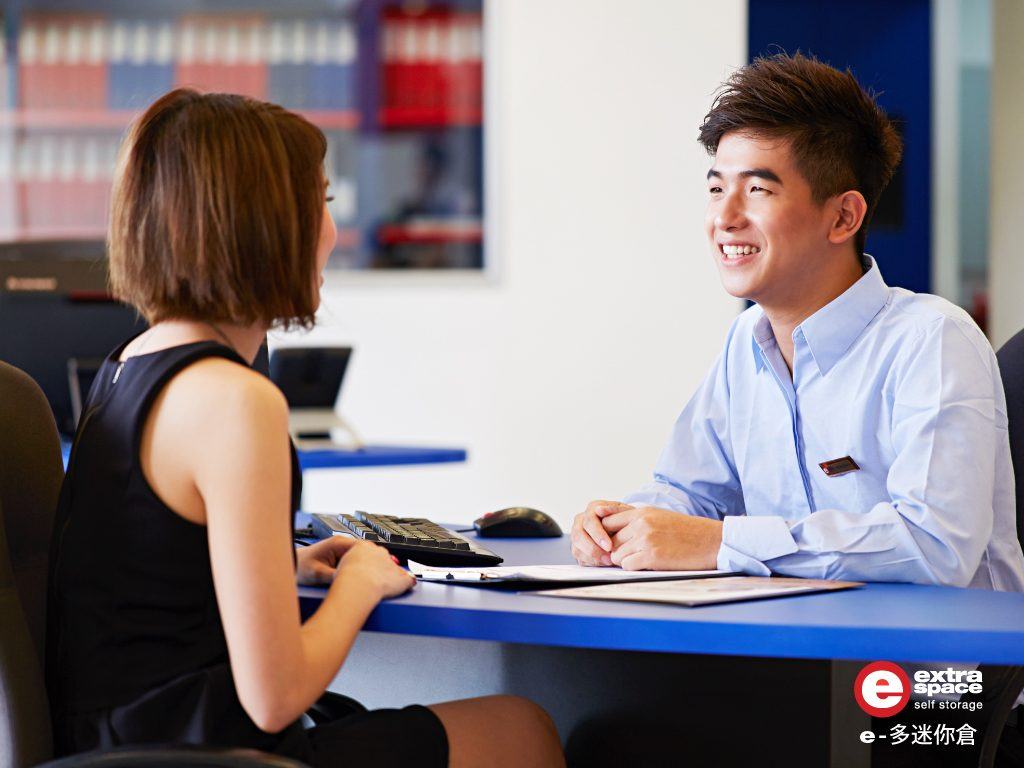 Unlike many unmanned self-storage companies in Hong Kong, we have a dedicated facility team is always present in our facility from 10am to 7pm from Monday to Saturday to answer any queries customers may have. No prior appointment required.
From guiding users in the selection of their storage units to recommending the ideal and storage plans, Extra Space Asia believes in keeping customers happy.
If you are interested in any of Extra Space Asia's storage solutions, feel free to call 3974 6000 to find out more, or simply visit any of our storage facilities to get a personalized storage tour.
To all our current, past and future customers, thank you for choosing and trusting Extra Space Asia as your preferred self-storage brand. We look forward to sharing the unique Extra Space Asia storage experience with you!