Warehouse Storage
Enjoy the freedom of larger storage spaces. Here for all of your business inventory or personal items at the friendliest rates.
Storage prices start from $20 per sqft.
What to expect
Specially customised just for YOU. Get your space today!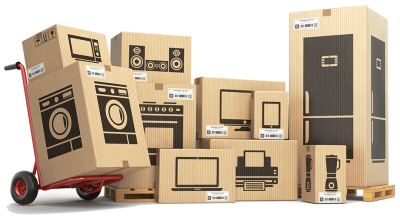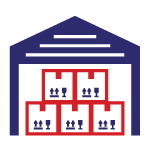 Wide Range of Sizes
Look forward to warehouse storage spaces from as small as 150sqft to as large as 3600sqft!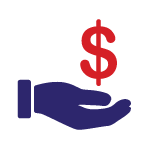 Most affordable in the Market
Rentals up to 50% lesser than most warehouse storage facilities in Hong Kong.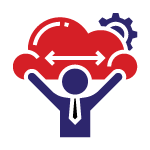 Flexible Storage Plans
Store from as short as 1 month to as long as you need – it's all up to you!
How to use our warehouse storage
Storing here is as easy as 1,2,3.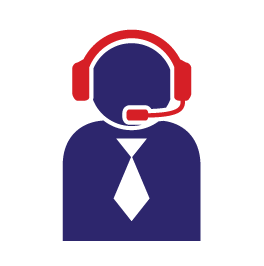 Simply call, WhatsApp, leave us a message or visit our facility to get a quick quote.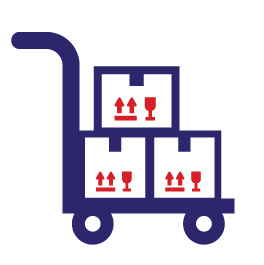 Transport your items to our warehouse storage and our friendly Facility Manager will assist you with your move-in process.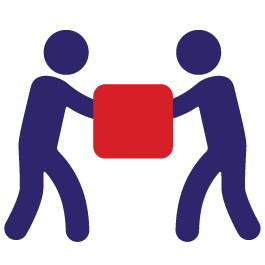 Store and retrieve your items anytime during operation hours with the help of our Facility Manager.
Extra Space Asia Hung Hom
Situated in the prime area of Kowloon, Extra Space Hung Hom facility is close to residential areas, business districts and official headquarters. Occupying a vast space on the 2nd floor of Heng Ngai Jewelry Centre, our FSD approved self-storage facility is equipped with over 500 self-storage units.