December 23, 2020
3 ways to create the perfect home office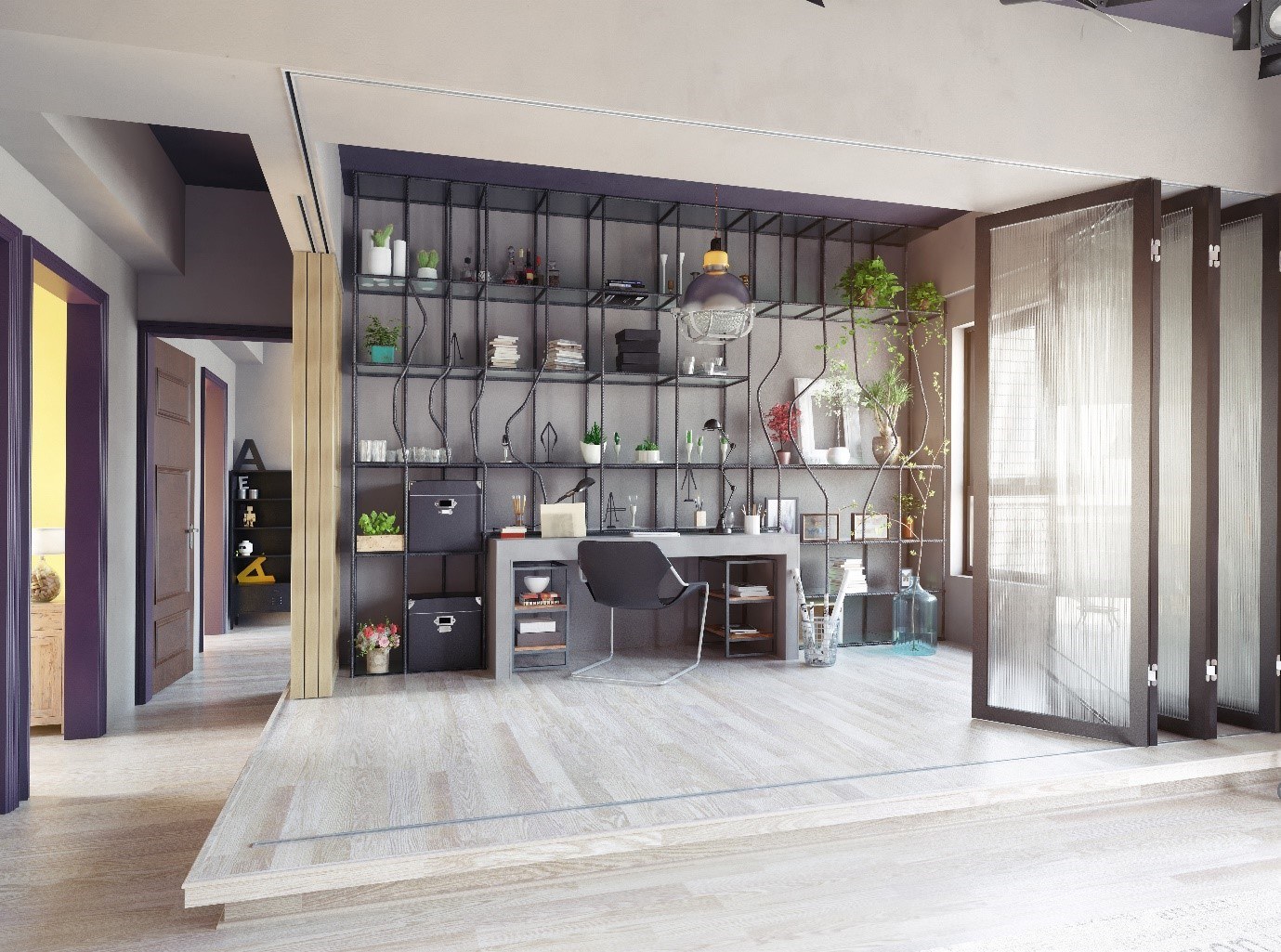 A home office is typically an area at home dedicated for official business purposes. This space can be anywhere within your home depending on your personal preferences. With the increasing trend of working from home, many could be scrambling to find ways to set up a home office. If you're still on a quest to set up a conducive environment for work from home (WFH), here are 3 ideas for you to consider today!
1. Use a spare room for your home office
When creating a home office space, you should try yo12ur best to separate living and working spaces for a work-life balance and to promote productivity at work. If you're living in a spacious home, consider emptying your spare room to create that home office space where you'll have enough space to input some new office furniture and storage for your documents and business inventory. This spare room will come in handy especially for start-ups as you'll be able to save on the hefty office rental space. With that rental savings, you can now concentrate on how to expand and market your business in the comfort of your home where you'll have access all the time to your business inventories too. Having a spare room can also be converted into a photoshoot studio or even a space to do a Facebook Live sale.
2. Create a conducive work setup with a table that you already own
You don't really need a room per se. Your home office can be a place where you feel motivated and productive. If the only available space is your dining room table or even your computer table, let's make do with it and create a conducive work setup. You can start by introducing some upgrades that not only improve your work efficiency but also bring overall benefits at home. These upgrades include furniture like an ergonomic office chair and laptop stands, tech upgrades such as wireless mouse and keyboard or even home interior upgrades to create a refreshing new look. Click here for more ideas!
3. Reorganise your home to create extra space
We understand that not everyone has the luxury of space especially if you're living with your family of kids and elderly at home. One other way to create some extra space is to reorganise your home. Declutter your living space by throwing or donating items that you no longer need. While this whole reorganising process might take up some time, use this opportunity to make it a family activity where everyone handles an aspect or room. When completed, you should be able to find some pockets of space to work comfortably.
If there are huge bulky items, seasonal items, sports equipment or personal collection which you would like to keep, you can also explore storing them in a self-storage facility like Extra Space Asia. By storing in a storage unit, it's like an extension of your living space where you can still store and retrieve your items any time, any day as you'll have 24-hour access to the storage space.
If you'd like to learn more about the various mini storage services, call us at 3974 6000 to speak to our friendly Customer Service Executives or come visit our Sai Wan and Hung Hom storage facility to have a personal tour.