May 06, 2022
Start-up Storage 101: Warehouse vs Self-Storage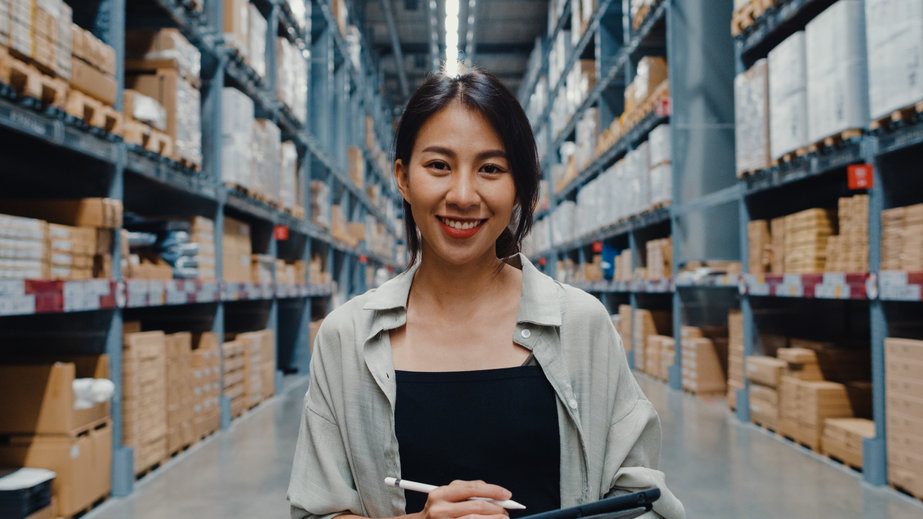 Planning to start a new business or planning to expand your home business to the next level? Like any business, whether online or operating from a physical store, business owners are always looking at ways to lower their operational costs and find a reliable storage space to store all of their business inventory. However, there's always a question that business owners will usually ponder: Warehouse vs Self-Storage, which is a better option for their business? Let's look at how warehouse space compares to self-storage units.
Storage Contracts – Fixed vs Flexible
Most warehouse storage spaces will allow business owners to store their goods with the intent of selling or distributing their inventory over a period of time. However, not all warehouse storage spaces will offer a flexible storage period. Some warehouses will have a lock-in contract period that the business will have to fulfil, while some might provide both short and long-term storage. Thus, it might not be a good option for start-ups to choose and sign a fixed storage contract when the business climate could be volatile.
Like personal storage, self-storage will also come in handy for a business owner. It also provides the user with an additional space to store their business items. By renting a self-storage unit, the business owner will also enjoy 24 hours access to their storage unit, where they can store and retrieve their items any time, any day. Some self-storage providers, such as Extra Space Asia Self-Storage, also provide customers with flexible storage periods from as short as 14 days to as long as they require, without any lock-in period or fixed contracts. This benefit allows the customers to choose how long they need and minimise their overall operational costs.
Storage Space – Huge vs Scalable over Time 
As we all know, most warehouses tend to be huge in terms of space for rent. This luxury of space might, in turn, increase the overall cost of operation for your business. If your business is just starting out, it might not be ideal, especially if you are not planning to scale the business right from the start.
On the other hand, if you were to rent a self-storage unit, you'd have the option to choose the storage size from as small as a locker to a walk-in unit size. Self-storage providers such as Extra Space Asia Self-Storage will also allow you to upsize or downsize your storage size according to your storage needs. This way, you'll only be paying for the storage size you require instead of overpaying and not utilising the full storage space.
Amenities – Purchasing it yourselves vs in the storage contract
Leasing some warehouse space might also lead to additional costs such as the need to pay for your electricity, insurance, other personnel, and even a security/alarm system for the warehouse area. As the warehouse belongs mainly to the business owner, you must ensure that everything is covered so that your items are safe and secured. By renting a self-storage unit, it might be more cost-effective over time.
Firstly, most self-storage facilities will come with basic security, such as a pin code access or smart card access to the storage area. In terms of the storage unit, it can only access by the storage unit owner as only they have the key to their own unit.
Secondly, most storage facilities will also have 24 hours CCTV monitoring system to ensure that your stored items are in good hands. Thirdly, some self-storage facilities are also air-conditioned or climate-controlled. This function will be a great plus point as businesses tend to spend a fair amount of time in the storage facility packing their business inventory in their storage unit. The air-conditioned facility will also provide business owners with a comfortable workspace.
Lastly, at self-storage providers like Extra Space Asia, there are also Customer Service Executive/Personnel who will be present during operating hours to provide any assistance when needed. They will also provide tools such as trolleys and ladders, which will come in handy should you need to move your inventory around the storage area.
In conclusion, it would be good for all budding and new business owners to weigh the pros and cons before signing a contract for either renting a warehouse space or a self-storage unit. If you have any storage enquiries, you can also contact Extra Space Asia Self-Storage at 3974 6000 today, and we will be glad to assist you through your storage journey.