December 12, 2019
Extra Space Asia: Top 10 Christmas Gift Ideas for your Friends, Family and Customers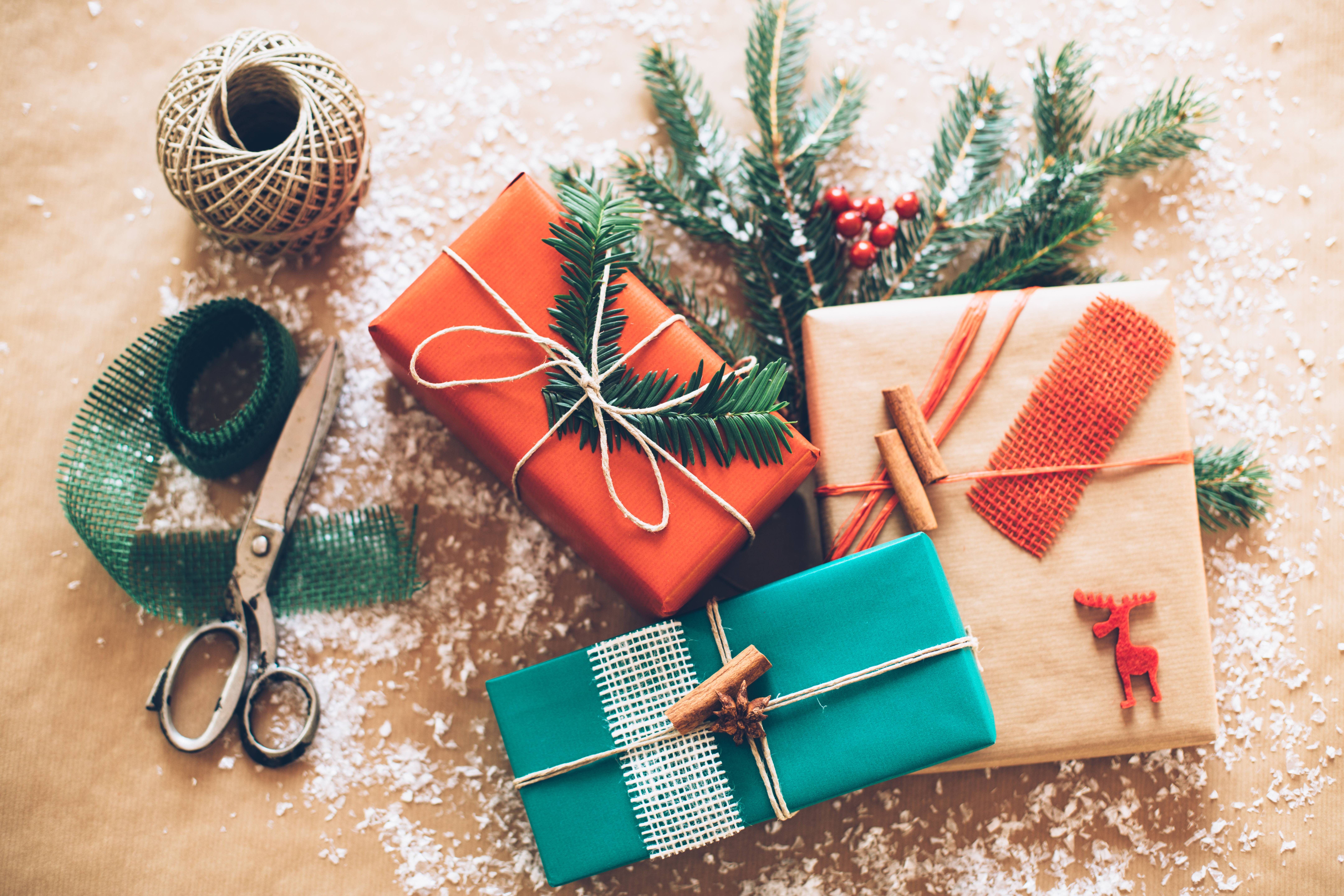 As we approach the last month of 2019, most of us would be racking our brains to find the perfect Christmas gift for our loved ones.  If you're still looking for gift ideas, look no further! We've compiled a handy dandy cheat sheet for this season of gifting.
For those who just moved into their new home
Some of us are at the age when most of our friends have just gotten married and received the keys to their new home. Now's the best time to get them home-related gifts – it'll be functional, and they'll be super thankful!
Take advantage of on-going holiday warehouse sales, festive sales and the 12.12 sales.
Here's 3 Christmas gift ideas that can easily double up as housewarming present:

Credits: Google
A multi-cooker for someone who loves to cook. All-in-one is useful and space-saving!
Easy-care indoor plants like succulents or aloe vera that will sure brighten up new homes.
A double layer snack and phone holder for those who love spending time at home watching bingeing on dramas.
For family members
Buying gifts for the whole family can be tricky. Why not get something that can bring your family closer this festive season? That'd be the ultimate family gift!
Some suggestions:

Credits: Google
Bond over a game of the latest Pictionary Air and float on with endless fun!
Personalised cup with names and pictures – a great way to make everyone feel special.
Give them the gift of extra storage space. Suitable for all the collectors and hobby enthusiast in the family to grow and preserve their precious items. 
For our Customers
This season of giving, give thanks to your customers for their support throughout the year. Big or small, this token of appreciation will go a long way for your business.
You can consider:

Credits: Google
Sending greeting card with small gift
Giving back to the society through charity
Offering special member perks during the festive season