March 01, 2019
5 Tips when moving into a smaller home in Hong Kong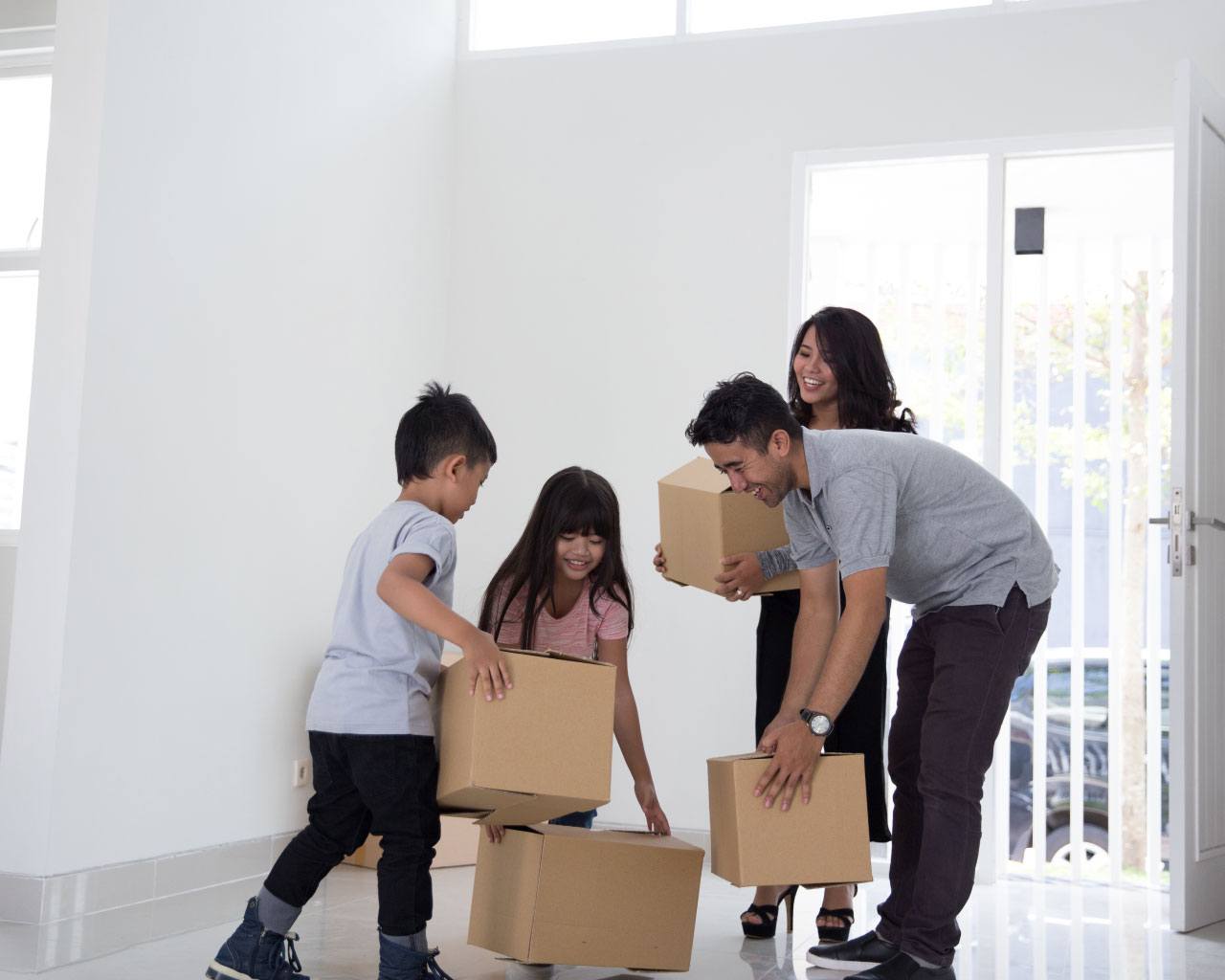 Making that 'big move' to a smaller home? Well, downsizing doesn't mean you have to downscale your life.
Here are 5 quick tips to optimise your shift to a cosy home!
1. Space planning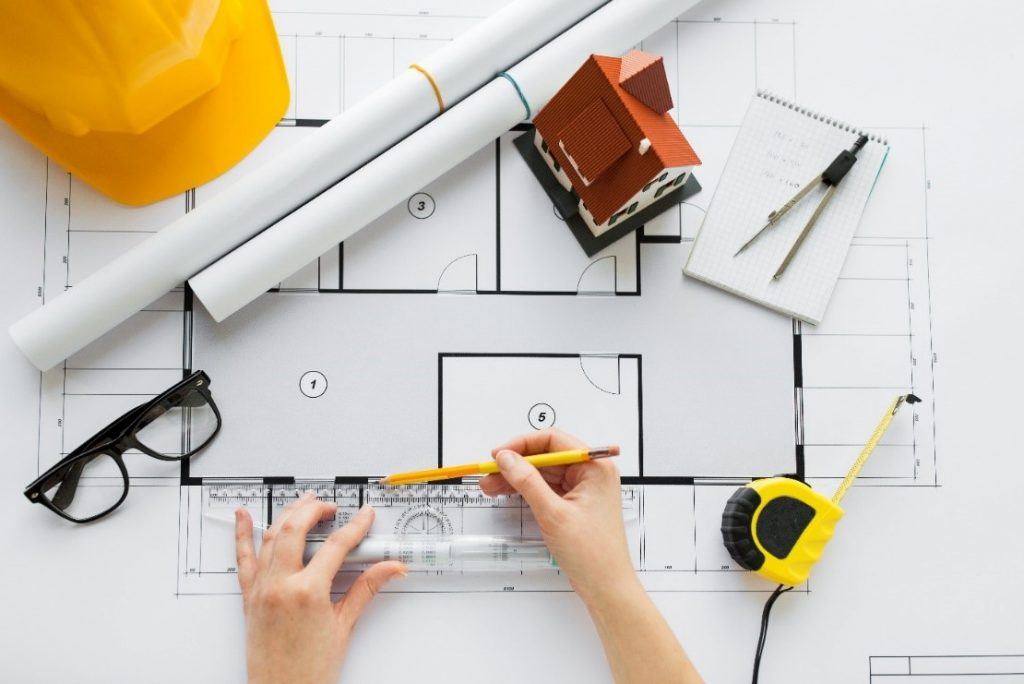 If you have a certain design concept or furniture in mind but you find yourself asking, "I don't know if I have the space," then you should try out a space planning exercise first before anything.
Through this exercise, you'll be able to get a better idea of your home's total available area and also plan for a more functional home that suits your needs.
To get started, try a free space planning software online such as Smartdraw or Floorplanner to get an initial assessment of how much available space you have. Then, engage a professional ID or renovator to get an expert opinion.
2. Get organised with a timeline and budget list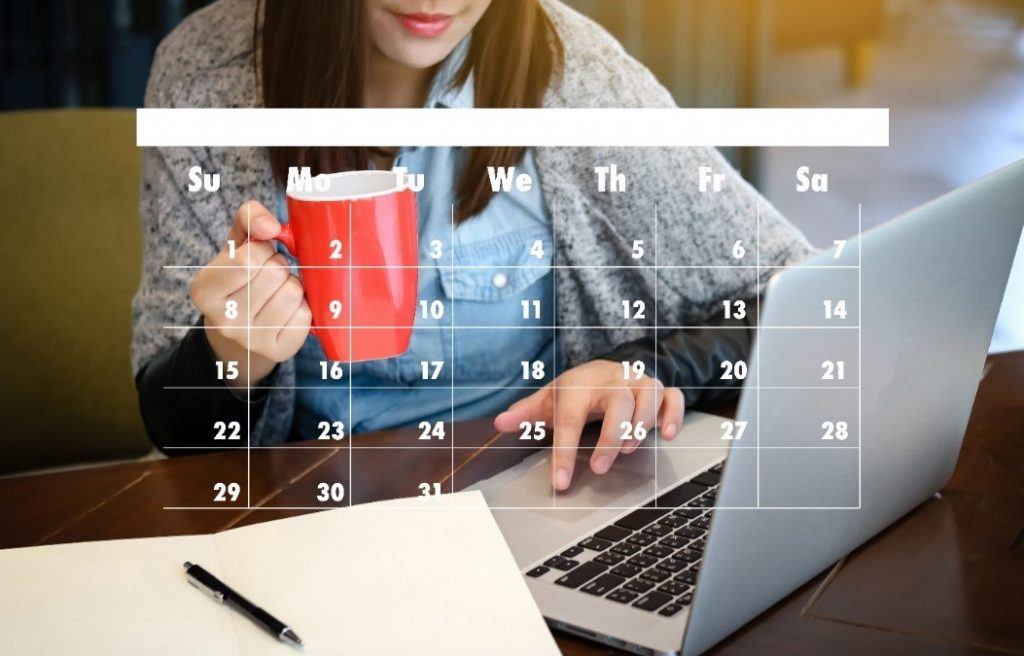 With so many things happening at once, it can be challenging to get a full grasp of what is going on and how much are your total expenses. You don't need any special tools to keep track. With something as simple as an Excel sheet or a Google Document, you can note down your budget and project timelines for renovation, moving dates and packing timeframe. This list will definitely help you avoid any lapses in schedule or overspending for a particular furniture. #lifehack
Moving can be a thoroughly enjoyable process since it marks a start of a new journey. Plan well and smart, and you'll never be overwhelmed!
3. Make a list of what you're bringing over to your new home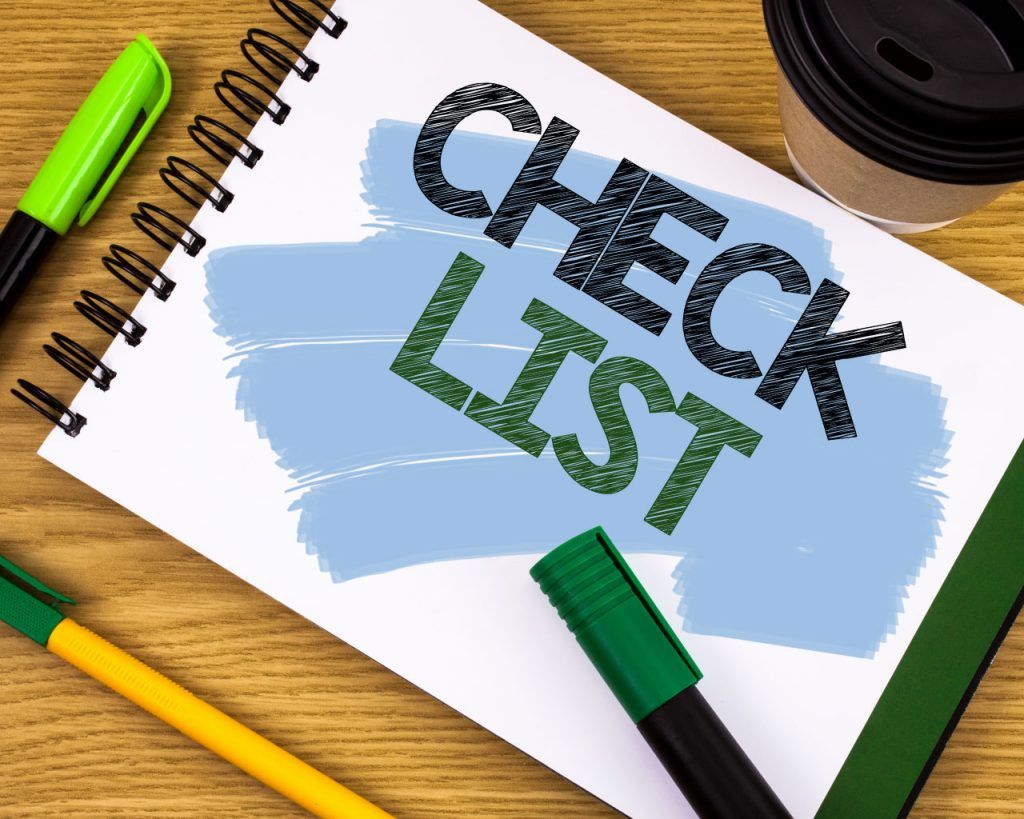 As you'll be moving to a smaller space, bringing over everything can be a real challenge. Fret not, and start with a packing list. Create categories such as "Needs", "Wants", "Throw/ Donate" and "Box Number". This trick will help you organise your items and make it clearer to sort them out.
When in doubt, just ask yourself these questions:
• "Do I need this item for my daily use or will I use it only once in a blue moon?"
• "Do I have space in my new home for this item?"
• "Do I have something like this which I just packed?"
• "Did I use this item in the past 6 months?"
• "Is this product energy saving and still working well?"
You don't have to discard all your unwanted items. They can always be donated to people who need them more than you do. Visit The Salvation Army, 2nd Chance Hong Kong to find out more.
4. Adding multi functional furniture in your new home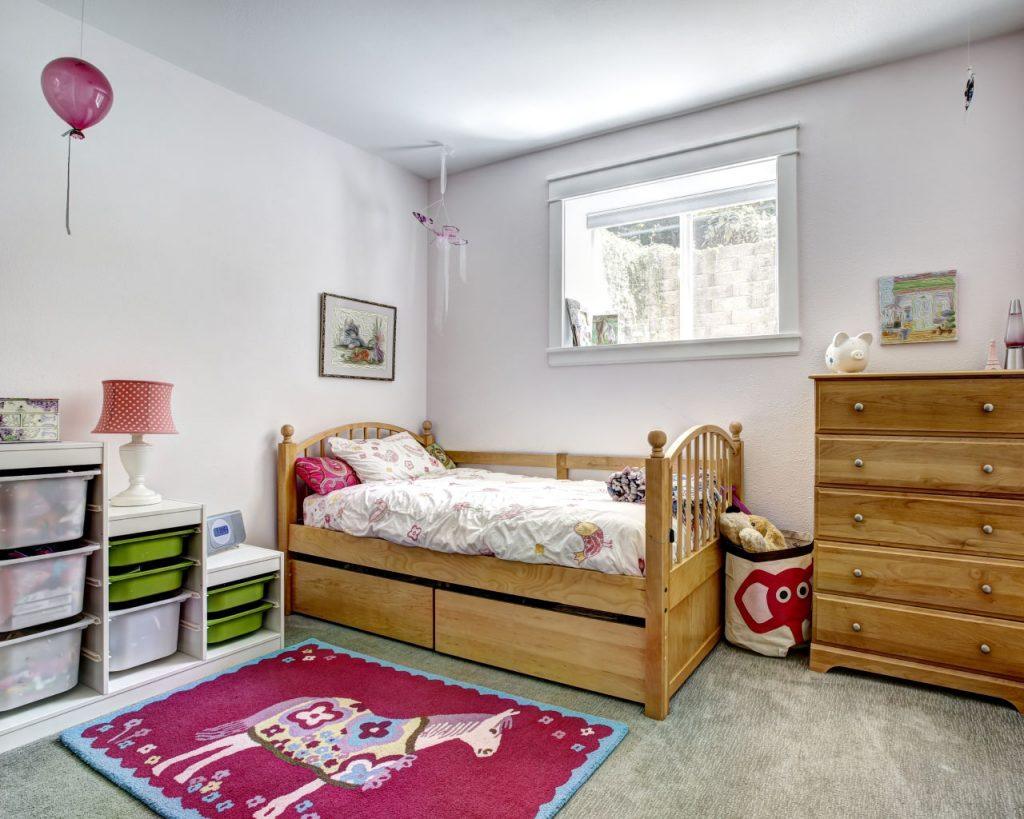 With the limited space available, consider furniture that comes with built-in storage or designed with multi-function features which not only fit your interior design theme but also your storage needs.
For a start, you can opt for bed frames with storage space. This allows you to have more space to store your bedsheets, books or even shoes. You can also purchase a mobile storage trolley that is convenient to push around anywhere in your house, such as the RÅSKOG trolley from IKEA. Its streamlined form is designed to fit between tight spaces – the perfect piece for all your knick-knacks and accessories.
5. Storing items in a reliable self-storage facility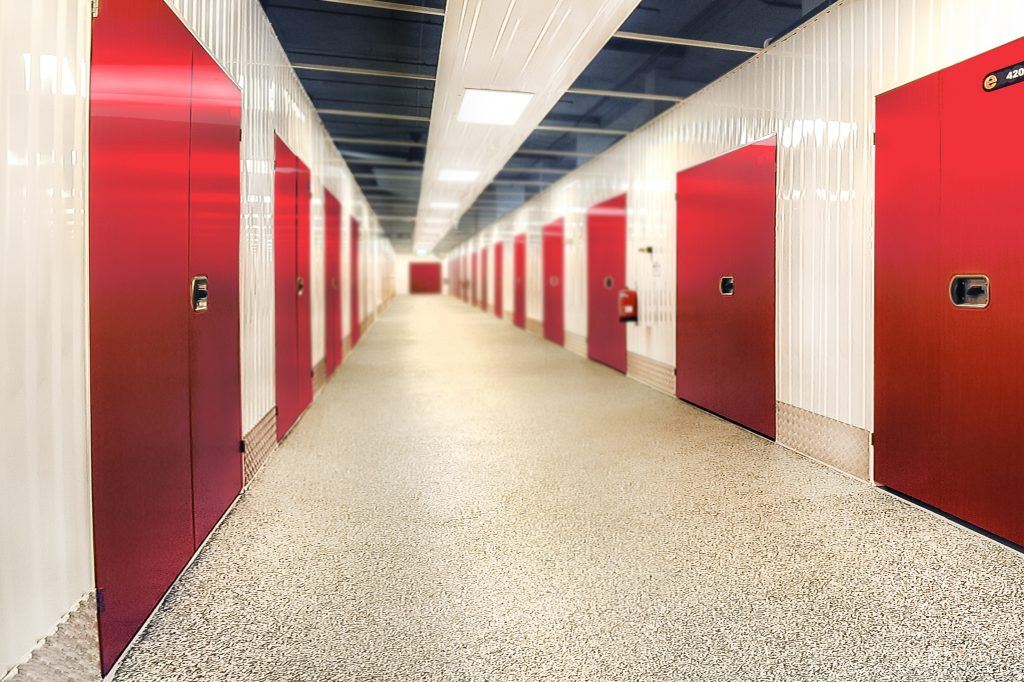 Self-storage facilities can be the storage solution for small homes. It provides space for you to store things that you may not need on a daily basis. This will not only free up space at home, it can also safeguard your personal and family items in a secure location where you can access any time, any day.
Extra Space Asia Self-Storage offers a wide range of storage sizes which you can choose from, depending on your needs. You even have the flexibility of increasing or decreasing your storage size!