February 03, 2020
Extra Space Asia: The difference between self-storage and warehouse storage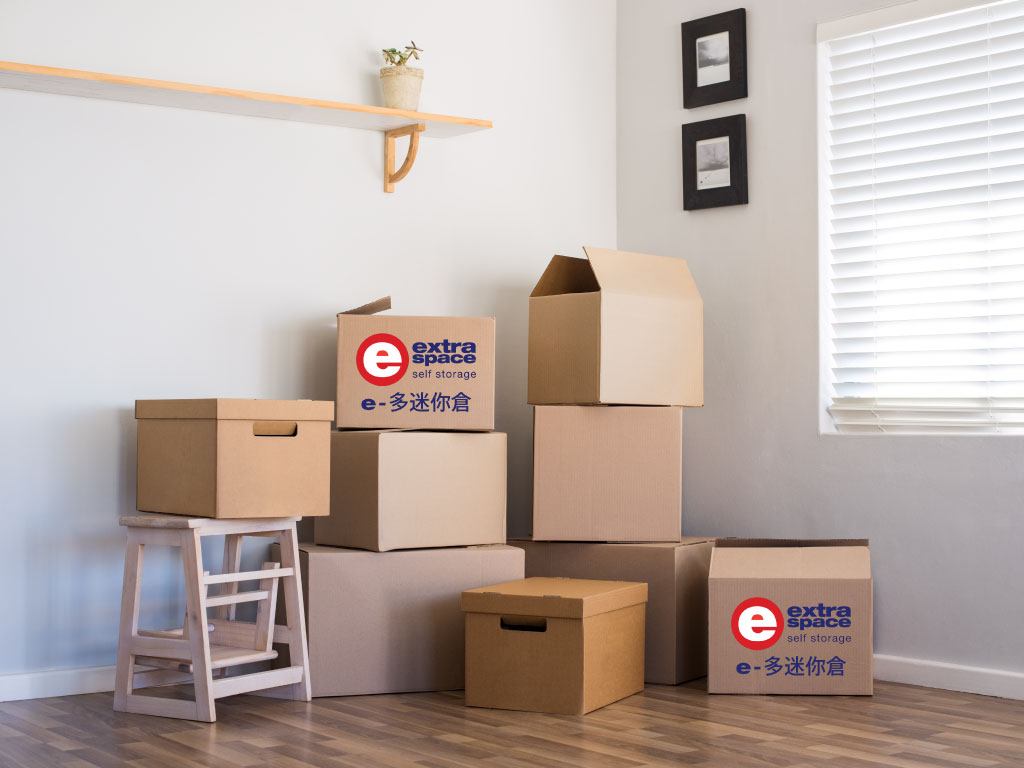 If you're not sure how to decide between self-storage and warehouse storage, you're definitely not alone. Both options provide extra space for your personal and business items, but there are four key differences you should take note before making your decision.
1. Rental cost
Most self-storage providers like Extra Space Asia Self-Storage and Cube Self-Storage provide both self-storage and warehouse storage options. They come with flexible rental options and no long-term leases. However, pricing will be the main differentiating factor as the self-storage option would be relatively more expensive.
For comparison, rental at Extra Space Asia Self-Storage costs $20 per sqft, one of the lowest storage prices in the market. A 150sqft warehouse space would cost about HKD$3,000 before discount, at least 50% cheaper than a self-storage unit – ideal for businesses looking to lower operational expenses.
2. Amount of storage space available for rent
Warehouse storage spaces are customised based on your needs, while self-storage units are offered in pre-determined sizes such as the Locker or Walk-in storage unit. Make each option work to your benefit: if you're storing mostly odd-sized items, the Warehouse storage could be more beneficial for you. If you're looking for a personal space to store a fixed quantity of precious items, you might want to consider self-storage units.
3. Ideal storage conditions
Having cool and consistently optimal conditions in the storage area is very important if you are storing temperature-sensitive products such as leather goods and perishables.
In this case, preserve and protect your items with air-conditioned self-storage units. Choose self-storage facilities like Extra Space Asia for reliable air-conditioning and dehumidifier to ensure that your items are in tip-top condition all-year-round!
4. Level of accessibility
How often do you need access to your items? For most self-storage units, you can enter via access card or personalised pin code. Extra Space Asia facilities keep storage units safe, secure and closely monitored 24/7, available for you to access any time, any day.
For our Extra Space Asia's Warehouse storage, only facility staff will have access to your stored items. This means you can only store and retrieve your items during operational hours with the help of facility staff.
As with every other decision, it's all about weighing the pros and cons and how they impact the way you live and operate.
So, which type of storage do you prefer? If you have any questions, feel free to contact our friendly storage facility consultants at 3974 6000, and we will be more than happy to assist!