July 09, 2019
Extra Space Asia: The All-New Warehouse Facility for Your Storage Needs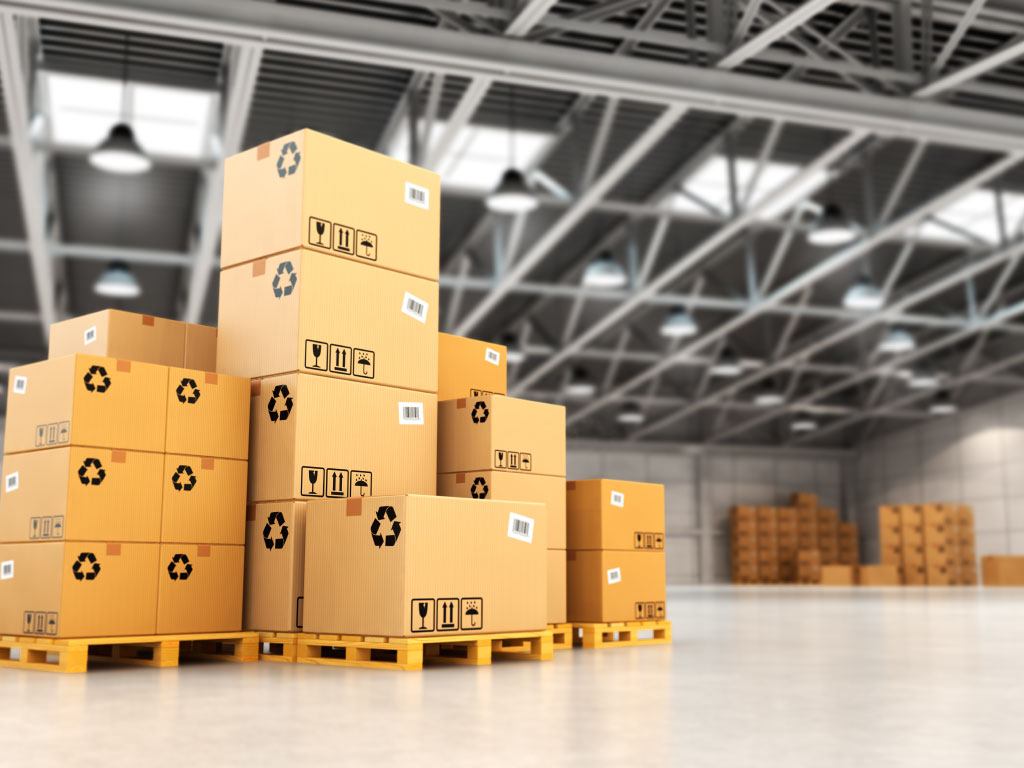 Looking for an affordable and reliable storage solution in Hong Kong for your personal and business items? Congrats, you've come to the right place! Visit Extra Space Asia's all-new warehouse storage today and enjoy large savings on all your rentals!
1. Lowest storage cost in the market
Our overall storage cost is priced lower than ever. Extra Space Asia's brand new warehouse storage rental is as much as 50% cheaper than most Warehouse storage facilities in Hong Kong. These savings mean you can spend lesser on your business inventory storage while adding more resources to your business operation and marketing cost.
So, how do we keep our prices so low?
At Extra Space Asia, your storage rent at our new warehouse storage is calculated simply based on per square feet, so that you will only be paying for the exact area you use. That's all! – no additional cost during the whole storage process! Simply contact us today to get an instant quotation.
2. Flexible storage plan
We aim only to provide what you need. No more, no less. Our warehouse storage can accommodate your storage request from as small as 150sqft to as large as 3600sqft. Just let us know how much space your business requires, and we will allocate the space accordingly for you.
Sizes are always flexible. So, if you need more space next time just let us know and we will make the necessary arrangements!
Our non-air-conditioned warehouse storage is a great storage option for the following customers:
A. New startups that only require small storage spaces for a short period. Our warehouse storage might substantially lower your business operating cost as it will be considerably cheaper than renting a self-storage unit.
B. Businesses who need short-term large storage space while stocks and inventory are scheduled for delivery. You can use our warehouse storage for a flexible period for as short as 1 month!
C. Those relocating to another country. All you need is a safe, secure space to store your items until your return.
3. Secured Warehouse Space
Most self-storage companies in Hong Kong are unmanned, thereby posing a high risk of damage, theft and other incidents. Here, our Facility Managers are always present during operation hours from 10am to 7pm Monday to Saturday. They are the only authorised personnel to store, retrieve, monitor and manage your items – you can enjoy peace of mind knowing that everything is in good hands!
Book your warehouse space at Extra Space Hung Hom today and enjoy endless savings for all your storage needs! Feel free to call us at 3974 6000 to find out more.