November 25, 2020
Choosing the right Hong Kong self storage company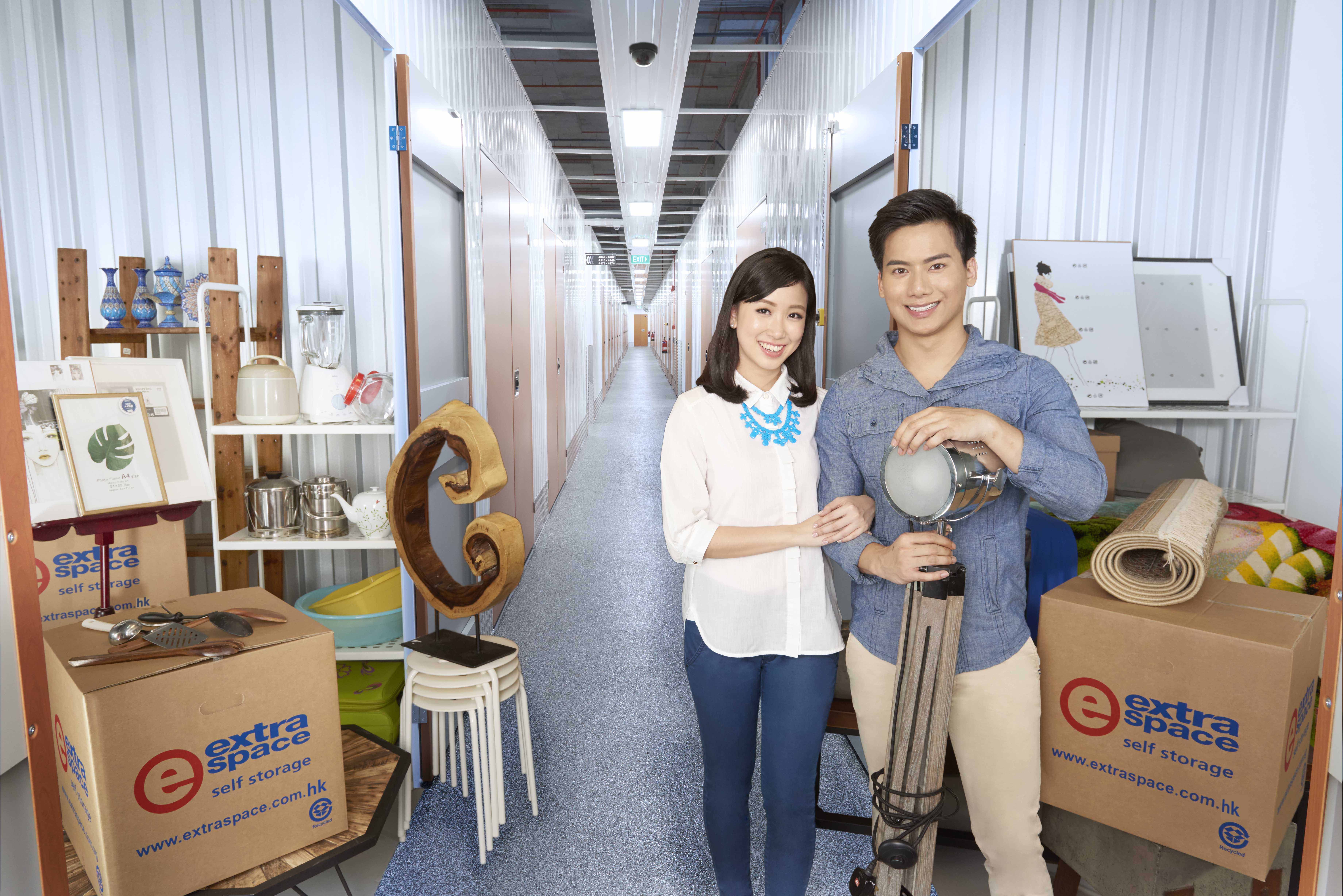 If you stay in a land-scarce country like Hong Kong where the average rent for units smaller than 40 square metres starts from HK$461, it's understandable that most individuals and family would need to rent a self-storage unit in order to make more space at home. But with so many storage brands here, how do you make an informed decision?
Today, we would like to introduce you to Extra Space Asia, a storage provider with over 10 years of storage experience. Here are 3 reasons why you should store with us.
Credible storage brand with over 10 years of storage experience
Choosing a storage facility to store all your precious items and collectables is like choosing a second home! That is why you should always go for a storage provider you can trust! This way, you will enjoy peace of mind when you choose to store your items on both the long-term and short-term.
Founded in 2007, Extra Space Asia has over 50 storage facilities with over 15,000 storage units across Hong Kong, Singapore, Malaysia, Korea, Taiwan and Japan. Our industry-leading presence in Asia gives us credibility and allows us to operate self-storage facilities of the highest standards worldwide. We have also always strived to build facilities to improve people's lives and work. This is professionally delivered through our cutting-edge services, uncompromised security and a wide variety of storage unit sizes available 24/7. If you are looking for storage solutions for personal, family or business use, rest assured that your items are in the safe hands of Extra Space Asia.
Reliable on-ground customer service throughout your storage journey
Unlike other Hong Kong storage providers which are unstaffed, all Extra Space Asia's storage facilities have staffed reception offices during office hours for quick assistance, smooth sign-up process and even the sale of any packing items at our Box Shop. By having a staffed reception, new and current customers do not have to make an appointment just to visit the storage facilities. This will save time and also unnecessary hassles to make further arrangements.
On top of our 24/7 CCTV monitoring and a unique PIN code to access their air-conditioned and dehumidified storage units 24 hours, the presence of on-ground customer service executives will also act as an additional layer of security. Should you need to upsize or downsize your storage units in the future, you can also find our friendly customer service executive easily at the reception office during office hours.
FSD Approved storage facilities
Last but equally important, all Extra Space Asia's storage facilities are Fire Services Department (FSD) approved and certified fire safe. This is definitely an important factor that you should take note when you are choosing your storage provider. By choosing an FSD approved storage provider, you will be storing with a company that is credible and here to stay. Click here to find out the 5 key factors that determine if your self-storage facility is FSD approved.
Come visit our storage branches located at Sai Wan and Hung Hom today if you are looking for a storage space and storage service near your home or office space, or a place to purchase storage boxes! Feel free to call us at 3974 6000 or WhatsApp us any time at 6629 6624 if you prefer to communicate via instant message.