July 13, 2022
Business Tips 101: Maximising Self-Storage Spaces for Inventory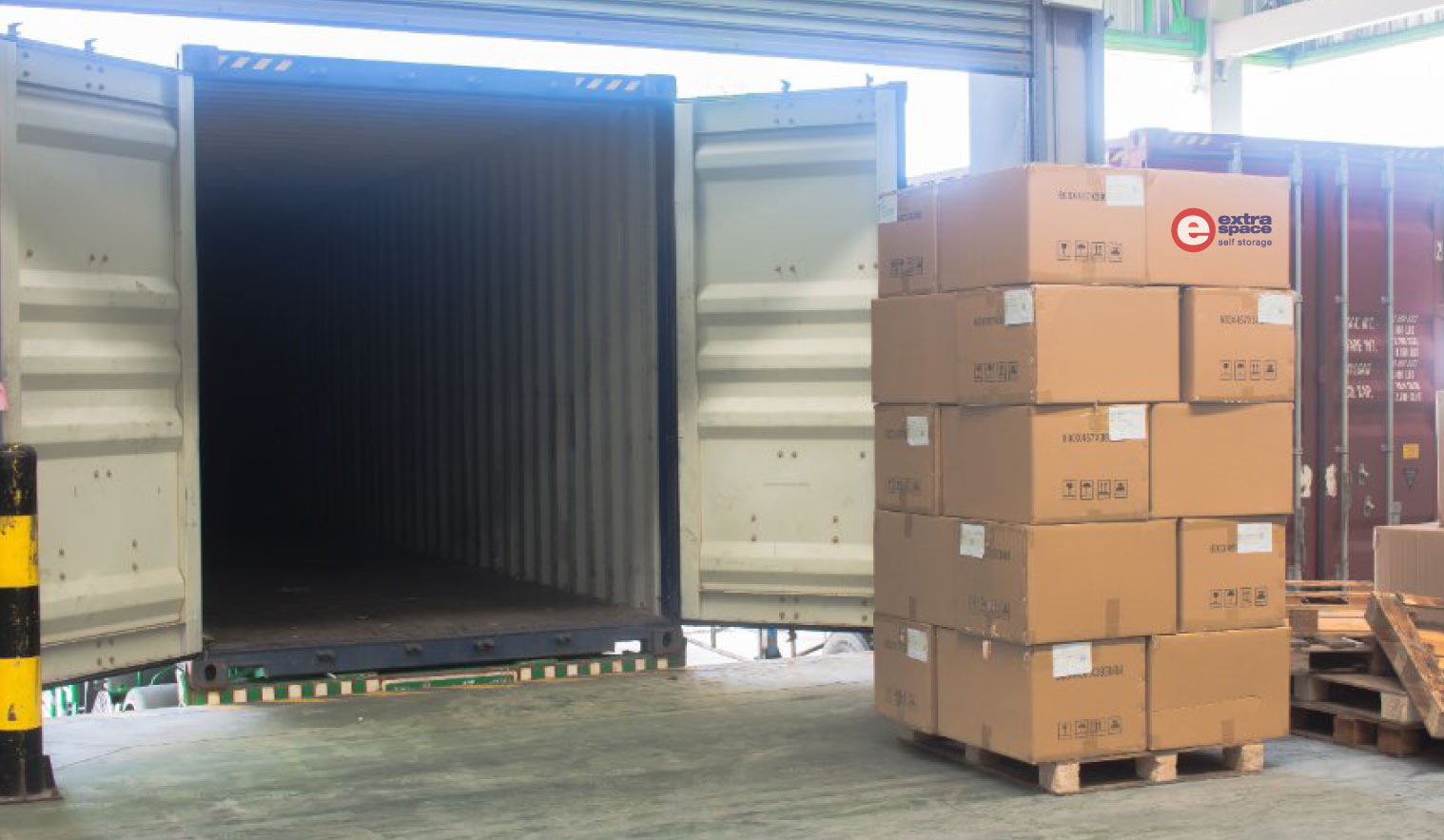 Storage unit is a good addition for businesses when they require safe and secure storage space to store the inventory. Once you have found the right storage unit, the next step is definitely finding ways to maximise your self-storage space! Try these four ideas today.
Add proper shelving in your storage units to maximise your self-storage space
As we all know, your storage rental is based on the storage space area (square feet). Thus, to lower your start-up operational cost, consider finding ways to maximise your storage space to store more items in your storage unit.
One way to do that is to utilise the vertical space in your unit, as this is one factor commonly overlooked by businesses. Invest in a good proper steady shelving that you can use for the long term. This way, you can stack your business items upwards and still be able to pick them up quickly for your customers or stock take purposes.
Strategise your storage layout
When you first get your storage unit, it is a good idea to plan how you want to place your business inventory in the storage unit on paper. You should find ways to group similar items and create sections in the storage unit for specific business inventory so that you can find them easily.
For stock placement, try storing your best-selling items towards the entrance of your storage unit for quick, easy access and seasonal items towards the back or top of your shelves. Remember to keep the floor areas clean so that you can access your items safely without tripping over your items that are on the floor space.
Ensure that you take stock of the items
Before you start to move all your business inventory to your new storage unit, it is important to do a checklist where you can clearly categorise your items into various categories. This way, you can follow the spreadsheet to store your items nicely on the shelving. You should note how many inventories you have now, so you can order more of your business items when the inventory count is low. Having a clear overview of your stock will also give you a good estimate of the type of storage unit you need during the initial sign-up process.
By storing with self-storage providers like Extra Space Asia, you can always choose a storage unit that fits your current storage needs and upsize or downsize accordingly at a later stage. This flexibility will be a good approach for new businesses, with various storage sizes and storage services for different needs.
Use sturdy clear containers with labels
For areas where you cannot build up or install your shelving, you can try purchasing sturdier containers that enable you to store long-term too. That is because most business inventory will usually come in cardboard boxes that can develop mould or be dented when you store for a long period of time.
By storing them in sturdy containers, you can also stack them nicely in your storage unit. Add labels so that you will know what is stored in each container. If you need more packing materials, you can also purchase them easily at Extra Space Asia's box shop, which is available at all Extra Space Asia storage facilities.