January 06, 2020
3 Ways to Maximise The Benefits of Your Mini Storage Space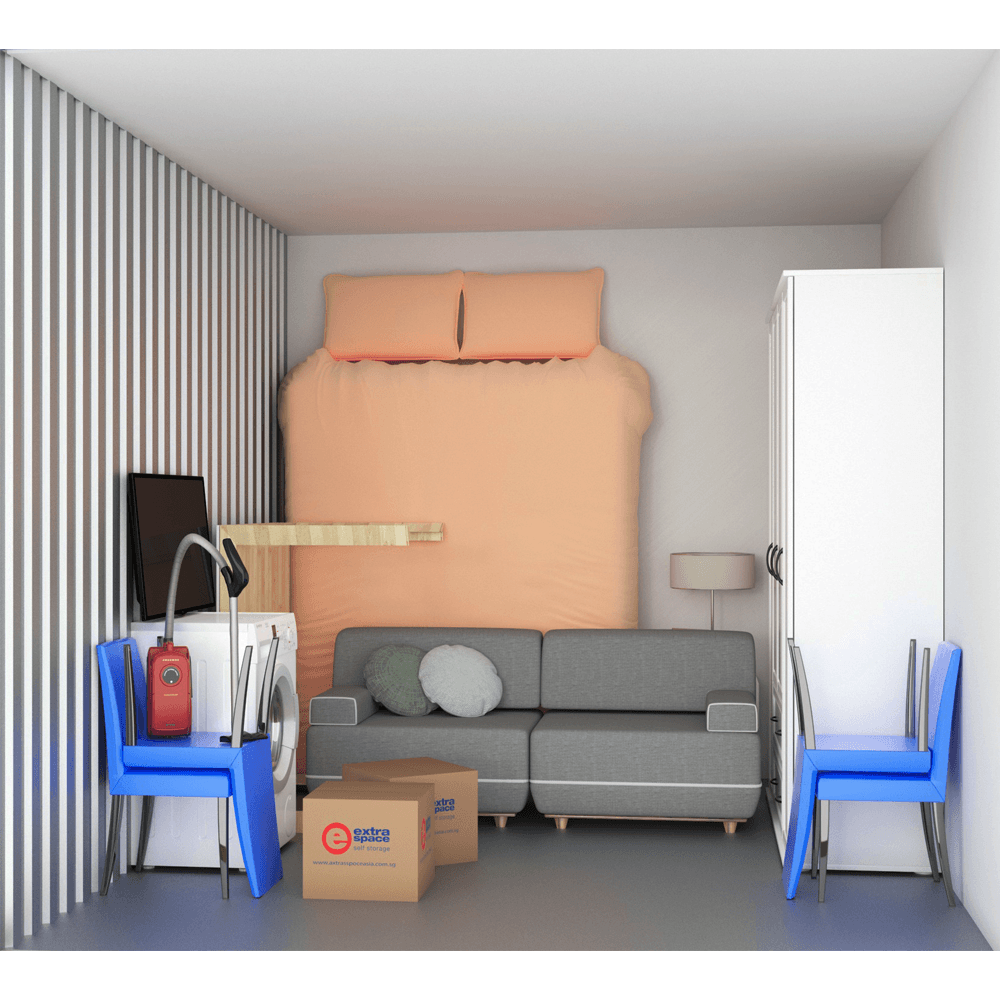 As houses get smaller and more expensive, mini storage is gradually becoming a necessity. With a mini storage space, we have extra room for miscellaneous items such as seasonal clothing, and personal hobby-related items. Useful as it is, renting extra storage space can get pricey if you store without a proper plan.
Here's how you maximise the benefits of your mini storage!
1. Pack before renting Most people tend to get a quote based on roughly how many items they are going to store. Estimates are usually inaccurate. We recommend you declutter first – this means to pack, discard or donate all items – before you request for a quote. This way you'll have a clearer idea on what you want to store and what to keep at home. This will also help you choose a storage size that best suits your current need.
This process may be tiring, but if you do it once, everything will become more organised! At Extra Space Asia, we always encourage our customers to only store in a storage unit that fits their current needs as we have flexible plans that allow upgrades or downgrades anytime.
2. Plan before storing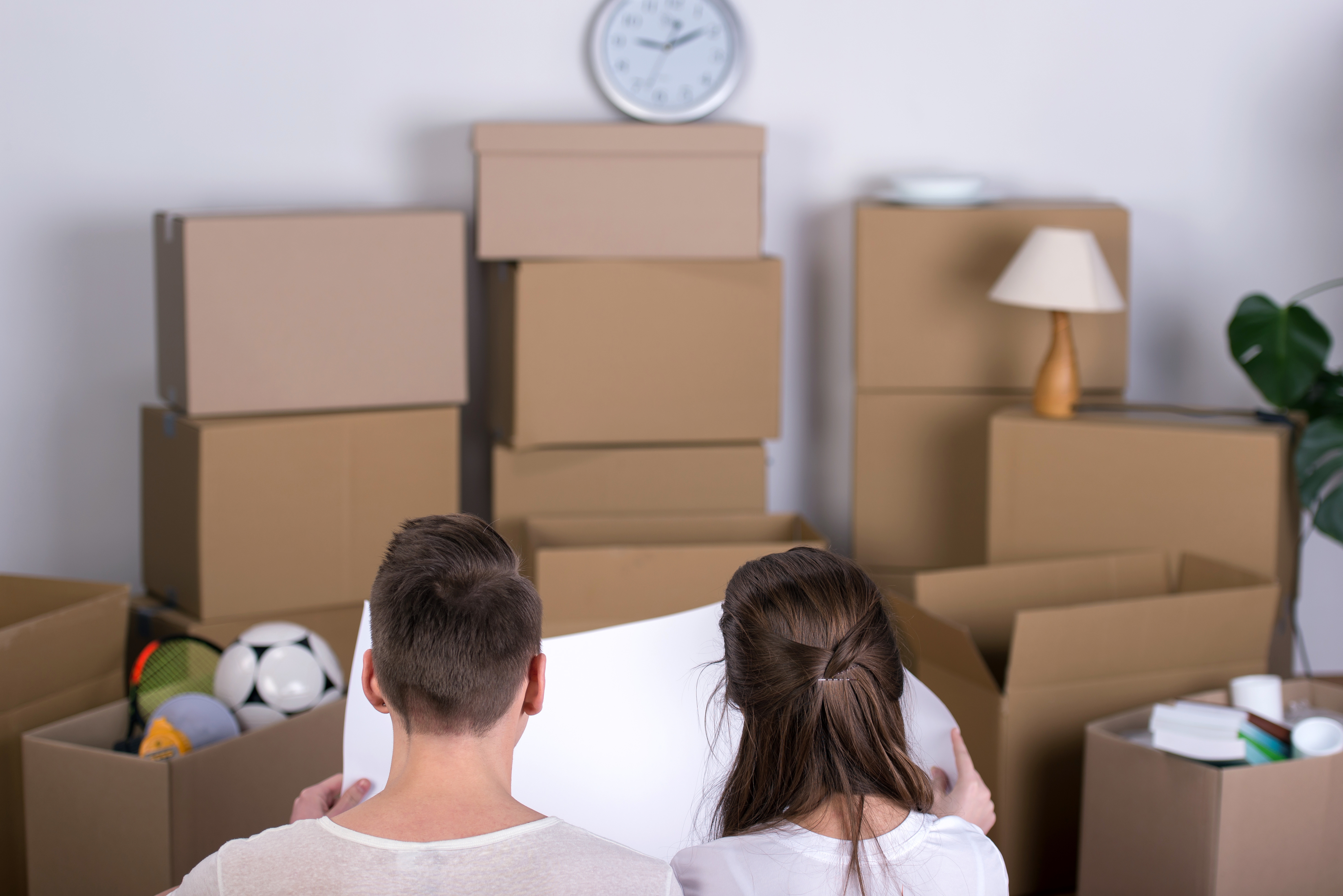 If you just store as you go, you might end up wasting space in your storage unit. Plan the packing layout first. Label all your boxes, so that when you move-in to your storage unit, you will know what is in each box and how heavy it will be. Then, stack them according to weight and frequency of use. If you need extra boxes, you can always purchase them at our Box Shop too!
To optimise space, be aware of the vertical and horizontal spaces in your unit. The goal is to make full use of the vertical space first before spreading horizontally across the floor area.
3. Make more room with shelves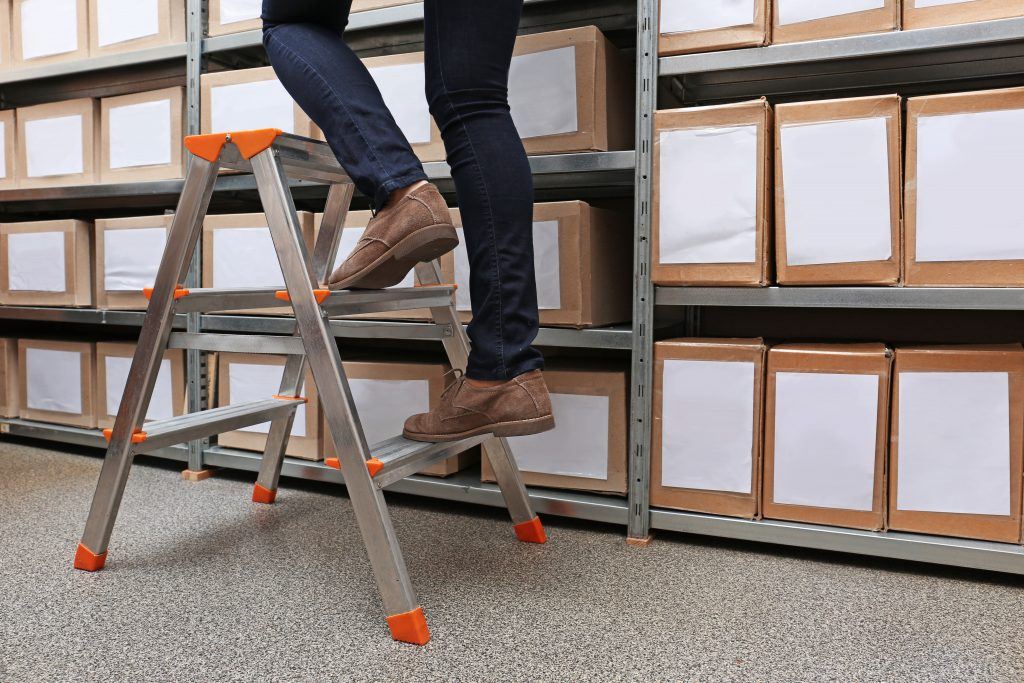 Only have a few boxes, but most of them are heavy? For easy and direct access without unnecessary heavy lifting, consider using shelves instead of stacking them.
This method of arranging will be especially useful if you're a business owner who frequents your storage unit 24/7. Now you can conveniently retrieve and store all your inventory with ease!
When it comes to finding suitable storage spaces and add-ons, you can always count on Extra Space Asia! Contact us today at 3974 6000 to arrange a personal tour and for more advice on what suits you best.