July 14, 2020
3 Extra perks for choosing to store with Extra Space Asia Self Storage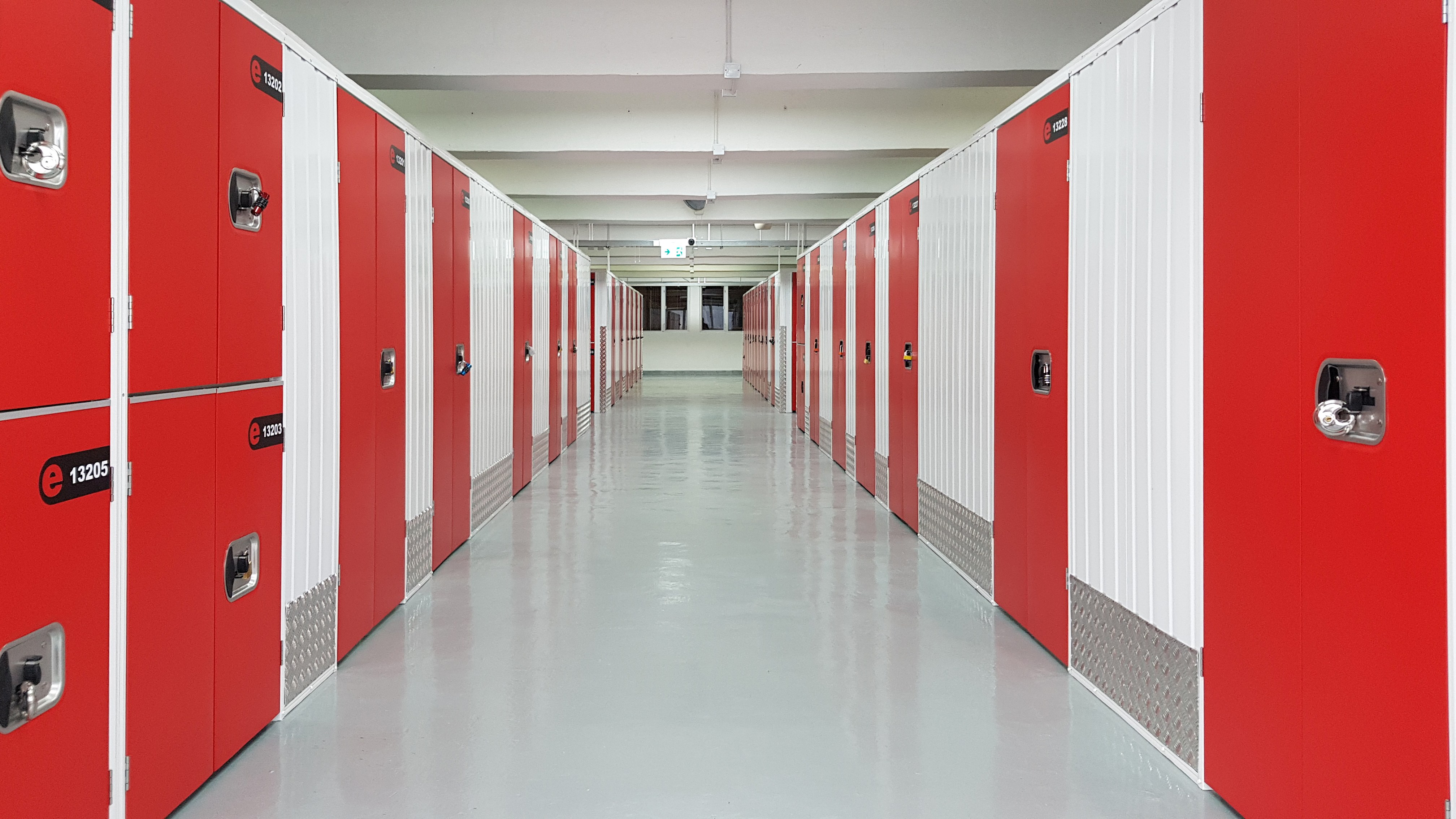 With so many Hong Kong storage companies to choose from, it can be difficult to choose where to store business inventory and personal items. Besides the storage rental costs, there are also other factors that you can look out for before making your decision. Compared to the other mini-storage companies, here are 3 extra benefits you would be enjoying when you choose to store with Extra Space Asia Self-Storage today.
We are here to stay as our facilities are 100% FSD approved
When searching for a self-storage in Hong Kong, one important factor to keep in mind is to always choose a facility that abides by proper fire safety regulations. We're happy to say that all of Extra Space Asia Self-Storage facilities are 100% FSD approved. This means that Extra Space Asia is credible and here to stay, giving you peace of mind when you store with us. By choosing to store your items with us, you can be assured that your items are in safe hands, and you do not have to worry about moving into another storage facility.
Complimentary 24-hour access via unique PIN code
Offering self-storage units from Hung Hom to Sai Wan, all Extra Space Asia customers are able to enjoy 24-hours access with the use of their unique PIN code. Unlike other Hong Kong storage companies where customers have to pay extra for an access card to enter the storage facility, Extra Space Asia offers a complimentary advanced PIN-code system that is unique and different for all customers. By using this system, customers no longer have to worry about losing their Access card and having to spend more to get a replacement.
Readily available customer support team during operation hours
If you are on the hunt for a secure and safe mini-storage facility, Extra Space Asia has got you covered. Besides our 24/7 CCTV monitoring system, our team is also available for any quick assistance during office hours. Just pop by any time from 10am to 7pm, Mondays to Saturdays to purchase any box shop items or sign-up for a storage unit – no prior appointments required. This will also be more convenient as you can choose to visit our storage facility at your preferred timing effortlessly without the hassle of scheduling your visits in advance.
In conclusion, on top of ensuring that your storage rental cost is competitive, new storage customers should always visit their prospecting storage facility to have a first-hand experience of the storage areas and customer service. This allows you to check if the storage company has all the required features to ensure the safety of all your items. Be sure to also check out Google or Facebook Reviews to read up on other customer's storage experience. If you would like to learn more about our storage services, feel free to contact us at 3974 6000 any time, and we will be glad to assist you.