June 28, 2021
Three clever ways to store your growing shoe collection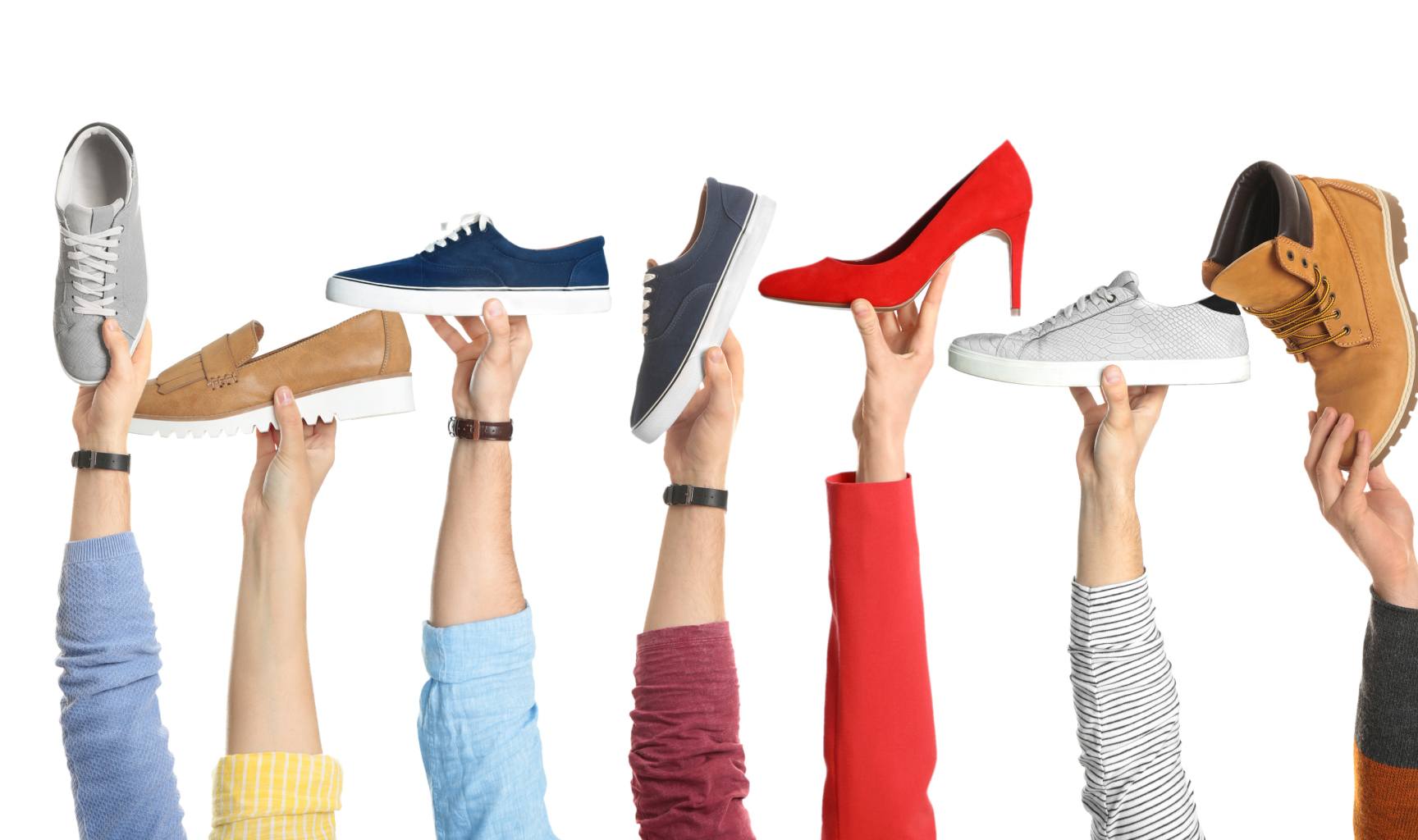 If you are a sneakers or shoe collector, we can all agree that one can never have too many shoes. Whether you are an avid shoe collector who loves to buy and collect limited-edition sneakers or someone who loves buying many different shoes to try out, space can definitely be an issue when you are living in a home with limited space. We have sourced three clever ways to store your growing shoes collection—give them a try today!
Mounting your shoe shelves on the wall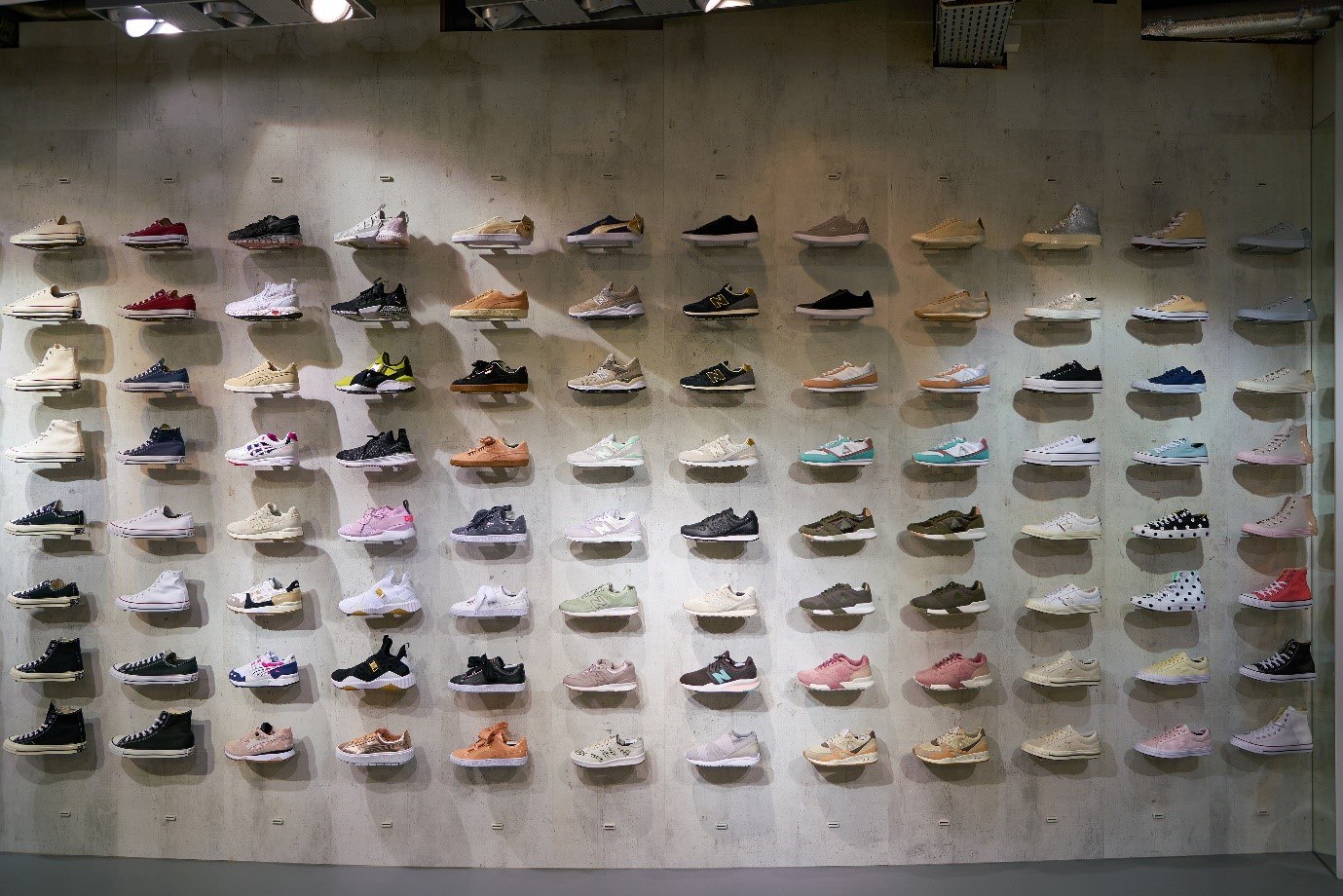 If you have limited available floor space or are living in a small apartment, one good storage solution would be utilising your wall space efficiently by mounting some shelves on the walls to store your shoes and sneakers neatly. With these wall shelves, you will be able to free up more floor space, and it would not look too cluttered. There are many wall shelves that you can choose from. You can choose to mount small shelves like those seen above to store your shoes, and this will allow you to choose the height you desire. You can also choose to mount bigger shelves, where you can store more than your shoes.
Stackable transparent shoeboxes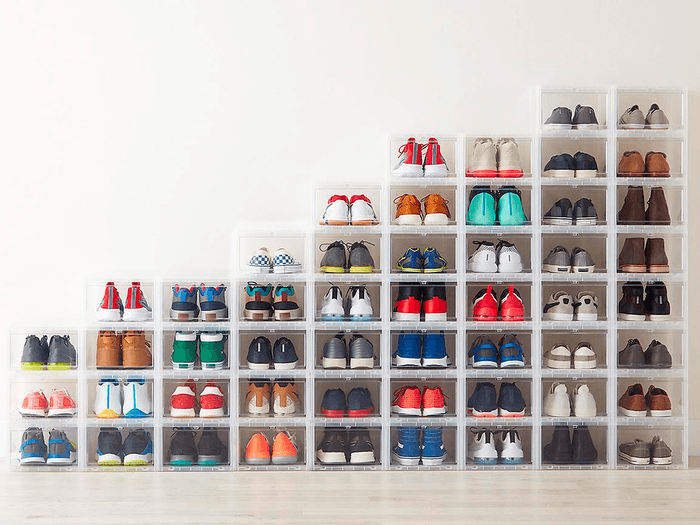 Image credit: The Container Store
Are you looking for an organised and clean way to separate all your shoes? You can try stacking them up neatly using stackable shoeboxes, which one can choose from the various stackable shoebox designs in the market. With these shoeboxes, not only will you be able to protect your shoes from dust, you will also protect them from smell since there are ventilation holes on these shoeboxes that help to reduce moisture buildup. By choosing a drop-front shoebox, you will also be able to stack the boxes upward in any way and layout you wish as your shoes will always be easily accessible. This will also help to keep the floor space more organised-looking.
Renting a self-storage unit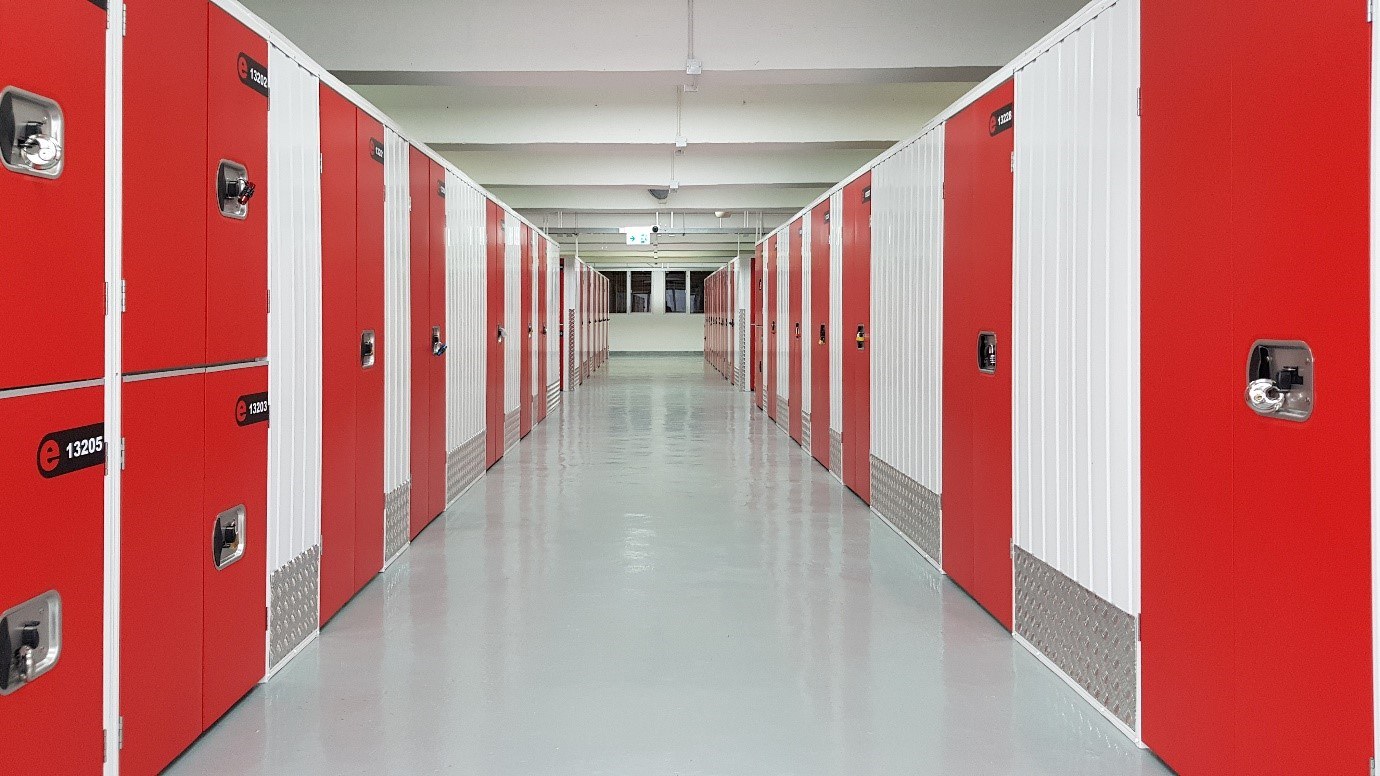 Are you planning to grow your shoe collections further? Why not try renting a self-storage unit for your personal storage purpose today, which you will also have 24 hours access to? With a self-storage unit, you will be able to enjoy an extension of your living space where you will have ample space to put up shelving to store your shoe collection. By placing them on shelving, it will allow you to see your collection at one glance, and you will also be able to access your shoes easily when needed. Renting a self-storage unit with storage providers, like Extra Space Asia Self-Storage, allow you to rent storage space for as short as 14 days to as long as you need. Customers will also have the flexibility to upgrade their storage unit size should they require more storage space over time. Contact Extra Space Asia Self-Storage today at 3974 6000, and our friendly customer service executive will be glad to show you our climate-controlled storage facilities and explain more about our various storage solutions.