August 23, 2022
Storage Tips 101: Practical Ways to Store Hobby Items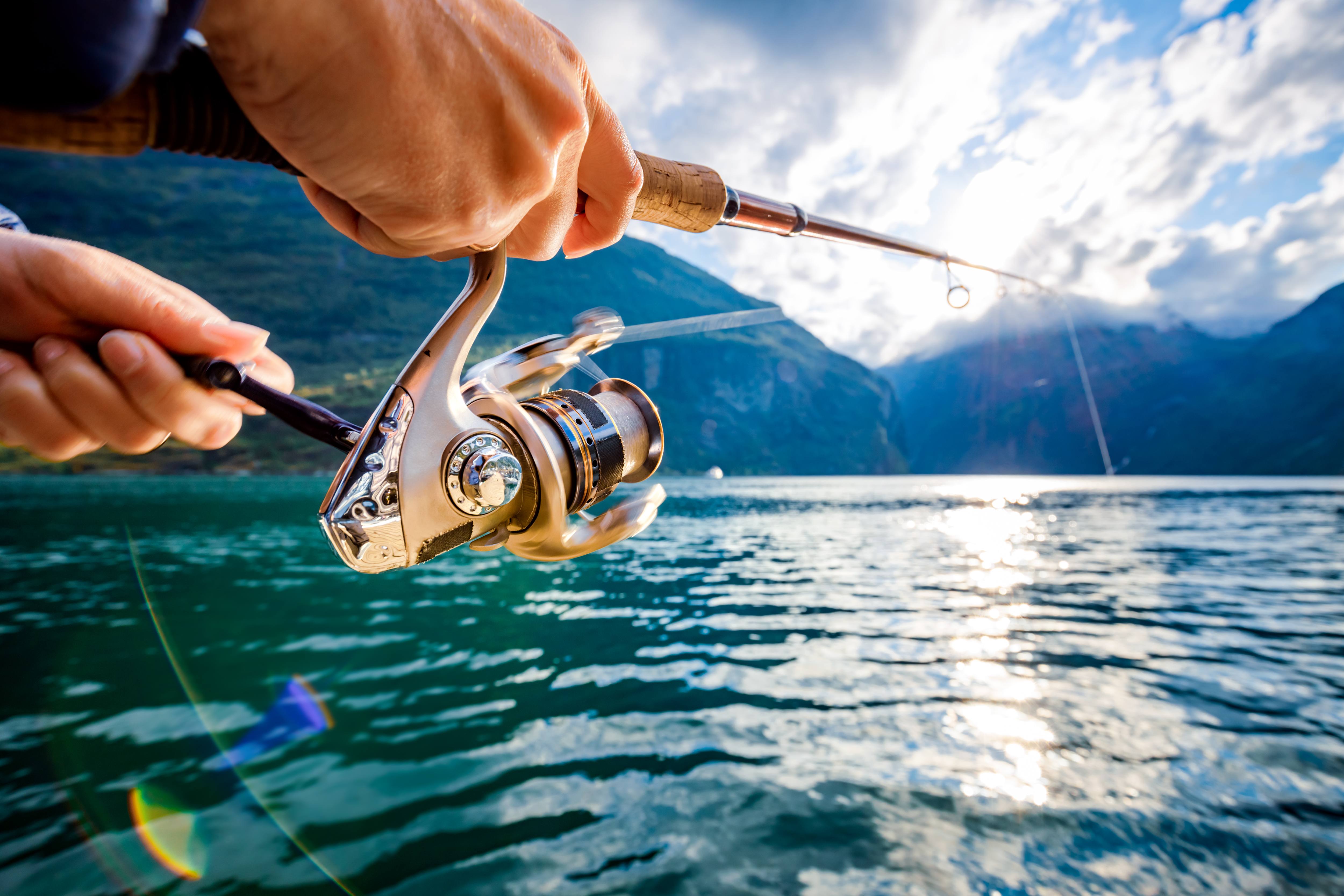 Overwhelmed by all the items you own and looking for a good storage solution to store your growing personal hobby items and enjoy more space at home?
Good news! Here are some long-term practical storage ideas for you to consider.
Bike Storage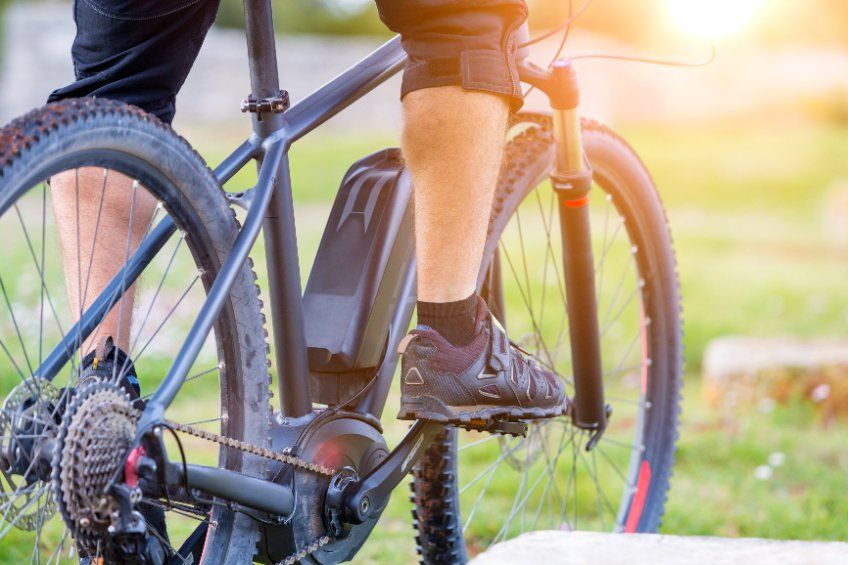 When it comes to bicycle storage, there are a few storage options to choose from. Firstly, you can purchase a sturdy wall frame to hang your bicycles on the wall while freeing up the floor space for other uses. Simply mount the bike storage hooks on the wall and hang your bicycle. If you have limited space at home, you can also explore storing your bike outside your home. When you store your bike outside, remember to ensure that your bicycle is secured with an added cover to protect it from dirt.
However, if you have purchased an expensive bicycle, you can consider storing them in a self-storage unit facility such as Extra Space Asia. Choosing this option will make sure that your items are stored in a secure environment. On top of your bicycles, you can maximise the use of your storage unit by storing other rarely-used family household items.
Golf Clubs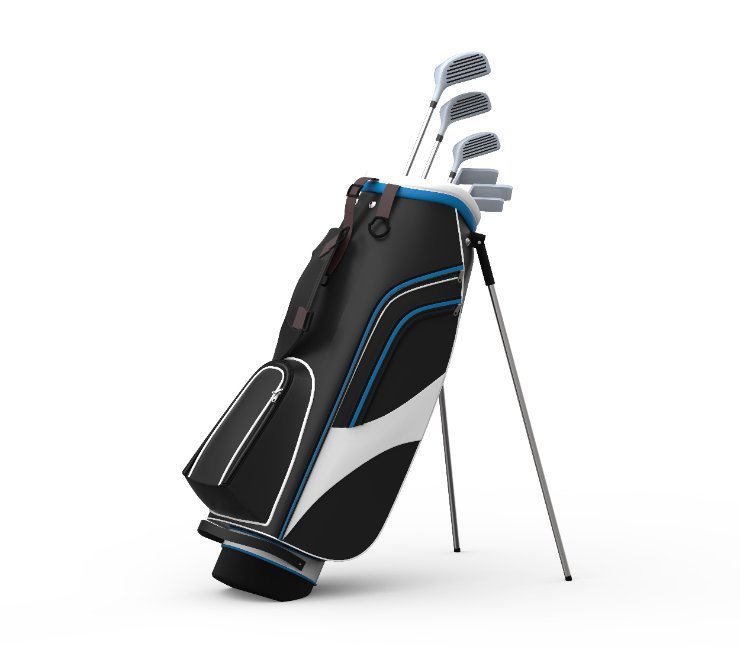 Looking for a storage solution to store your golf clubs and gear when not in use? If you want your golf equipment to last, it would be advisable to store them properly to keep them in the best shape possible.
Did you know that moisture and humidity can cause your gold club to rust? That is why it is important that you store them in a temperature-controlled, dry environment, as extreme hot or cold temperatures can cause the glue to weaken on your club heads and grip area. As such, explore the option of storing them in a self-storage facility such as Extra Space Asia, equipped with 24/7 air-conditioning and dehumidified storage. These features help to ensure that your temperature-sensitive items will be stored optimally for the long term.
Fishing Rods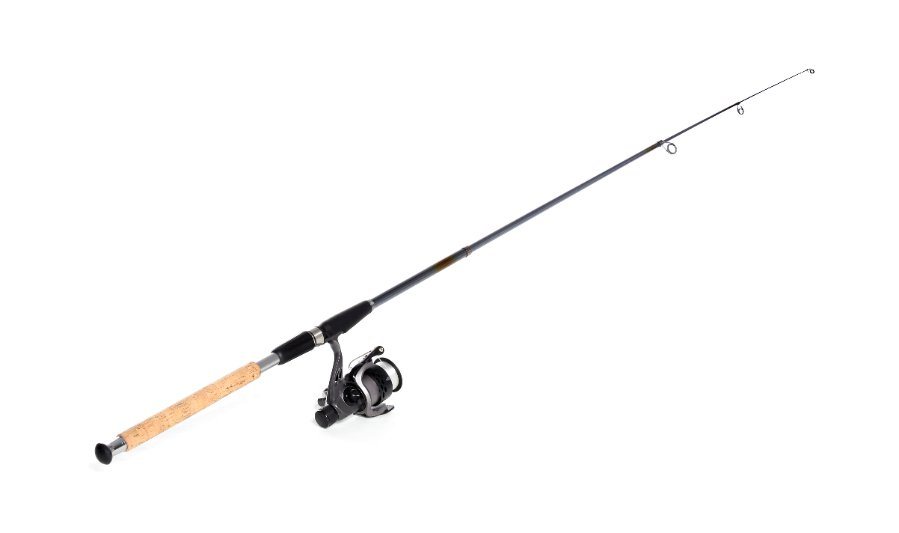 Storing your fishing rods the right way can help to keep them protected against any form of wear and tear. Even though fishing rods are known to be strong enough to withstand heavy loads, they are also very delicate and vulnerable to damage.
With proper storage, you can effectively extend the life of your fishing rods, reels and lines. You can choose to store them vertically or horizontally, with the reels attached or removed, but it is important that you carry out proper cleaning and drying before storing them as moisture can lead to damage too. Some home storage options include wall-mounted racks to hold the rods horizontally on the wall or a vertical storage rack to keep them off the floor and within easy reach. If you have a growing collection of fishing rods, think about keeping them in your storage unit to make more space for other gear at home.
If you have any storage questions, it would be good to speak directly to any of our Extra Space Asia consultants at 3974 6000 or Whatsapp us if you prefer messaging. Alternatively, you can visit any of our Extra Space Asia Self-Storage facilities located at Sai Wan and Hung Hom during our operating hours from Mondays to Saturdays, 10am to 7pm, to find out more!