July 25, 2022
Self-Storage Tips 101: How to choose the right facility (Part 2)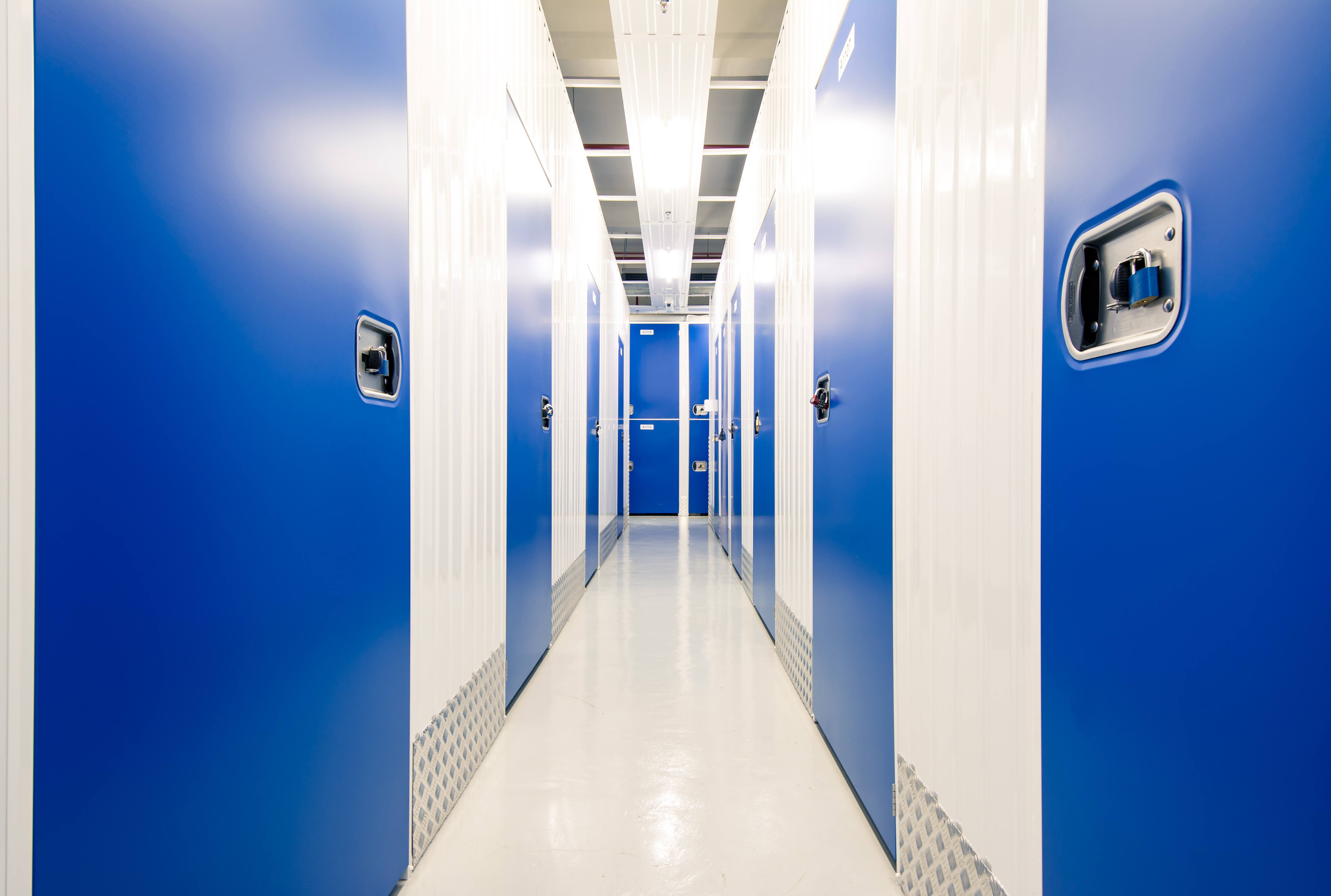 After considering the essential items as seen in the Part 1 article, it is important to now look at the various self-storage features at your preferred storage facility. That is because different self-storage facilities might provide different features and options. Thus, it is good to explore all the features and see what best fits your storage needs. It is also important to consider these features as some can come in handy when you need them. Here are five features you should look out for when choosing a self-storage facility.
A self-storage unit is like an extension of your home. Thus, it is important that your storage unit is as secured and safe as your home so that you can be assured that your items are in safe hands even when you are not at the unit 24/7. When you visit the storage facility, you should ensure that the storage facilities come with 24 hours CCTV monitoring, Pin code or card access to the storage areas, and a security guard. These security features will help to ensure that your items are stored in a safe and secure environment.
Presence of facility staff at the storage reception
It will be good to have a facility staff present at the storage reception. There are some storage facilities that come unmanned. This means no facility staff is present at the storage area reception. Thus, if you need immediate help, you might need to give the storage provider a call instead and wait for them to send you some assistance if needed.
For storage providers such as Extra Space Asia, facility staff are always present at the facility's reception during operation hours from Monday to Saturday, 10 am to 7 pm. As such, customers can just visit the storage reception any time during the operation hours if they need any assistance.
Type of storage units the self-storage offers
Many storage providers will offer a wide range of storage sizes ranging from lockers to walk-ins. Thus, it is important that you let them know your storage needs so that they can show you their available units that fit your items. It is good to rent only the storage space you need so that you do not pay more than what you need.
If you are planning to store temperature-sensitive items, choose a storage facility that comes with 24 hours air-conditioning and a humidifier. This is key to keeping your stored items in good condition during your storage period. If you are a business owner, storing at an air-conditioned storage facility will also offer a comfortable environment where you can do your stock keeping and packing without breaking a sweat!
Complimentary use of trolleys and ladders
These complimentary trolleys and ladders will come in handy if you need to move heavy boxes/furniture items or climb up in your storage unit to retrieve particular items. However, do note that not all storage facilities will come with these complimentary items. Thus, it will be good for you to visit the storage area you are planning to rent to find out what the mini storage company is providing for all customers.
The self-storage FSD status to ensure that your items are in good hands
Did you know: that if a mini-storage unit is certified unsafe, it will seriously put your items and personal safety at risk? What's more, mini-storage facilities that are not compliant with the fire protection regulations may close down at any time, causing inconvenience to the customers. If you plan to store your precious belongings in a mini-storage facility, here are some key pointers to note.
Windows at the self-storage facility are not blocked.
2.4-meter gap rule between storage units
Adequate coverage of firefighting equipment in the facility
Clear exit and directional signs
Ensure that the height of the storage compartment has been limited to no more than 2.35 meters; the top of the storage compartment must be at least 1 meter away from the ceiling to meet the specification of the mini-storage.
If you have more storage questions, feel free to also give us a call at 3974 6000 or simply visit any of our Extra Space Asia Self-Storage facilities located at Sai Wan and Hung Hom today!