June 03, 2020
How self-storage can solve home renovation and lease-ending issues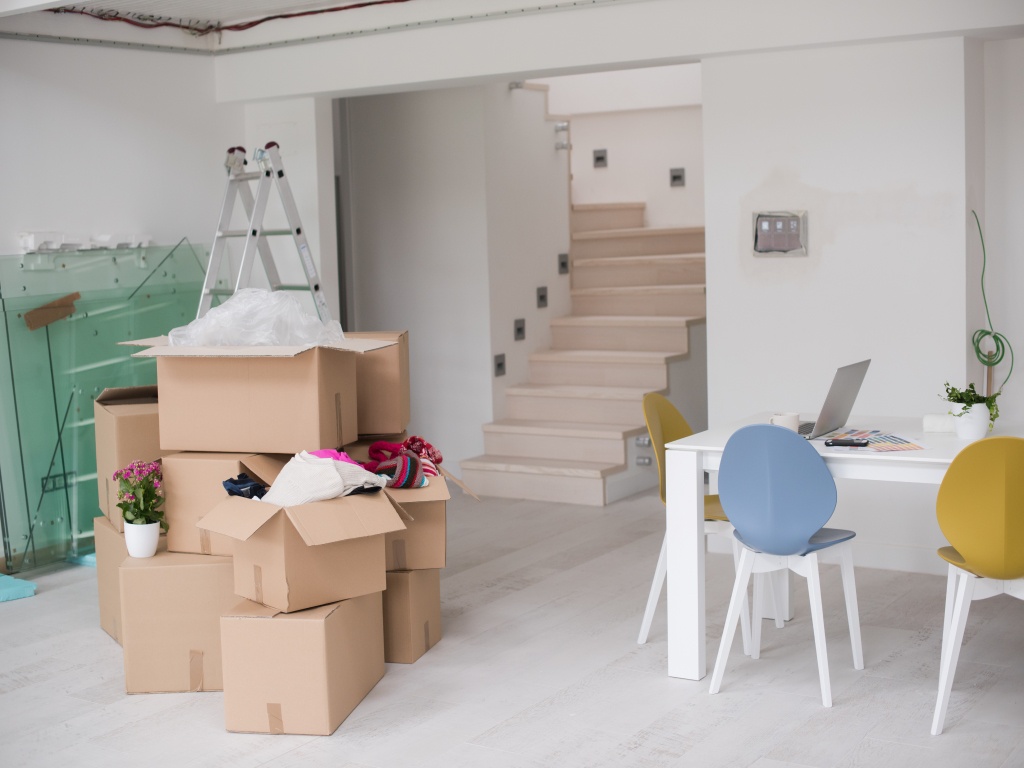 When living in Hong Kong, most of us will be used to moving and relocating. The need to relocate usually happens when your home lease ends or when the new rental increase is beyond your budget.
We would also choose to do some home renovation to maximise our living space. However, some of us might face space constraints if we are unable to find a home big enough to keep everything during the renovation or lease transition period. Don't fret, here's how self-storage can help you!
Currently staying in a temporary, smaller home while your current home undergoes renovation? Or still searching for a new home within your budget? Having a mini storage unit to store your belongings can definitely solve your storage issues.
Start storing your items in a self-storage facility like Extra Space Asia during this transition period, while you handle other aspects of moving or house hunting. This will take a load off your mind!
Short-term and Long-term Storage Solutions
Not sure how long you will need before moving in? Don't worry, self-storage providers like Extra Space Asia provide solutions for as short as 14 days to as long as you need.
During your sign-up process at Extra Space Asia, you can first sign up for a few months of storage. If you need more time, simply let our Customer Service Executives know, and they will work out a plan for you. It's that simple! With a wide range of storage unit sizes, you can also downsize and upsize your unit any time. To terminate your storage unit, the notice period is only two weeks.
Bonus tip: most storage companies provide a better storage discount if you are storing with them for a longer term.
Secure storage with 24-hour access
Did you know that you can save money simply by renting a self-storage unit during the transition period? That is because with all your storage needs met, you can now start saving by renting a smaller temporary home!
A storage unit is like an extension of your living space. Therefore, customers can store and retrieve their items any time, any day. Storage companies like Extra Space Asia provide a complimentary unique PIN code to all customers so that they can have 24 hours access to their storage unit. With 24 hours CCTV at Extra Space Asia, you can also be assured that your items are in safe hands.   
Availability of packing materials
In need of some bubble wraps to pack all your fragile belongings or some large-size boxes to store your items? If you need packing materials such as boxes, bubble wraps and even tapes, you can purchase them at most storage facilities like Extra Space Asia.
Call us at 3974 6000 or click here to find out the cost of these packing items. Feel free to also call to find out the different storage services that Extra Space Asia offer to support you through your relocation and renovation processes.