November 11, 2023
Extra Space Asia: Self-Storage solution in Hong Kong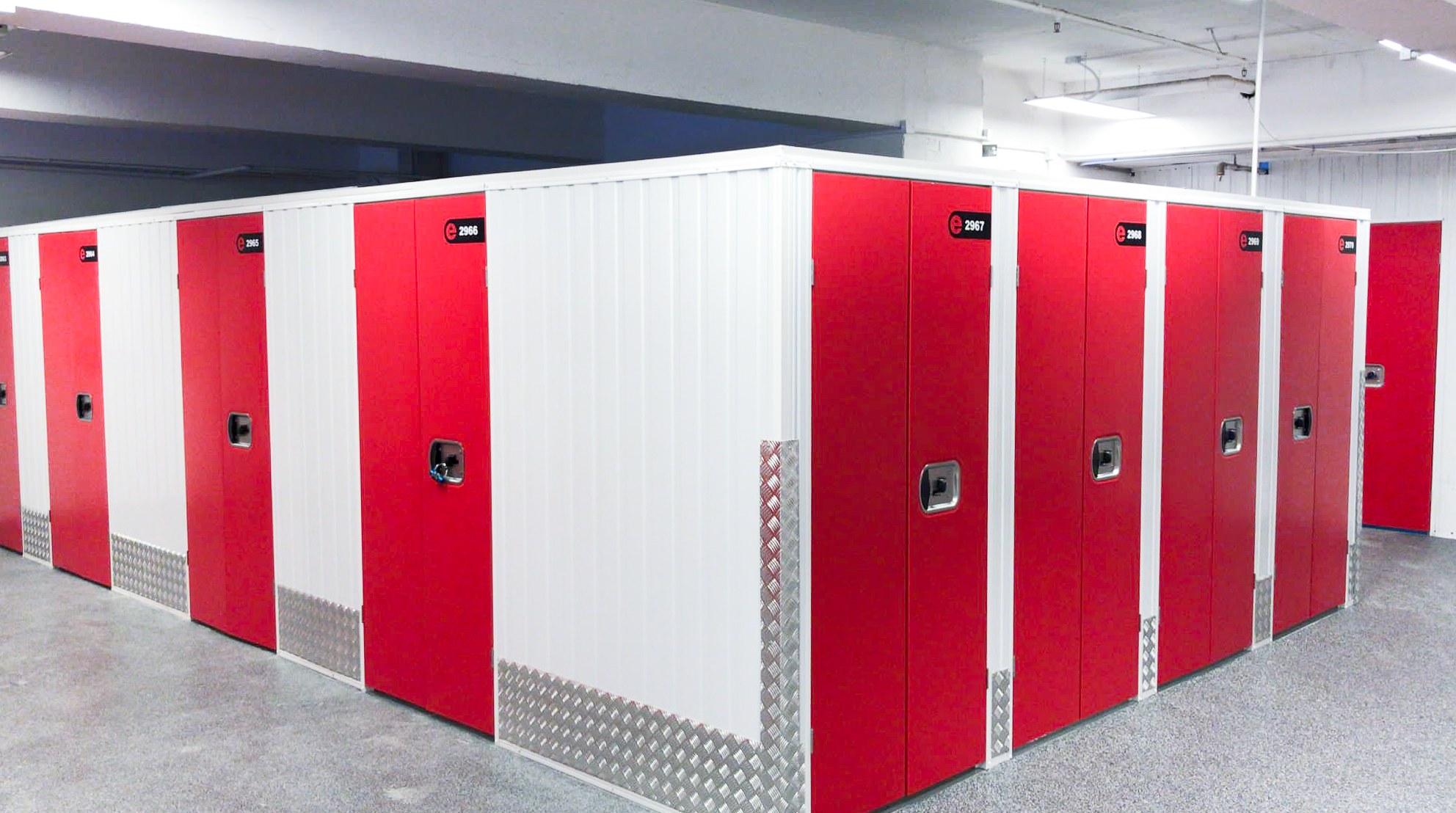 Extra Space Asia Self-Storage extends living spaces by safekeeping customers' belongings, ensuring more room at home or in the office to live and work better. We offer a wide selection of storage solutions. Apart from personal use, business owners today also have a more cost-effective, secure, and convenient way of storing their goods and records.
Wide storage size range at Extra Space Asia Self-Storage 
All Extra Space Asia storage spaces are highly secure and self-contained, offering individuals, families, and businesses the flexibility to rent according to their requirements. Available in a range of sizes from 7 – 199 sqft to suit your storage needs. Customers can upsize and downsize their storage sizes according to their needs and depending on the availability at the storage facility.
Air-conditioned and dehumidified storage environment
Enjoy 24-hour access to your storage unit when you store it at any Extra Space Asia storage facility. At Extra Space Asia, all storage facilities are air-conditioned and dehumidified. This temperature and storage environment will keep your storage unit cool all day and night, protecting your items and making it comfortable when you visit. We are also FSD-approved. This means we are credible and here to stay, giving you peace of mind when you store with us.
Choose to store with Extra Space Asia Self-Storage today
Extra Space Asia Self-Storage offers affordable, secure and flexible storage spaces for all personal, business and home use. We have two storage facilities in Hong Kong located in Hung Hom and Sai Wan. WhatsApp 63806498 to find out more about the various storage solutions that we offer and to know more about the various in-house storage promotions.