June 22, 2023
Extra Space Asia Self Storage Hung Hom and Sai Wan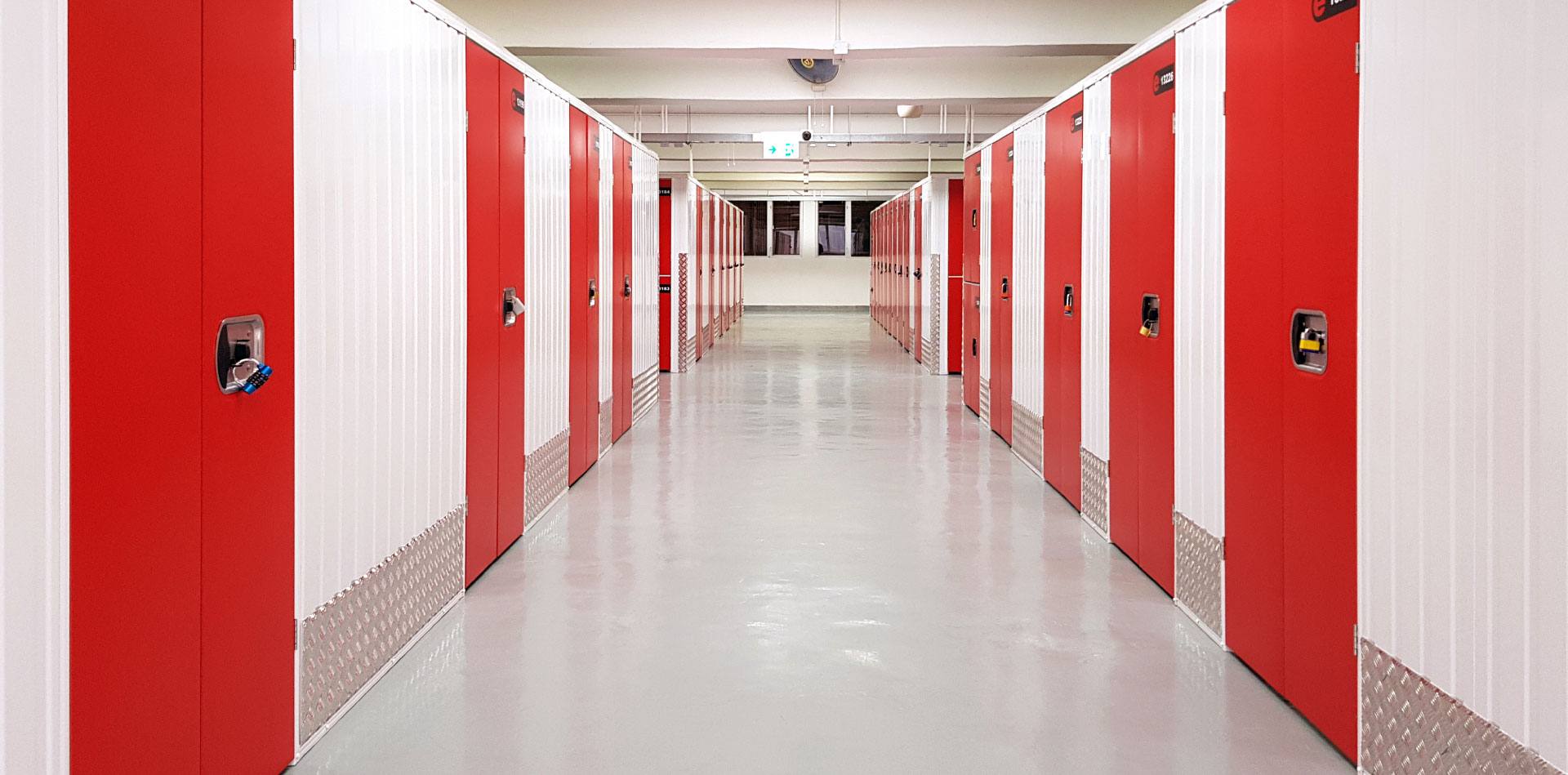 The idea of self-storage is so common in Hong Kong, and almost everyone in Hong Kong rents a self-storage unit, be it for their personal or for their business use. When it comes to choosing a self-storage unit in Hong Kong, price and location are often key considerations. With numerous options available, you might wonder why you should choose Extra Space Asia Self Storage. Let's explore the reasons that set us apart from other self-storage providers in Hong Kong.
Reliable and trustworthy mini storage brand
Did you know that Extra Space Asia Self-Storage has been in operation for over 16 years? With a strong presence of over 74 storage facilities in multiple countries, including Singapore, Malaysia, Hong Kong, Korea, Japan, and Taiwan, we have served more than 80,000 customers since our first facility opened in Singapore in 2007. In Hong Kong, our first storage facility in Sai Wan was established in September 2015.
Notably, we are the only self-storage brand to be awarded Singapore's Number 1 Self-Storage brand for six consecutive years since 2018. This recognition by Superbrands, the world's largest independent arbiter of branding, highlights our commitment to delivering exceptional service and quality.
Extra Space Asia Self-Storage extends living spaces by safekeeping customers' belongings, ensuring that there is always more space at home to live better. We offer a wide selection of storage solutions. Apart from personal use, business owners today also have a more cost-effective, secure, and convenient way of storing their goods and records.
Our storage spaces are highly secure and self-contained, offering individuals, families, and businesses the flexibility to rent according to their requirements. Sizes range from 9 square feet to 199 square feet, and rental periods can start from as short as two weeks or extend as long as needed. Customers also have the freedom to upgrade or downgrade their storage spaces at any time, ensuring they have the perfect fit for their belongings.
Each storage space is equipped with a lock mechanism that integrates with state-of-the-art 24-hour security systems. Our personal access code system allows customers to conveniently access the property at any time, 24/7. Additionally, we offer air-conditioned and dehumidified storage spaces, maintained at a comfortable temperature between 23°C to 25°C.
If you're interested in our storage solutions or have any inquiries, please don't hesitate to contact us at 3974 6000 or simply send us a Whatsapp at 6380 6498. Our team will be more than happy to assist you and provide further information.