March 08, 2021
Extra Space Asia: Affordable furniture storage solution in Hong Kong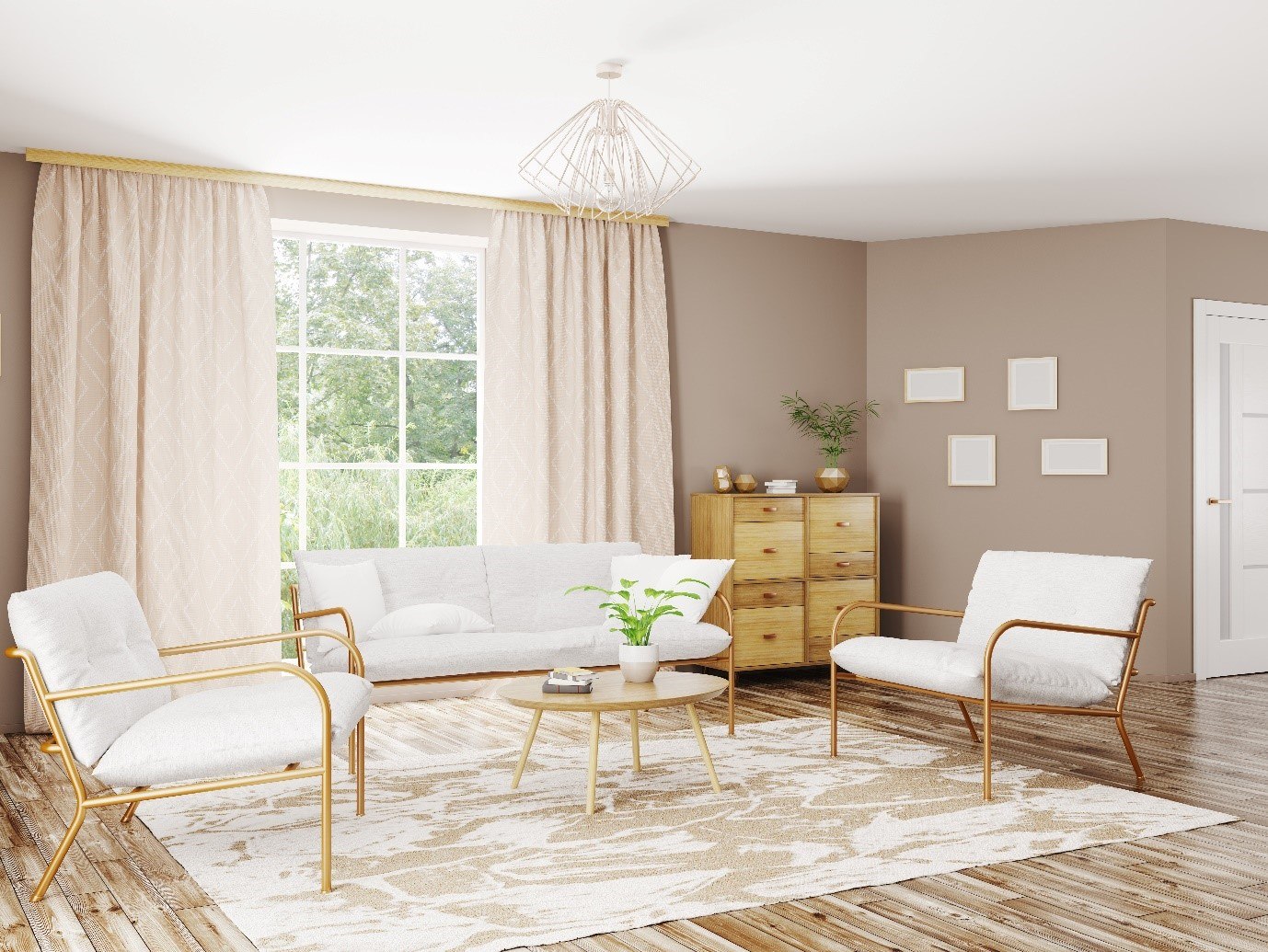 Planning for an upcoming home renovation project? Downsizing? Moving abroad due to work or personal reasons? Besides personal and family belongings, some of us might even have some furniture sets that we'd like to store as a keepsake or for future use. Unlike personal belongings like clothes or books, which can be stored in boxes, furniture is usually bulky and odd-sized, making it difficult to store while requiring more storage space. This is where self-storage solutions come in handy. Here are 3 reasons why self-storage can help.
Wide range of storage sizes
From bed frames to sofa sets, cupboards, coffee tables and dining tables, there will always be a storage unit size that will be able to fit your needs. At Extra Space Asia Self-Storage, we offer a wide range of storage sizes ranging from 6 sqft to a spacious 200 sqft. You can also choose to store your items in a Locker or a Walk-in storage unit. If you're unsure how much storage space you require to store all of your furniture, you can always call our friendly Customer Service Officer and let them know what furniture you'd like to store together with the measurements, and they'll be able to assist you!
Here's a storage tip: You should always disassemble big furniture items like bed frames and wrap them with stretch film or bubble wraps for fragile items. This way, it'd be much easier to store them, and they will also take up lesser space in the storage unit.
Safe and secure storage space
When we only have a few items, we might just store them in our family's or friends' home. However, furniture usually takes up more space. By storing your furniture in a self-storage, you can be assured that it will be in safe hands. Most storage providers like Extra Space Asia have 24-hour CCTV monitoring system. In addition, at Extra Space Asia Self-Storage, you'll also be provided with a complimentary unique PIN-code to access the storage premise. For added security, your storage unit can also be locked with a personal lock. This will provide you peace of mind knowing that only you've access to your storage units and items.
Short-term and long-term storage options available
Unsure about how long you need to store your furniture? Don't fret. At Extra Space Asia, you'll have the flexibility to store for as short as 14 days to as long as you need. This means that you can freely choose between short-term or long-term storage options. And depending on your storage purpose, you can choose to downsize or upsize your storage unit anytime.
For customers who are going through a home renovation, short-term storage will be a great option to ensure that your furniture is clean and not damaged during the home renovation process. For customers who need to relocate or downsize their home, our long-term storage option is normally recommended so that you can store your furniture and belongings for as long as you need.
Here's an extra perk to take note of! Most storage providers will usually provide a better deal for long-term storage customers.
Renting a storage space is now even more affordable!
Extra Space Asia is offering an Exclusive promotion to you! Simply visit our Extra Space Sai Wan and Hung Hom storage facility today and enjoy up to 50% discount off when you sign up for a storage unit. Terms and conditions apply.
Hurry! Call us today at 3974 6000 to reserve your storage space!