June 22, 2022
Expat Moving 101: 3 tips on how to pack and relocate efficiently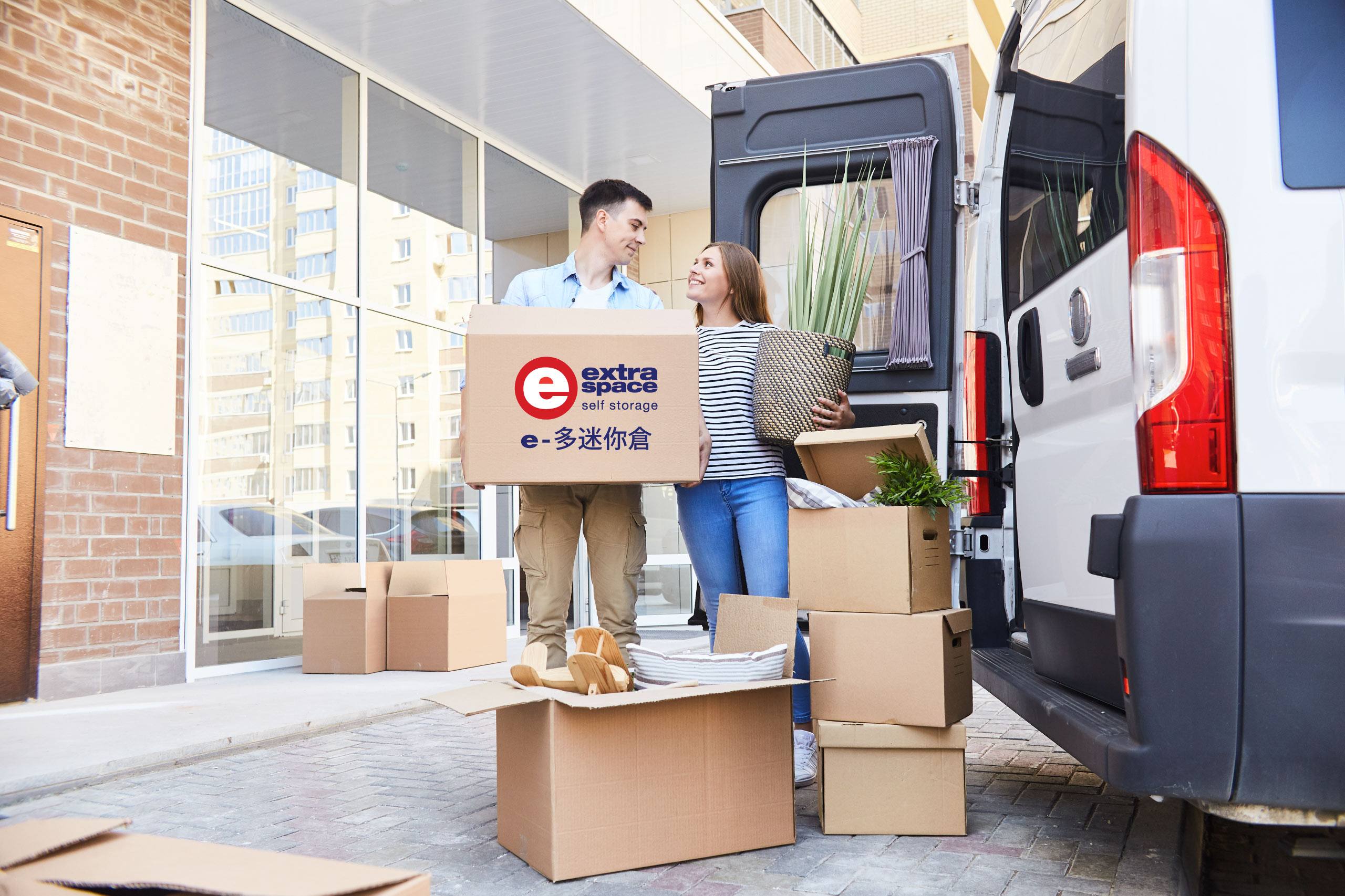 Just received the confirmation for your relocation to another country? If yes, you will need to pack everything and choose what you need to relocate, discard or donate. It can be a stressful period to pack and prepare for the relocation. This is why we have come up with 3 smart tips on how to pack and relocate everything efficiently if you only have a limited amount of time to prepare.
Pack your important document and necessary items
Packing can be a nightmare when you do not know where to begin. For starters, you should get a sturdy waterproof box that you can use for all of your important documents, such as your family passports, visa documents, and folders containing all the necessary documents. This is so when you start packing everything, you do not have to worry about losing these essential items, and you will also be assured that they are packed safely in the beginning.
Once you have packed all of these key items, you can start to prepare and pack the other items around your home either by room or by category of items.
Pack, declutter and donate your items
Before you start to pack up everything, it is vital to get enough packing materials like packing tapes, bubble wraps for your fragile items and boxes for all of your items weeks before your move. You can purchase these packing materials from online retailers, self-storage providers like Extra Space Asia, or packing supply shops.
As we all know, the more you ship, the more you would incur for the entire relocation process. As such, you should try to declutter as much as you can and pack according to what you really need so that when you reach your new destination, you will not have another headache trying to reorganise and unpack so many items. If the items are in good condition, you can also consider selling them to your friends or donating them to people who might need them.
Look for a reliable relocation service provider or self-storage provider
If you have a lot of boxes and items to relocate, it would be good to look into various relocation service providers to assist you. Relocation services can effectively help you move all your items to your new home in another country. After confirming the items you plan to move, it would be good to contact a few relocation service providers to request a moving quote before deciding on one. It is always good to read up on reviews to know that your items are in safe hands for this entire relocation journey.
However, if you are working overseas for a year or so, you can also consider using a self-storage unit where you can store all of your items. By storing at a self-storage facility such as Extra Space Asia, you will be able to access and retrieve your items any time when you are back. Your storage rental is also based on your storage duration and storage size. If you are storing for an extended period, there is also a great storage deal now where you can enjoy up to 50% off when you store with Extra Space Asia Self Storage.
Call us at 3974 6000 today to learn more about our various storage offerings. Alternatively, you can also visit our storage facilities at Sai Wan or Hung Hom today during our operation hours from 10am to 7pm, Monday to Saturday. Our friendly customer service officers will be glad to assist you!