September 09, 2023
Create a clutter-free home with Extra Space Asia Self Storage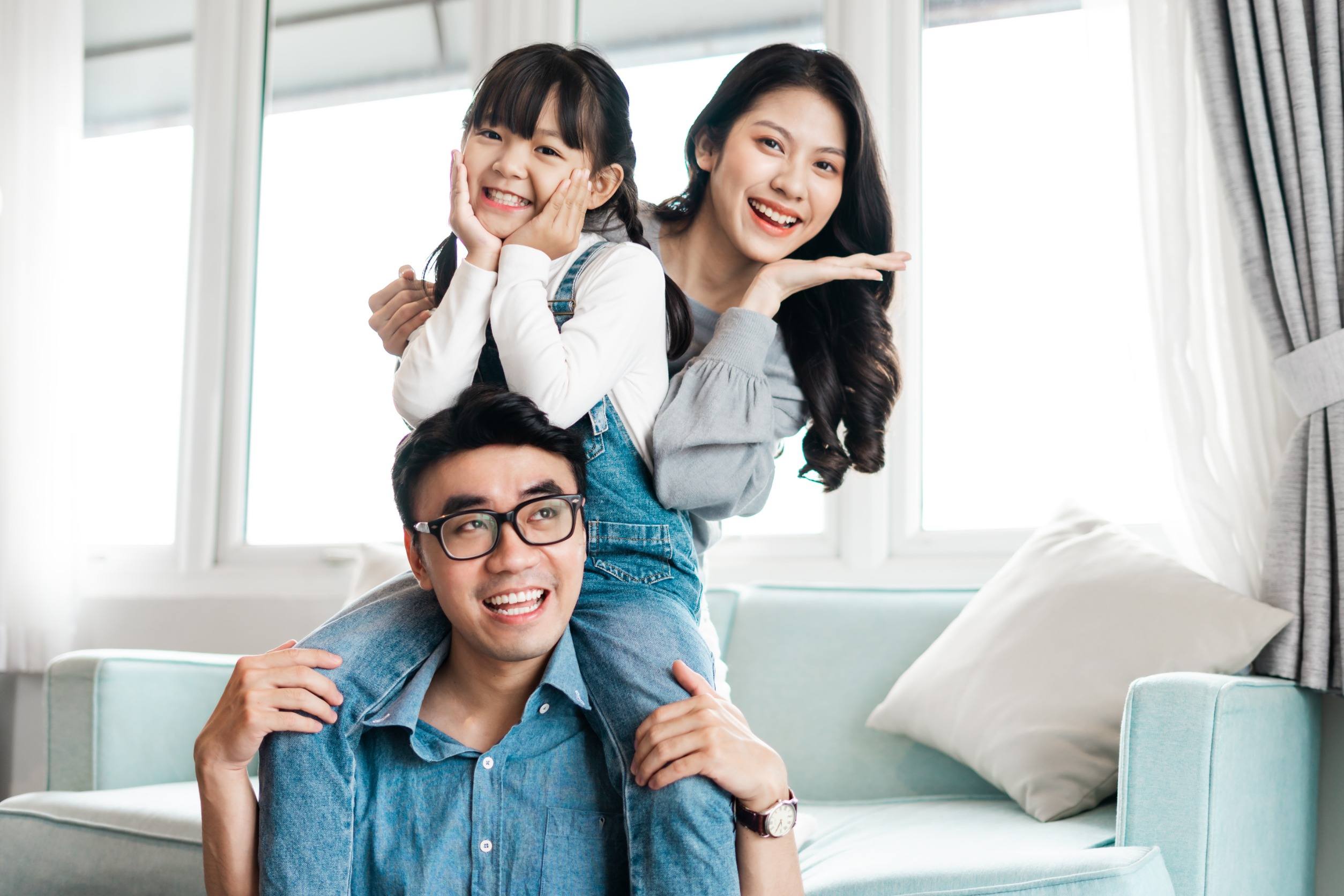 Do you have enough space at home to keep everything you desire to store? Are you struggling to create a clutter-free home due to limited space? We understand that it can be hard to create a clutter-free home when space is a constraint. Don't worry, Extra Space Asia is here to help. Renting a self-storage unit can provide the additional space you need to breathe and live comfortably.
Here are three ways Extra Space Asia can assist you in creating a clutter-free home:
Store your seasonal items and traveling accessories
Seasonal items like bulky winter jackets and luggage can take up valuable storage space at home. By storing these items with Extra Space Asia Self Storage, you can free up wardrobe space for your everyday clothes. Consider using vacuum-sealed bags to reduce the storage space required. Ensure that seasonal items are thoroughly washed and dried before storing them to keep them in good condition. You can also donate clothes you rarely wear to create even more space in your wardrobe.
Store your personal collection
Love collecting toys, figurines, sneakers, photos, or even bicycles? We understand the joy and excitement of scoring that new limited edition collectible. But what about the lack of space? Good news, you don't have to let the issue of storage hinder your growing collection when you choose to store them at Extra Space Asia.
Start storing in a self-storage facility like Extra Space Asia, where you will enjoy 24/7 access to your storage unit. With an Extra Space storage unit, it's like an extension of your living space where you can enjoy the freedom of space to expand your personal collection. The perks of renting a self-storage at Extra Space Asia are the flexible storage terms allowing you to store from as short as 14 days to as long as you need. You can also enjoy the flexibility of upsizing your storage unit any time you need more space.
Store your furniture
Furniture often occupies significant space in a home. If you have furniture pieces that you rarely use, consider selling them or storing them in a self-storage unit. This way, you can still access them when needed, especially if you plan to move to a larger space in the future. Clearing out unnecessary furniture will create more room for you and your family to enjoy.
Did you know that self-storage rental is calculated based on the storage square feet that we rent? To maximise your storage unit efficiently and save on rental costs, carefully plan how to store your furniture. If you're unsure about the storage space you require, make a list of the items you plan to store and consult with the self-storage team. They can recommend the ideal storage size for your needs.
If you have questions on self-storage, contact us at 3974 6041, and we will find you the perfect storage unit to fit your personal collection. You can also visit any of our Extra Space Asia storage facilities located around Hong Kong, Monday to Saturday 10am to 7pm to get a personalised facility tour to understand more about the storage features and storage sizes. No prior appointment is required.