July 06, 2023
Business Storage Tip: Choosing the Right Self-Storage Facility for Your e-Commerce Business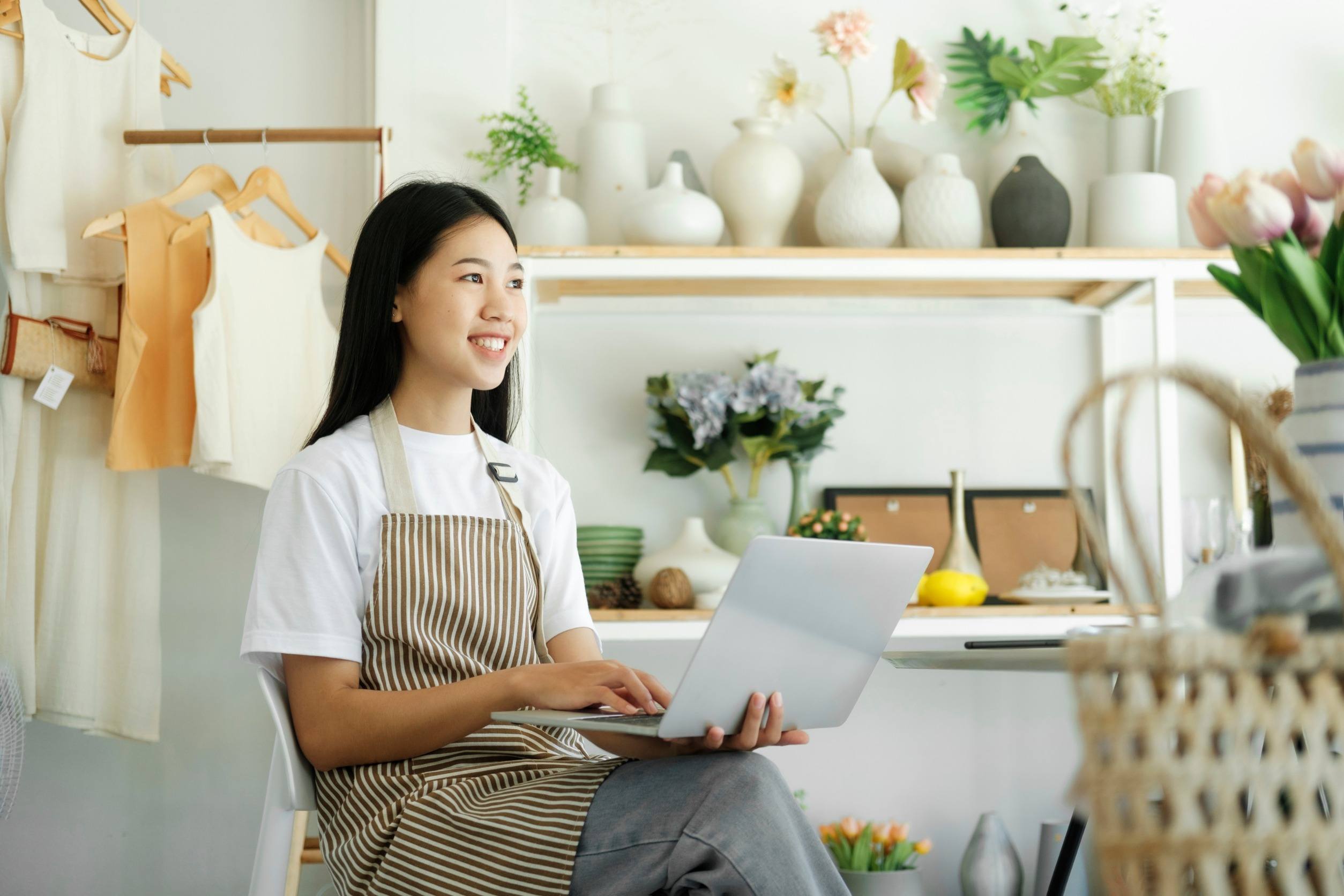 Are you starting or expanding your e-commerce business? As you navigate the initial phase and plan for growth, it's essential to have an effective inventory storage plan.
While storing inventory at home may work for smaller quantities, a self-storage facility can provide the space you need for larger stock volumes. When selecting a self-storage facility for your business, consider these three important factors:
Self-storage brand and location
With numerous storage providers available in Hong Kong, it is important to narrow down your options. Research self-storage providers near your business location to find one that offers convenient access for storing, retrieving, and restocking your items.
If you are not sure where to start, you can walk around your area to have a look. For example, if you are staying in the Sai Wan area, you can visit buildings like Hong Kong Industrial Building and check out all of the self-storage providers in the building. This will save you time on traveling from storage company A to storage company B.
It is important to store with a company that is reputable and trustworthy as you are storing all of your business inventory with them. You would not want to worry all the time about losing your goods or losing your money once you have chosen a storage facility to store your items.
Storage amenities and features
When researching storage options, it is important to note that some providers require booking appointments before visiting their facilities. These facilities may be predominantly unmanned, so contacting them in advance is necessary. However, for customers, this can be inconvenient if immediate assistance is required.
To ensure a smooth experience, it's recommended to personally visit the storage facility before committing to a unit. This visit will give you an idea of the facility's offerings. For example, at Extra Space Asia Self-Storage facilities, you'll find FSD-approved premises with staff available during operation hours from Monday to Saturday, 10 am to 7 pm. This provides peace of mind, knowing that your items are secure. Moreover, unlike facilities that provide hard copy access cards, Extra Space Asia Self-Storage offers customers a unique PIN code for access, eliminating concerns about losing physical cards and potential penalties. Additionally, they provide free use of trolleys to easily transport your business inventory.
Storage sizes and promotions 
Once you have narrowed down your choices to three storage facilities, it's time to learn more about their storage sizes and rental costs.
Before visiting, make a list of the items you plan to store, including any odd-shaped or long items that may affect the required storage unit size. Share this list with the self-storage personnel during your visit or inquiry. They can recommend a storage size that suits your current needs.
After confirming the availability of suitable storage sizes, it's worth inquiring with the storage provider about any discounts or promotions for long-term storage. Some facilities offer extra perks for customers planning to store for over six months, so it's beneficial to explore these possibilities.
For those seeking flexible storage options that allow for upsizing or downsizing based on their evolving needs, consider renting a storage unit at Extra Space Asia Self-Storage. They offer a wide range of storage sizes, from 7 sqft to 199 sqft, along with flexible storage terms. To learn more about their storage offerings, feel free to contact them at 3974 6000.