February 14, 2019
5 simple ways to make a small home look bigger.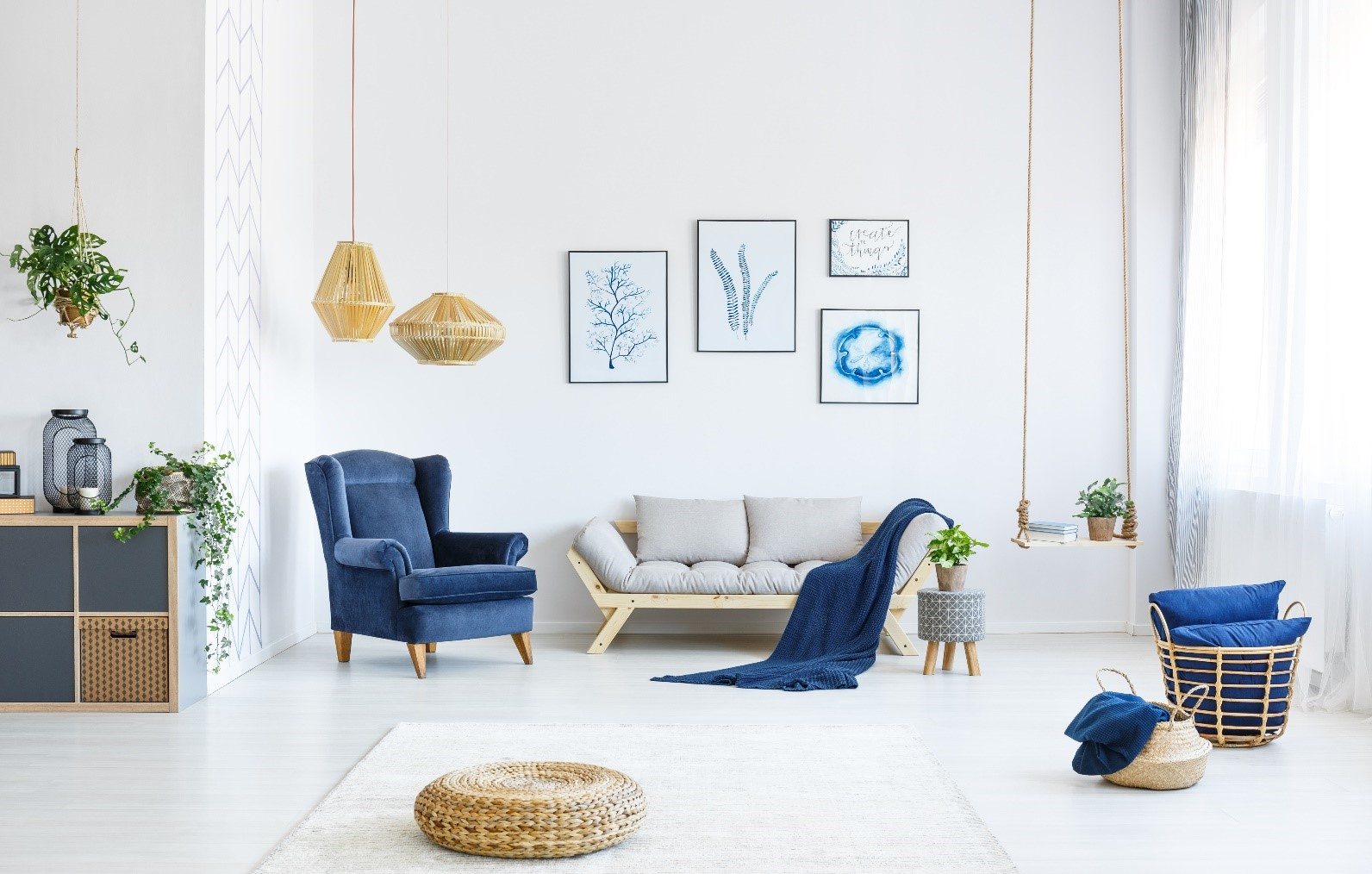 Many of us live in a home with really small bedrooms. But! There are also people who live in bigger houses who just want to downsize too. The choice of downsizing could also be due to other practical or personal reasons.
Regardless of why, once you start living in a smaller home, you'll definitely have to do some space planning and compromises to your home décor to fit everything perfectly! There are, of course, some simple methods to make a small space look bigger! #lifehacks
Keep scrolling to find out 5 simple ways to make a small home look more spacious.
1: Leaving empty spaces around
The first hack is really considering a suitable placement of furniture or big home décor pieces in your new home. #Didyouknow that you don't have to place all of your items near the wall or squeeze them near to one another even though the space is small? Try setting your furniture at an angle with some surrounding space. This can quickly help create an illusion that you have a spacious home – a definitely must-try home décor hack if you have a small living room area.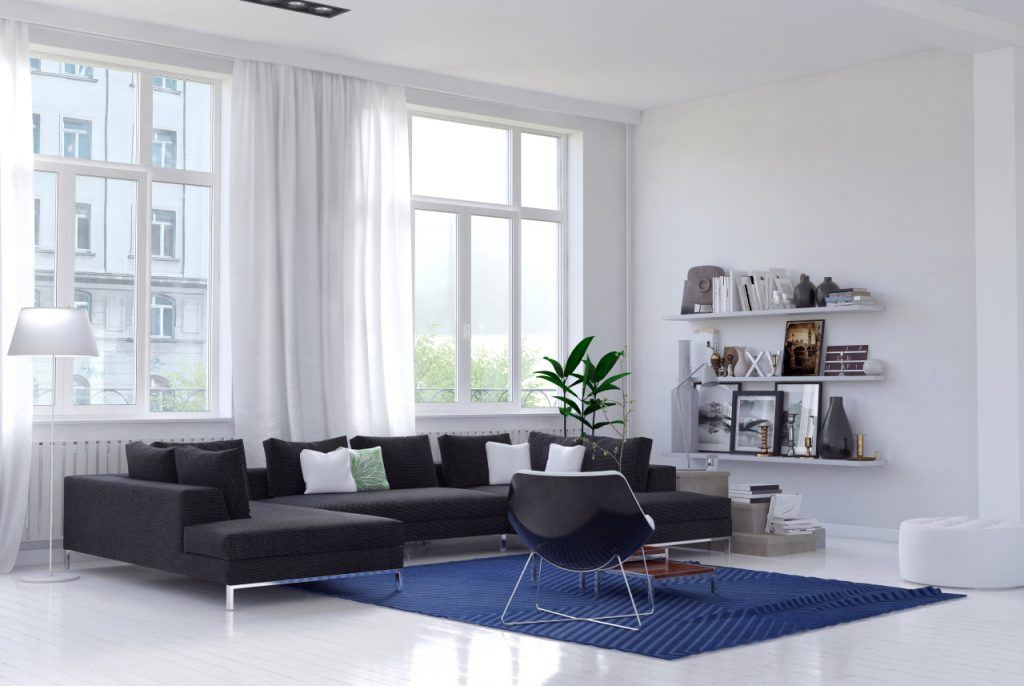 2: Mirror, mirror on the wall
Mirrors. They can definitely help make spaces look much bigger as they reflect the illusion of depth. They are also able to reflect both natural and artificial light to make your home look brighter day and night.
For homeowners, there are many ways you can explore putting up a mirror in your home.  You can opt for a few small mirrors grouped together or a statement mirror that can give you the 'oomph' to your home and double up as a beautiful art piece too.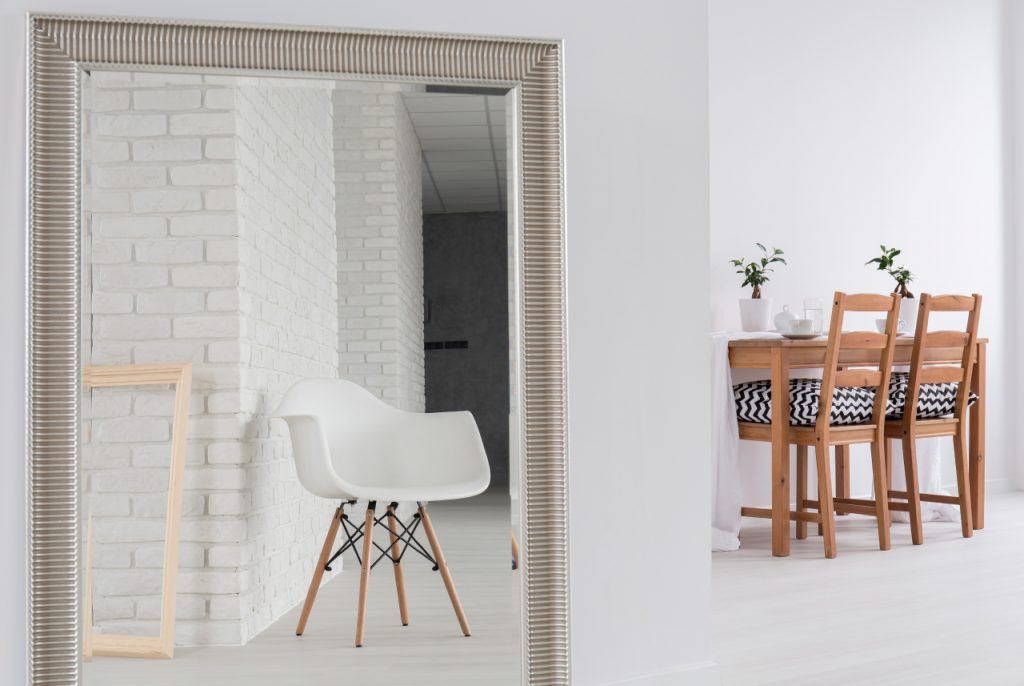 3: Explore the option of building floor to ceiling shelves
Consider having your home contractor install a floor to ceiling shelving if you're looking for ways to elevate your home. These shelving units will make the ceiling of your flat look taller. Also, these shelves are also a great storage option for knick-knacks as well as the avid reader. Keep in mind not to over pack your shelves to its maximum load as it would clutter up your home. Try to leave some empty spaces for a cleaner effect.
If you're looking for ways to further organise your shelving, consider purchasing small storage boxes and baskets. They can serve as small home décor pieces while neatly storing your items.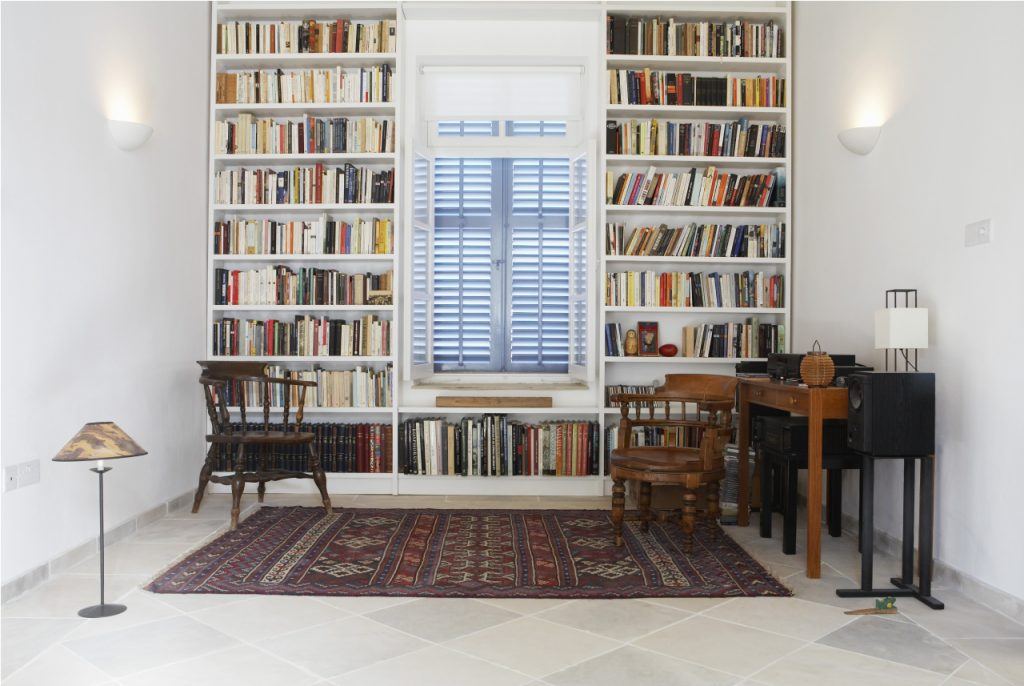 4: Choose light and soft colours for your home
Dark tones can make your home look beautiful and cosy. But they tend to absorb the natural light and make a space look much smaller?
Use light and soft colours like white, and you'll make your living space look much bigger and brighter. Light colours will reflect light and make your living space feel more open. Paint your walls in soft colours such as light grey or soft pink, or other bright colours that go well with your colour palette and furniture at home.
Painting your home is definitely one of the fastest and most price-friendly ways as compared to a complete home renovation makeover!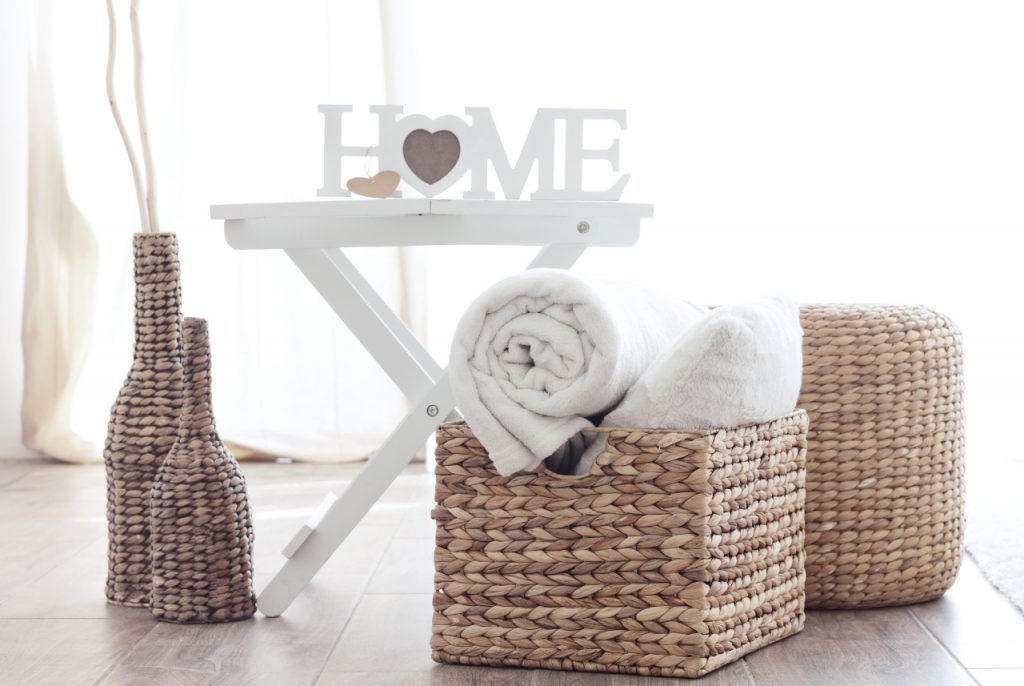 5: Never stop decluttering.
Let's be frank, when we live in a smaller home, there's definitely lesser available space after placing all our furniture and home décor pieces. It's key that we declutter our home once at least every three months. Decluttering every day is a chore, and nobody likes doing chores! However, step by step, little by little, we can maintain a neater look and truly enjoy a clutter-free living space.
Here's how you can start: Plan to declutter room by room instead of just randomly selecting areas to work on. This way, you'll be more organised as to where has been cleaned up. Next, donate items which you have not used for the past year. Because if you've forgotten about this item for one year, it means that you no longer need this item. You should also throw away stuff that is in bad condition.
Looking for extra space to keep your memorabilia, books or even clothes which are just lying around at home?
Here's another idea: Why not try Extra Space Asia Self- Storage today where you can still access your items 24 hour, any time and any day. If you are unsure on how much storage space you might need and the cost of renting one, you can always call us.
Try Extra Space Asia today if you're looking for more space at home.