August 10, 2022
3 things to note when moving to a new office space or home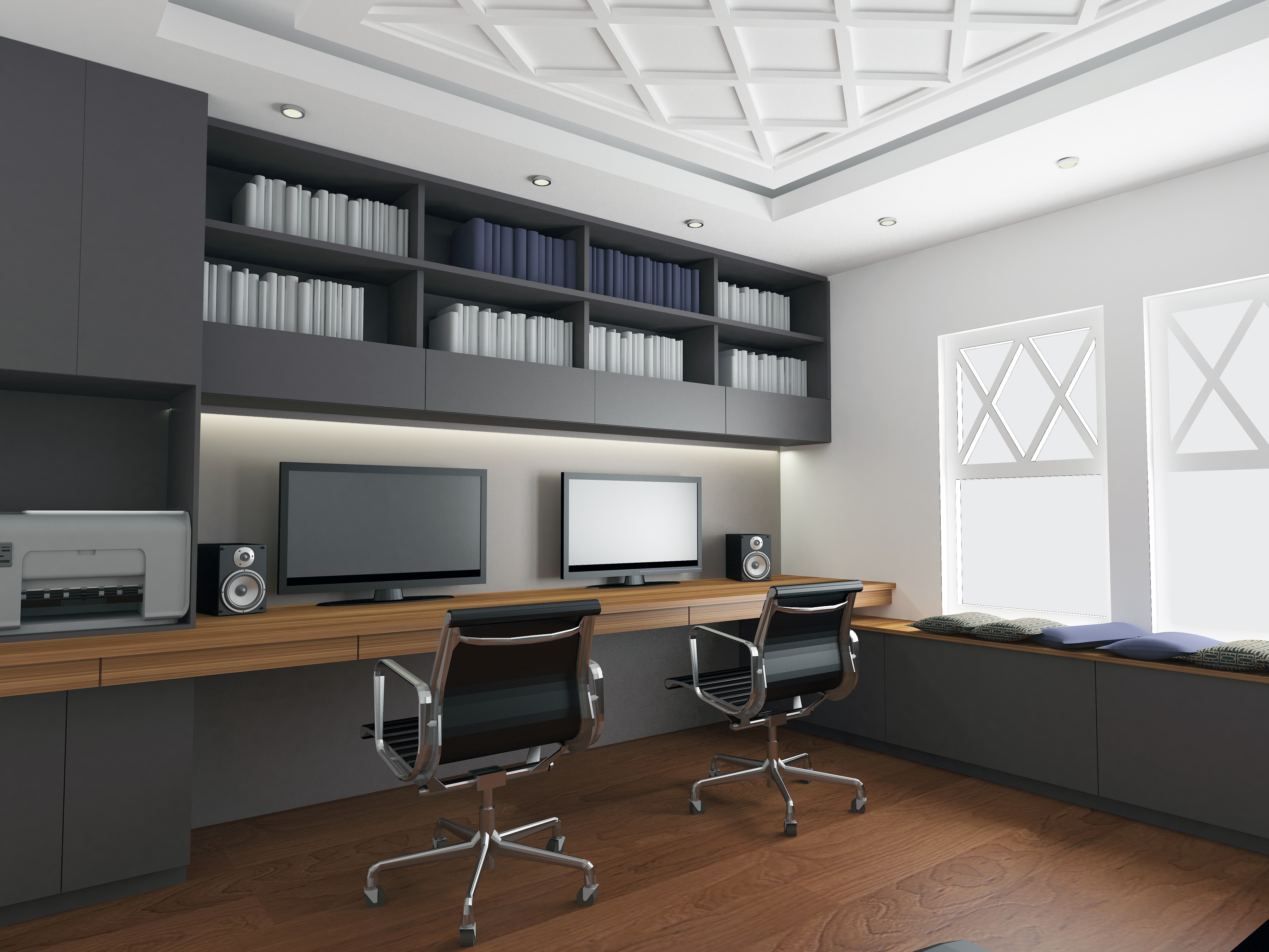 Congratulations on taking the big step to move to a new office space or home! The idea of relocating is always a big project that requires a lot of careful planning and can appear daunting for most. If you are new to the complete coordination of moving to a new space, let us help you by highlighting some key things to take note of during your move.
Always have a plan for your relocation project
Yes, everyone will always say you need to have a plan. But what should you really plan for? Here are some pointers:
a. Have a checklist 
It's good to have a checklist where you include tasks that need to be completed. You should list all the steps, big and small, to cover every step in the process. You should also include items you plan to move, sell and donate so that you can make the necessary arrangements. If you plan to sell items, it might also take a while, so it would be good to give yourself ample time. From the checklist, if you notice that you need extra space to store your items that would not fit in your new space, you will also have time to search for self-storage facilities before your full move.
b. Make use of spreadsheets
A spreadsheet would be good for you to note down the expected cost you will incur in the entire relocating process and the various timeline, such as when you need to move out of your current location when you need to pack etc.
Involve your family or team to help you 
Seek additional help if you need it for the entire relocation process. Relocating can be tough, but you can make it less stressful by engaging some help to ease the moving burden. With their help, you might also be able to cover previously overlooked things or receive some advice on how to move certain items, etc.
For an office move, it is also good to involve and engage the teammates, so they do not feel neglected. If your new office space is much smaller than the current size, your team might need to also source a secure business storage facility or warehouse to store your business documents and inventory. These moves will need more time to plan and manpower to move and pack accordingly.
Take measurements of your items and your new space
Remember to measure your space prior to your move so that you do not purchase or customise furniture that would take up more space than you have. It is also good to measure your items if you need to move them using a mover or a self-storage unit. Having the right dimensions at hand helps these moving/relocation services and self-storage providers better advise you on the overall costs, storage types and moving vehicle sizes.
If you are searching for a secure storage facility to store your personal and business items, why not try Extra Space Asia Self-Storage today? We offer long-term and short-term storage services, which will come in handy for your home relocation or business needs. By storing at Extra Space Asia, you will also have access to your stored items any time, any day. Contact us at 3974 6000 today, and our friendly Customer Service consultants will be glad to assist you.