March 08, 2022
3 smart self-storage tips for seasonal items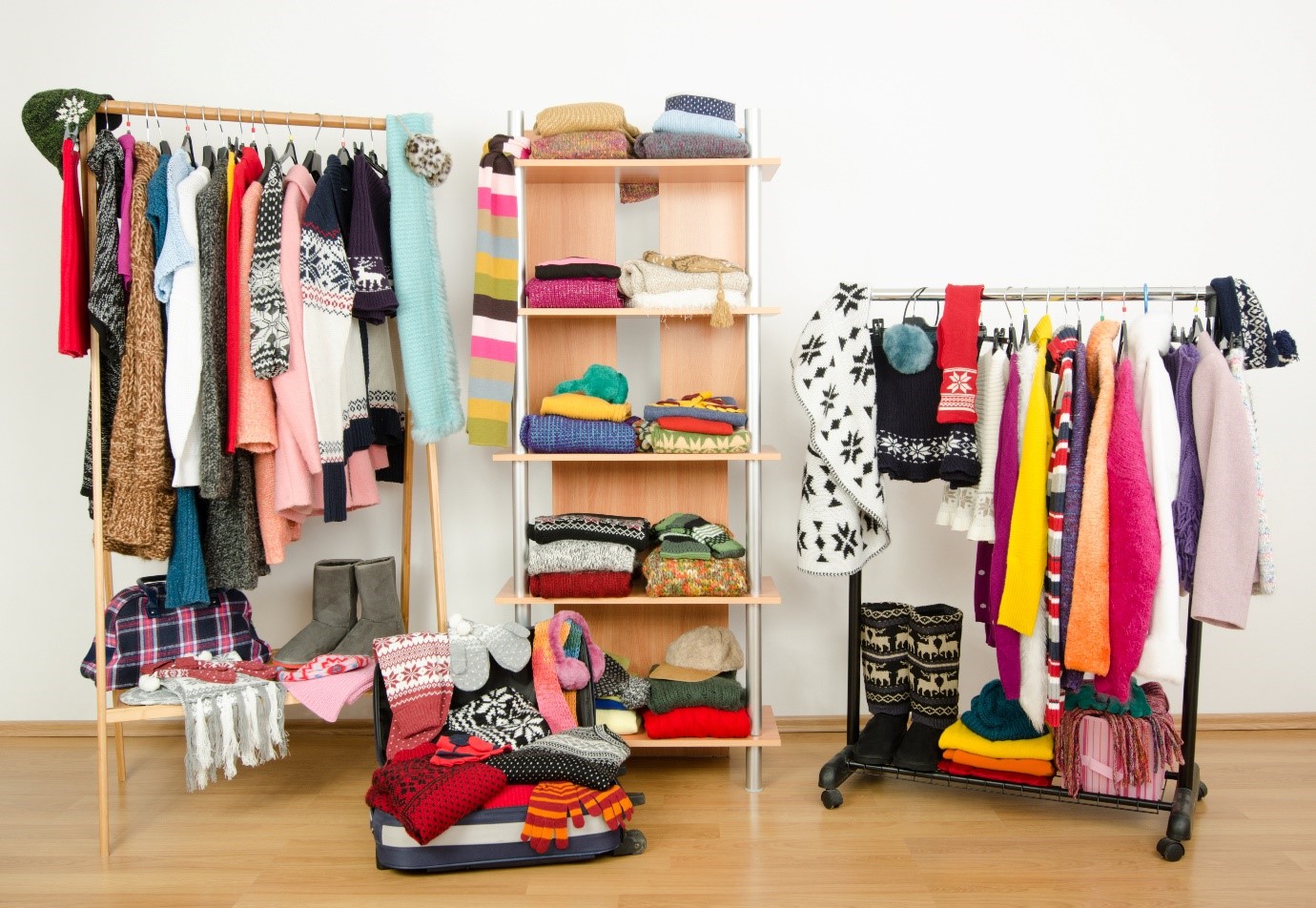 Planning to rent a self-storage unit to store all of your seasonal items? A self-storage unit is an extra space to store your family, personal and seasonal items to enjoy more space at home. When you have a storage unit, it is also essential to store your items properly so that they stay in good condition and shape. Here are three smart self-storage tips on how to keep your seasonal items.
Organise items by holiday or occasions
One way to organise your storage unit would be to organise them based on different holidays and occasions. This method will help you know which seasons the items belong to. During the packing period, you should always label your boxes before stacking them up accordingly so that you can find them easily in the storage unit in the future. For example, packing your fairy lights and gift wrapping items together under the same Christmas category makes for easier access during the holidays.
In cases when you are storing items that are odd shapes, such as seasonal holiday décor items like Christmas trees, you should also use packing materials such as stretch films to wrap them up to keep the items dust-free. It will also be much easier to store them when they are packed neatly in a secure manner.
Pack your seasonal items in a proper manner
Storing seasonal clothes do take up a lot of space in our wardrobe. As such, consider storing these items in a storage unit to free up some space in your closet. However, depending on how long you are going to store your clothes, keep in mind the different ways you can pack them. For short term storage, you can utilise airtight and vacuum-sealed bags, which are great space savers. For long term storage, you can store your seasonal items in clear containers with lids. These storage containers will be a great storage option to keep your items dust-free, keep out moisture and mould. If you are storing tall winter boots, you should also remember to include some stuffing in the boots to keep the shape over time.
Rent an air-conditioned storage unit for temperature-sensitive items
At Extra Space Asia Self-Storage, we offer 24/7 air-conditioned and dehumidified storage units where temperatures are kept constant at 25-27 degrees Celsius. A dry and cool storage unit is vital when storing such temperature-sensitive seasonal items and clothing for extended periods. When storing clothing items, you should also utilise clothing racks to store items such as coats, jackets, dresses and suits. By hanging them on a clothes rack, it can maintain their shape over time too.
If you rent a non-air-conditioned storage unit to store these temperature-sensitive items, they might get damaged with time, especially when the weather starts to get warmer over time. So, make sure you visit a storage provider and check out the various storage options available before renting your storage unit to store your seasonal items.
Contact Extra Space Asia Self-Storage today at 3974 6000 to find out more about our storage solutions.