May 28, 2021
3 Reasons Why Businesses Should Use Facebook Live to Boost Sales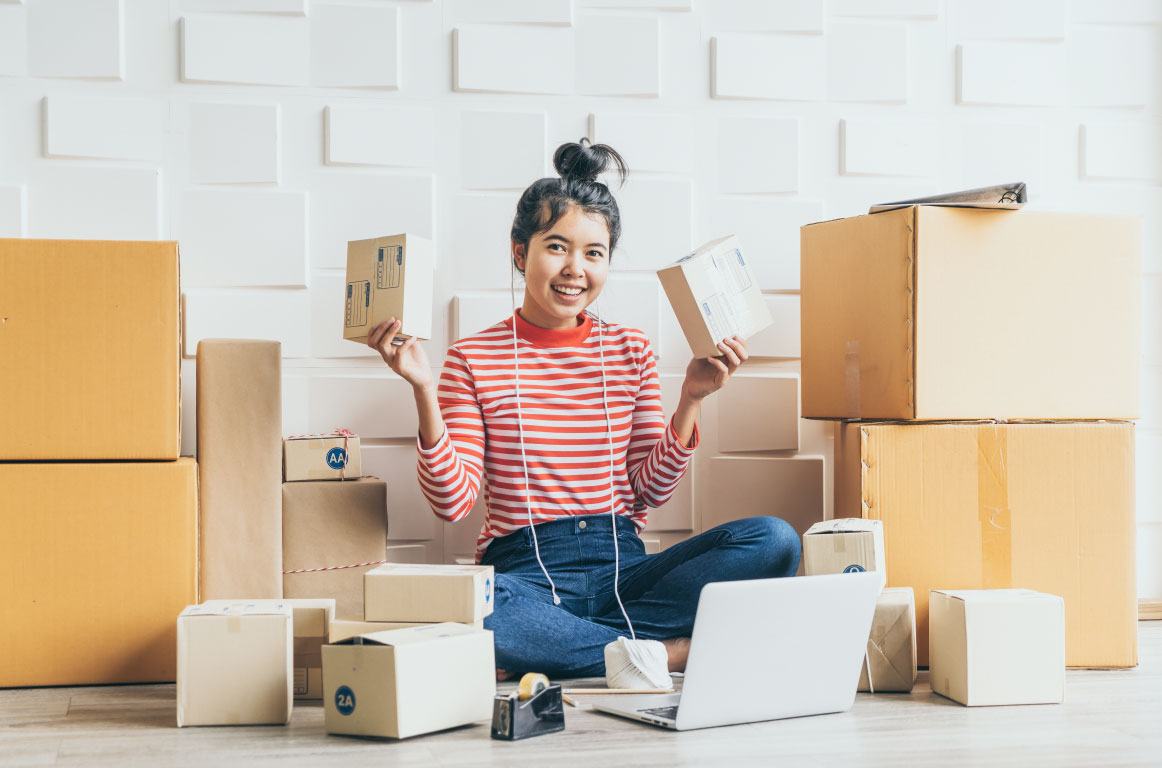 In today's digital world, where everything can be bought easily with a click of a button, it has become a norm for businesses to have an eCommerce store to earn that extra revenue. However, as people become more tech-savvy, being on an eCommerce platform is no longer the only thing businesses need to do! To stay engaging, many businesses have turned to use social media platforms such as Facebook and Instagram to do live shows to capture more customers. If you own a business, here are three reasons why you should use Facebook Live to boost your sales further.
Live stream to target a wider audience
Since the launch of Facebook Live, live streaming videos have exploded in popularity, especially during the COVID period. With the Live Streaming platform, your customers are able to 'Like and Share' your live stream to their followers and profile page. This will help in your brand awareness through free word-of-mouth. Through the live streaming process, you will also be able to cover the different products that your business has to offer. And from the engagement level, you also get direct customer feedback on your product offering. This will be useful information when you order your next business inventory.
Offer Customer Service in real-time
Unlike launching your business online with just a website or simply with a brick-and-mortar store, Facebook Live gives you a platform to interact with your customers directly. Through Facebook, you will be able to offer Live customer service and answer their questions instantly. With this, you will be able to also answer those commonly asked questions on the spot, and many will be able to know the reply too. This is a game-changer and a massive time-saver! Even if you missed the questions accidentally, your avid followers could also help to reply to those questions for you. This way, customers will know that their queries will not be ignored and that they can find answers very quickly on the Live duration.
Sell your items online easily
With the advancement of technology, customers do not need to leave their homes to purchase something that they require. Similar to any e-commerce site and online stores, Facebook Live will provide you with the same convenience where you can basically buy anything from food, clothes, bags, luxury items to even jewellery. You name it, someone will have it. Compared to the mundane e-commerce platform, the Facebook Live platform now allows sellers to sell their items almost instantly and to provide a live update on their business stock inventory to their customers. Sellers will also be able to showcase the selling point of their items through real-time demonstrations. If the seller knows their customers well, they can even provide personal recommendations to sell their items faster.
Business Storage Solution
If you are looking for a reliable, safe and secure storage provider to store all of your business inventory and documents, consider Extra Space Asia Self-Storage today. We offer a wide range of storage sizes from Locker to Walk-in storage units where you can store for both long-term and short-term basis. As compared to renting a warehouse storage space, a self-storage unit might be more cost-effective as it is more flexible in terms of storage size and storage duration, and you are not locked into any fixed contract. On top of that, you will also have 24 hours access to your storage unit to retrieve or store your business inventory at your own convenience. To learn more about Extra Space Asia's business storage services, feel free to call us at 3974 6000.