April 21, 2022
3 business ideas to explore as a side hustle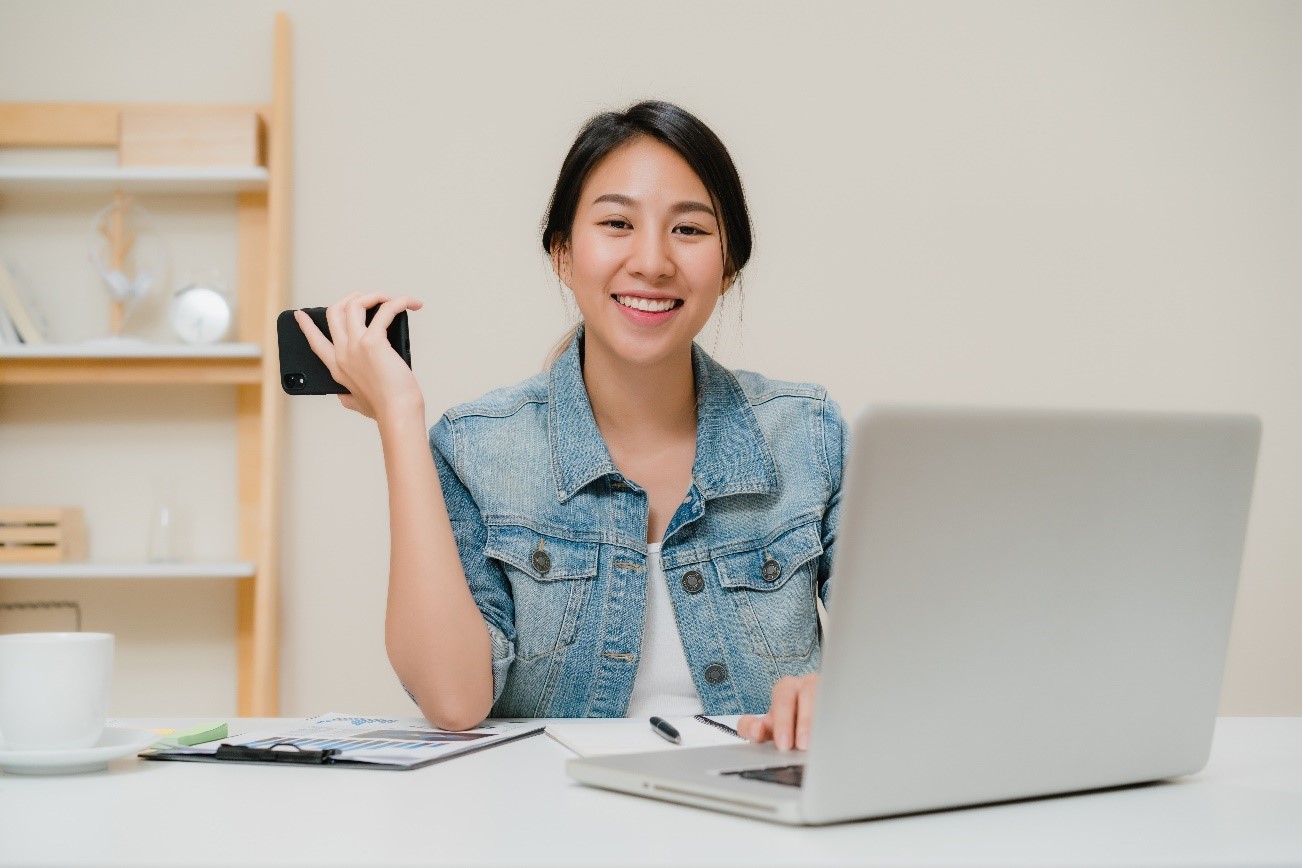 Thinking of starting a side business while keeping your day job? This entrepreneurial journey can be tiring but rewarding if you're following your passion. Most of these passion projects allow you to start working and operating from home. You'll also be able to work at your own pace whenever you're available. Here are 3 business ideas you can explore while keeping your full-time job.
Homemade vs handmade
Are you someone who loves sewing, making handicrafts or DIY projects? If yes, consider turning your hobby into a business. By starting a homemade and handmade business, you'll be able to create your product anywhere and sell them from the comfort of your home. This way, you'll be able to save on office rental and the extra travelling time with your new home-based business.
Most people will usually start with word-of-mouth marketing to test if their products are viable. Once you're ready to expand your target audience group, you can create your Facebook and Instagram page to post and interact with your customers directly. You can also create a simple website to showcase more of your items. Other options include eCommerce platforms such as Shopify, WooCommerce etc.
Here are some examples of homemade products you can sell:
Jewellery
Candles
Art
Food
Bags
Service or expertise-related business
We understand that not everyone has a set of unique talents. However, this does not mean that the doors are closed. In such cases, you can make use of your creativity to earn some extra cash. This service does not necessarily include any products but more of a service to assist your clients. If your customers are satisfied with your work, it can also lead to a long-term working relationship where they'll use your services over time. You'll also be able to work from home or anywhere on the go.
Here are some examples you can explore:
Designing – web design or graphic design
Marketing
Freelance writing
Tutoring
House cleaning
Content creation business
Love creating content on fashion or even food? If you have a sizable online audience on your social media platforms, YouTube channel, blog channel, TikTok platform or even podcast platform, why not find ways to monetise your following. Through the content creation business process, you might also be able to earn through commission or sponsored posts to give brands a chance to interact with your audience base. It'll definitely take time and effort to build a loyal fan and audience base. However, if you just started in this line of business, you'd definitely need to take some time to build your following and create interesting content through photos or videos. You might be able to reap some benefits over time.
The best part of owning a home-based business is that you can control most of the factors such as when to upgrade your business, work flexibility and calling the shots on how you want to operate and sell your items. If you're in the midst of expanding your business or in need of extra space to store your growing business inventory or documents, you can always explore the idea of storing them in a mini-storage facility like Extra Space Asia.
Most of these self-storage facilities allow their customers to visit their storage units round the clock, any time, any day. It'd also be a cost-effective storage solution for your business storage as compared to renting an office or a warehouse storage space. If you've any storage queries, feel free to contact us, and we'll be glad to assist you through the process.