July 20, 2023
3 Box Packing Tips to Try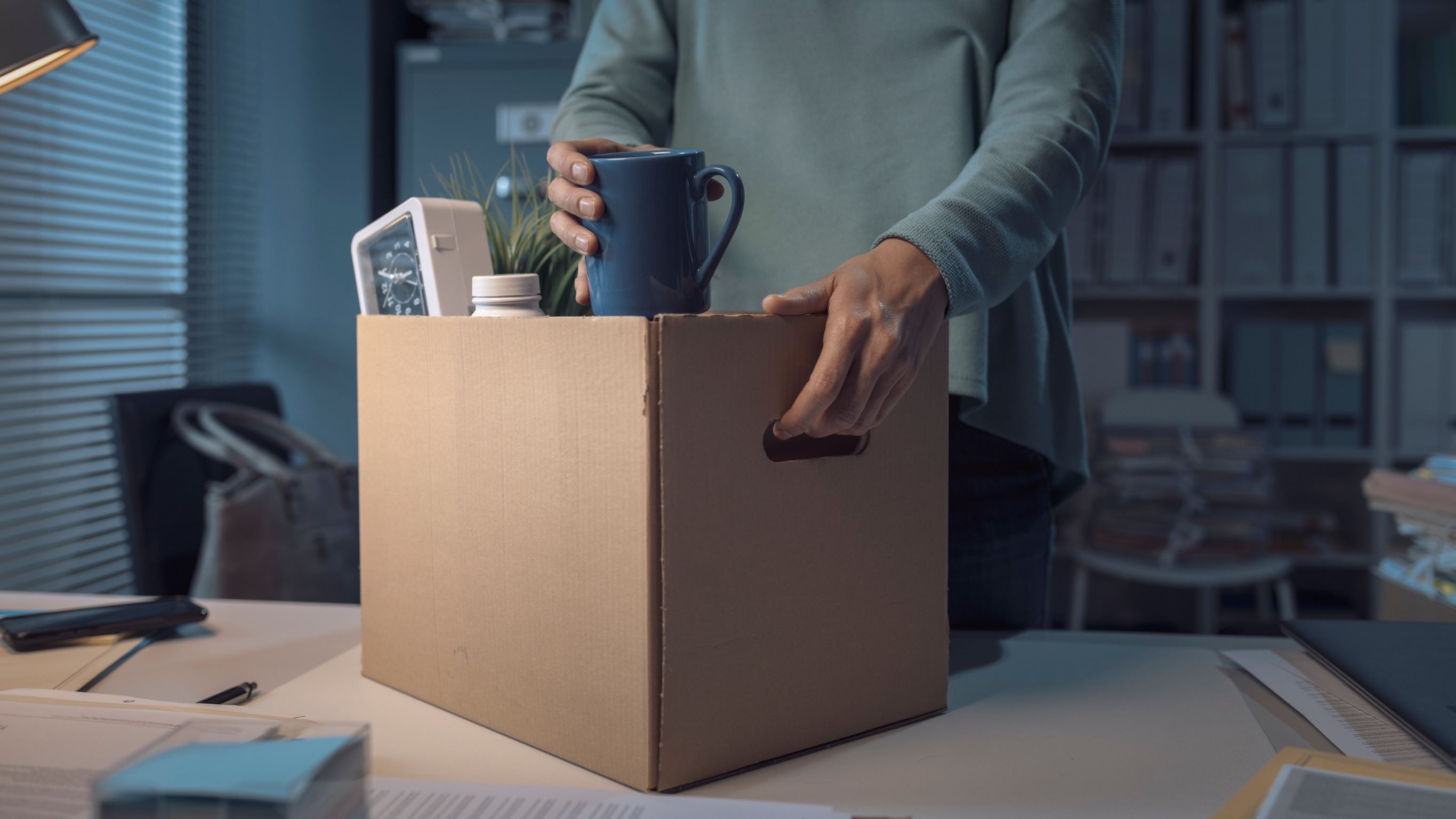 Packing your personal and home items for the upcoming relocation project? When you have multiple items to pack, using sturdy boxes and labelling them clearly is essential. Here are three box-packing tips to make the process easier:
Fill boxes to capacity but avoid over-packing
Partially filled or over-packed boxes can tip over or collapse when stacked during the move or storage. It's important to find the right balance. It might also be dangerous to lift the boxes up during the move as the items might fall out due to the heavy weight.
If a box becomes too heavy but still has empty space, you can fill the gaps with packing paper or bubble wrap to prevent items from shifting. This will ensure that the items do not move around during the moving process.
Use sturdy and high-quality storage boxes 
When relocating, there are bound to be plenty of items that you will have to pack for the move. Opt for sturdy, good-quality storage boxes to ensure your items remain in good condition throughout the moving process. Consider using double-ply boxes for added durability.
If you are using a moving service company, you can always check in with them to see if they offer complimentary boxes and packing materials to pack your items. This will be more convenient as you do not need to purchase from another place and incur additional delivery charges to deliver the packing items to you.
When packing items with multiple parts, dismantle them and store the smaller parts in boxes. Double-tape the box's base to ensure that it is strong enough to hold the items in the box.
Protect all fragile items with bubble wrap and packing materials 
Safeguard delicate glassware and furniture pieces by wrapping them in bubble wrap or packing materials. These extra layers of protection will help prevent damage during the move and storage.
For items like photos, place them in plastic containers to keep them safe. As these items are made of paper, they can be easily destroyed by water damage. Thus, by storing them in a tight plastic container, not only will you be able to see the content easily, it will also protect them from water damage. Another perk about clear containers is that you will be able to see the content clearly. In this case, you can also try to organise the photos by indicating the year and photo details on the boxes for reference. If you plan to store these temperature-sensitive items, besides storing them in an air-conditioned storage unit, it would be good to also let your self-storage provider know so that they can advise you further if needed.
For items that are odd shapes that do not fit into any boxes, you can use bubble wrap with stretch film to protect them during the relocation process.
How to store your boxes in a storage unit?
Planning to move these boxes to a storage unit? Remember to label them so that you do not need to open up all of the boxes just to find one item. When stacking the boxes, start with heavy or bulky boxes to create a solid base. To maximise space, try to stack similar-sized boxes together. This organisation will make accessing items in the future much more convenient.
If you need more sturdy boxes or packing materials like tape and bubble wrap, you can always visit any Extra Space Asia Self Storage facility located in Hung Hom and Sai Wan to purchase them in their box shop. The box shop is open during the storage facility's operation hours from Monday to Saturday, 10am to 7pm. Feel free to visit, and the staff on duty will be glad to assist you. If you would like to learn more about the various self-storage solutions that Extra Space Asia offers, you can always send them a Whatsapp at 63806498 or contact them at 3974 6041.