March 18, 2019
3 benefits that students can enjoy with mini storage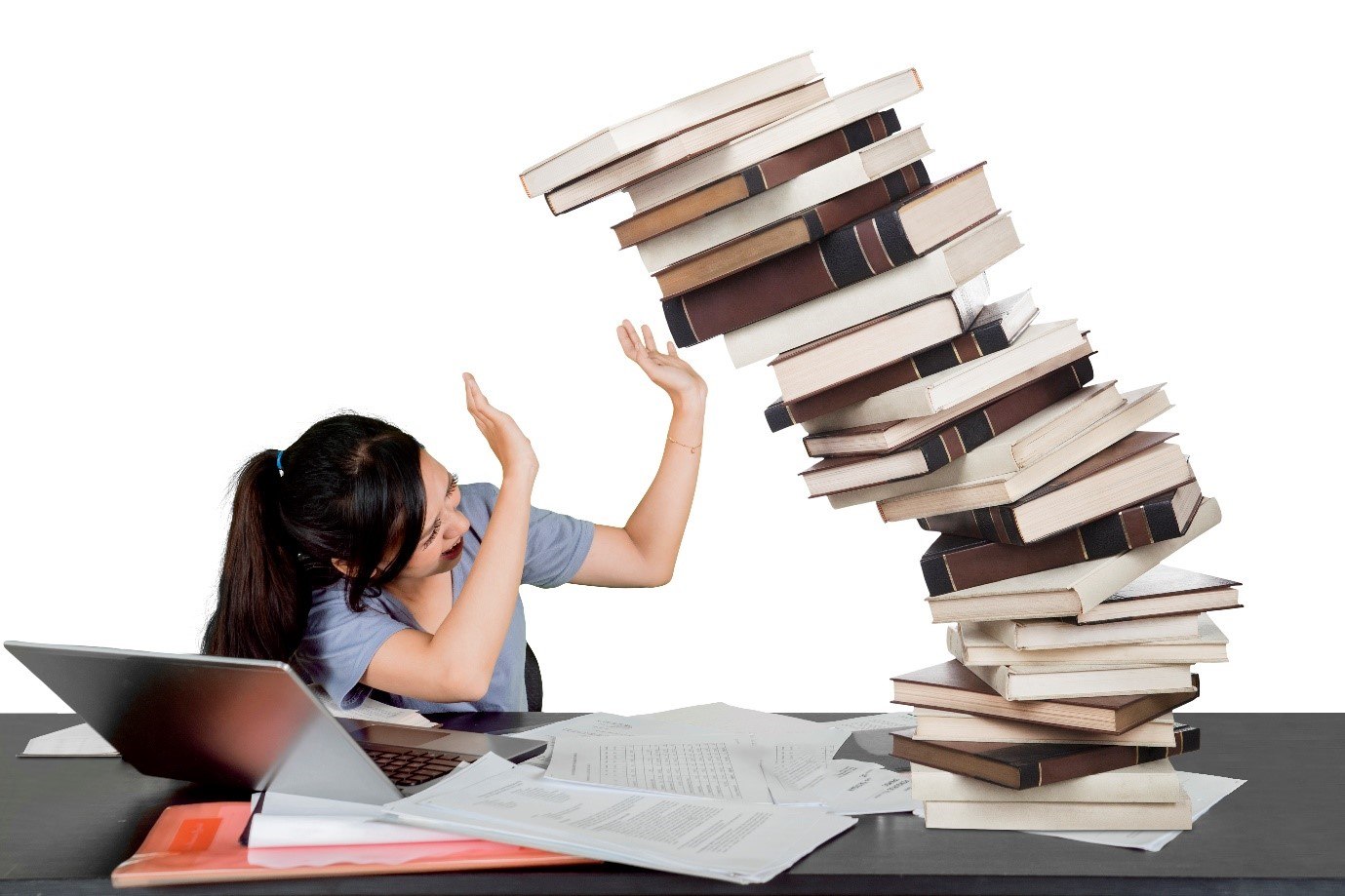 Homes in Hong Kong generally come with space limitations. But as students, you might have a lot of books, lecture notes, project assignments and future references. While important, this pile of study materials will eat up your extra space at home! Why not try renting a mini storage?
Here are 3 reasons why mini storage can be beneficial for students like you:
You will enjoy the luxury of having extra space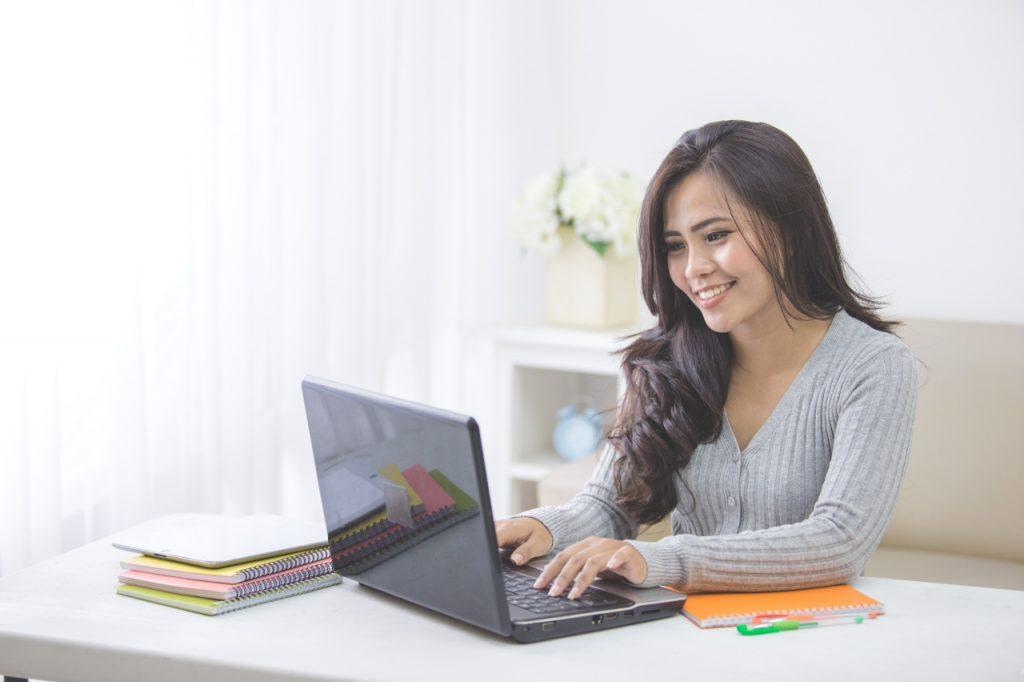 Having a storage unit feels like a second home where you can store items that you might not need daily (think winter clothing and luggage). Freeing up space at home makes for a more relaxing and conducive environment. Don't you know? Cluttered spaces add more stress in your life. A mini-storage will definitely help eliminate stress-related problems. Start now, by renting a locker storage unit for your personal items.
You can look forward to having more space to grow your personal collection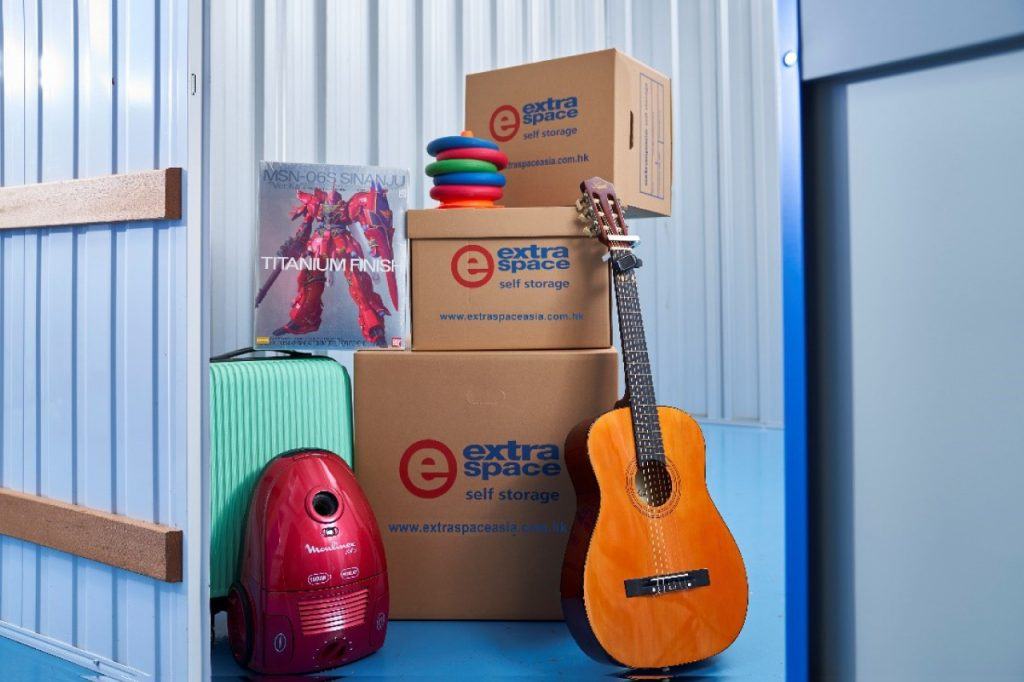 Your personal hobbies and collection will also occupy much of your precious space at home. The more you have, the more space you need to keep them. These items include:
Musical instruments (guitar, drum sets etc.)
Toy collectables (Marvel collection or limited-edition Barbie dolls)
Books and comics
A storage unit is an ideal solution to keep your items and expand your ever-growing collection. All, without cluttering your home.
Mini storage companies like Extra Space Asia Self-Storage have storage units that are accessible 24/7 so you can come visit your Locker storage or Walk-in storage unit to admire your growing collection any time, any day.
You will have peace of mind knowing that your items are safe and secure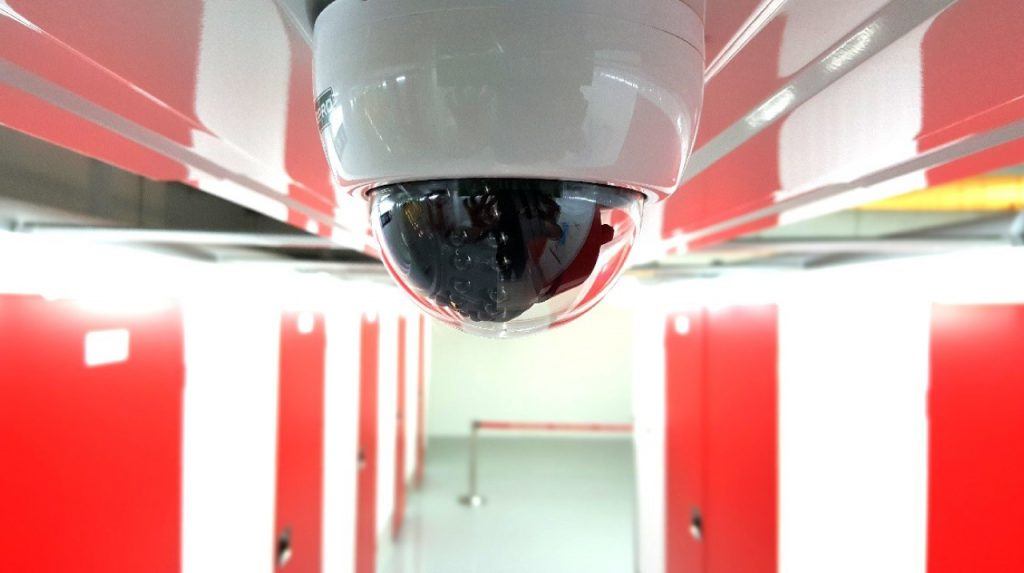 Unlike your home or hostel where you might not be around 24/7, Extra Space Asia Self-Storage is fully equipped with CCTV security cameras all around the facility. Only you can access your own storage unit with your personal private pin code and keys to your storage lock.
Hurry! Call us today 3974 6000 to reserve your first mini storage!