June 01, 2023
Get your home ready before the baby arrives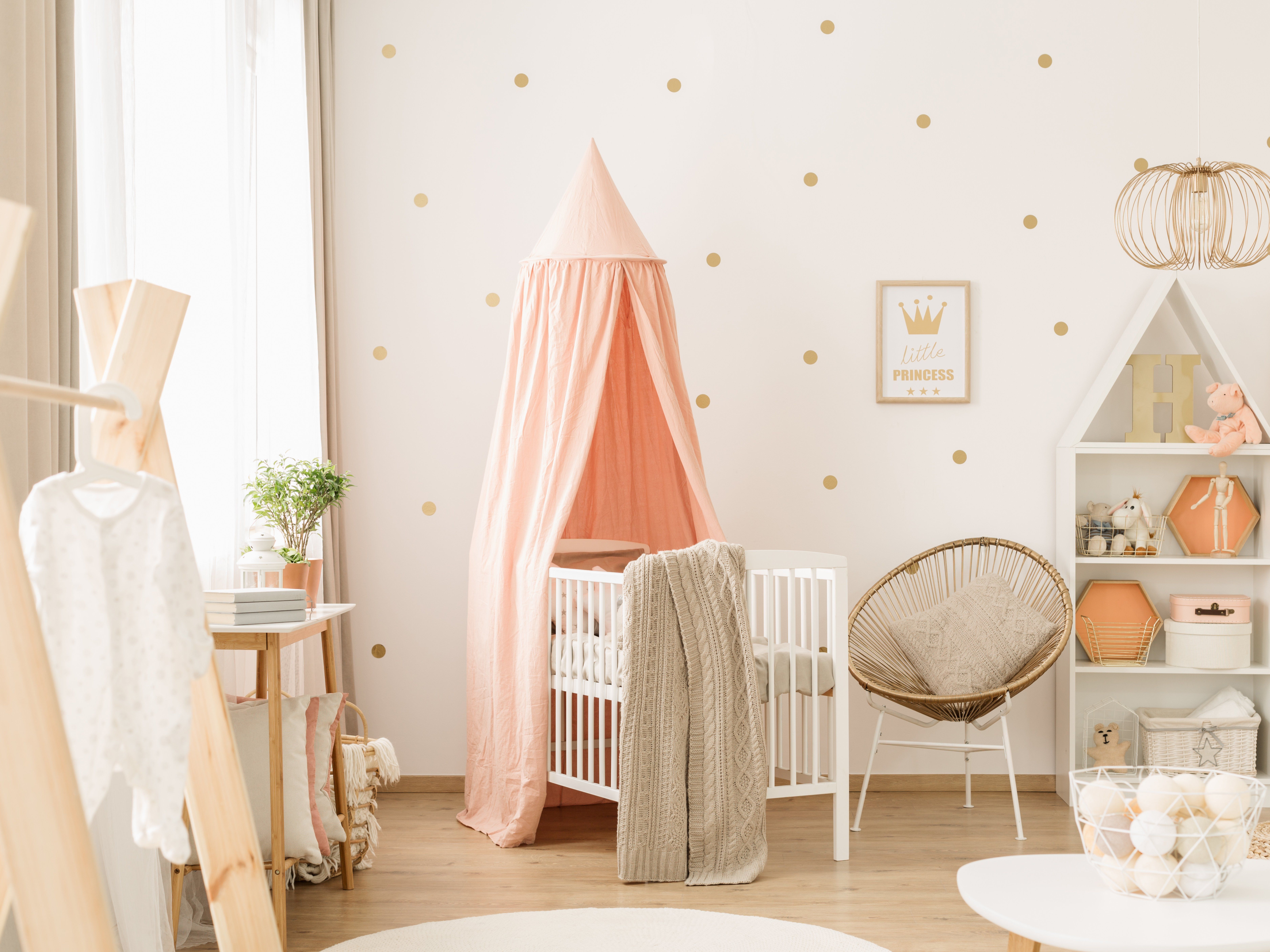 Nine months might seem like a long time, especially when you are expecting a new life. During this period, we understand that it can be stressful as you deal with this major transition, and part of the change is finding ways to prepare your home for the baby.
For new parents, you might be overwhelmed by what to get, and different parents will have different priorities. Thus, it is important to take your time to deal with one task at a time. Here are some things you can try to prep your home for the arrival of your little one.
Prepare a baby room with the essentials

It would be good if you have a room for the baby so that you will have ample space to move around and also for your baby to sleep and play over time. You can start by checking the big ticket items such as baby cots/cribs, car seats, strollers, baby carriers, sanitisers, baby monitor, diapers, baby bath items, baby bottles and baby clothes. To extend the shelf life of the items, you can opt to purchase items that are more functional so that you can use them even as your baby grows.
For the baby's essentials, you can also place them around your home instead of just one location so that you do not have to rush to the baby's room whenever you need something. This will save you time and also the strength to move around. 
Babyproof your home
Take a careful look around your home for things that need baby-proofing. This can include moving your cleaning products and placing them on higher grounds. You would also need to find ways to secure your cabinets and doors that your baby can reach.
Next, avoid long curtains and hide your cables and cover the electrical supplies. Babies are naturally curious, and their hands might start to grab things within their reach. Thus, it is important to keep these items and cords out of the way so that they will not harm your baby as they crawl and move around your home. The act of baby-proofing can differ for every family, and it is up to the parents to prepare accordingly as every home layout is different too.
Try to declutter and clean up your home

With the baby's arrival, it might take a while for you to get used to it as you will have to cater to your baby's needs first. This is why it is recommended to declutter and clean up your home first when you can. You can start by decluttering some parts of your home that will be a shared space for your baby and you. This will include your living room, bedroom etc.
If you have furniture sets, personal collections or even seasonal décor items and clothing that you do not wish to throw but lack the storage space at home, consider renting a self-storage unit near your home. This way, you can enjoy more space for your growing family by renting a storage space. With a new family member, it does not mean that you will have to give up your personal collection. You can always continue growing your personal collection with the help of an extra storage unit.
If you are new to self-storage, you can try storage providers such as Extra Space Asia Self Storage. The storage brand has been awarded Singapore's favourite self-storage brand since 2018 and is a trusted brand in Singapore, with over 70 storage facilities in Asia. It is always good to visit the storage premise during operation hours from Monday to Saturday, 10am to 7pm, to understand more and see the various storage offerings in person. Alternatively, you can always contact the storage facilities located in Hung Hom and Sai Wan at 3974 6000 or WhatsApp us at 6380 6498 to find out more storage information or simply visit the website to request for a complimentary web quotation to understand the pricing for the different storage sizes too.