August 23, 2023
3 Ways to Eliminate Clutter and Chaos at Home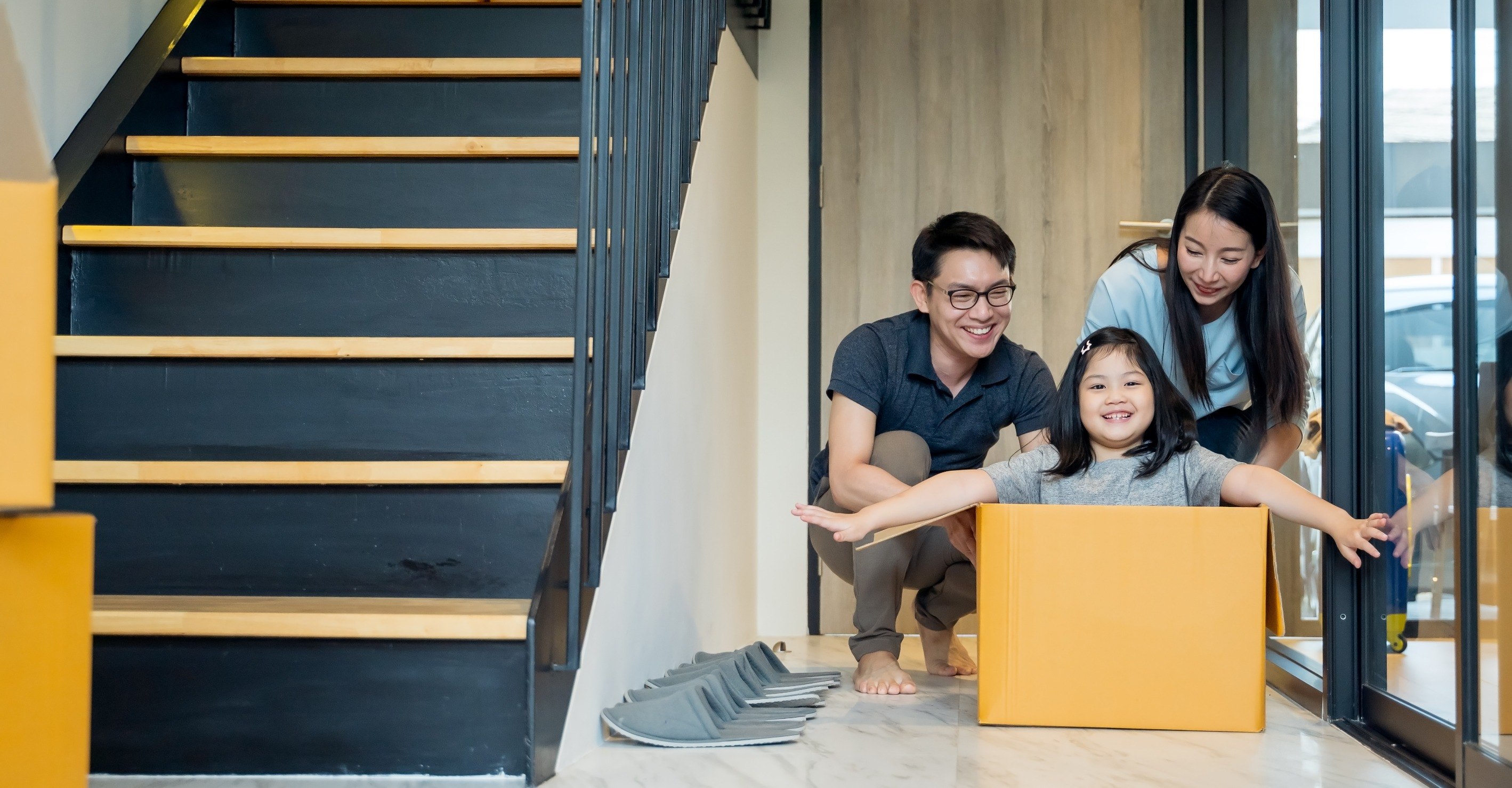 The idea of eliminating clutters and chaos can be daunting as it takes up quite a lot of time and effort, especially for those living with other family members and kids. Thus, one will need a lot of motivation to start the decluttering process. For a start, consider trying these three steps!
1. Ask your friends and family members for help
We all need second opinions for some matters. In this case, it does not hurt to ask your friends or family members to lend a helping hand and eye to check and see if there is any value or use for the items in your home so that you can plan what to do with them. Schedule a date with your friends and start the process of decluttering. Having an extra pair of hands will also be great if you are on a tight deadline to clear your items for upcoming relocation or renovation plans.
2.Tackle it step by step
If you plan to declutter your home, you can choose your battles of either starting with the space or room with the most clutter to declutter or the room with the least items so you can improve the storage. By choosing your rooms, you can also be mentally prepared to do it and not be too overwhelmed by the mess or things you have to clear.
To eliminate the clutter and chaos, you can also split the various rooms with your family members staying in the same home. In this case, the owner of the room will be the one clearing up their room as they are in a better position to figure out what is needed to throw, donate or keep.
3.Decide what to keep, store, donate and discard

Before packing your home, prepare some trash bags and boxes for items you wish to donate or throw away. Remember to label the bags so that they will be handled correctly. If you need boxes, you can purchase them from Extra Space's Box Shop.
As for big-ticket items or your growing collections, which you plan to keep, you can explore the idea of renting a self-storage unit. Before storing your items in the storage unit, you can pack all of your items in boxes or transparent plastic cases with labels so that you will know what you will be storing in the storage unit and also be able to estimate the storage size required. The perk of having a storage unit is that you will be able to enjoy more space to grow your collection and more space to enjoy your home with your family.
If you are new to the idea of storage, you can always contact Extra Space Self-Storage at 3974 6000, and we will be glad to assist.