October 13, 2022
3 Storage Hacks that all University Students Should Try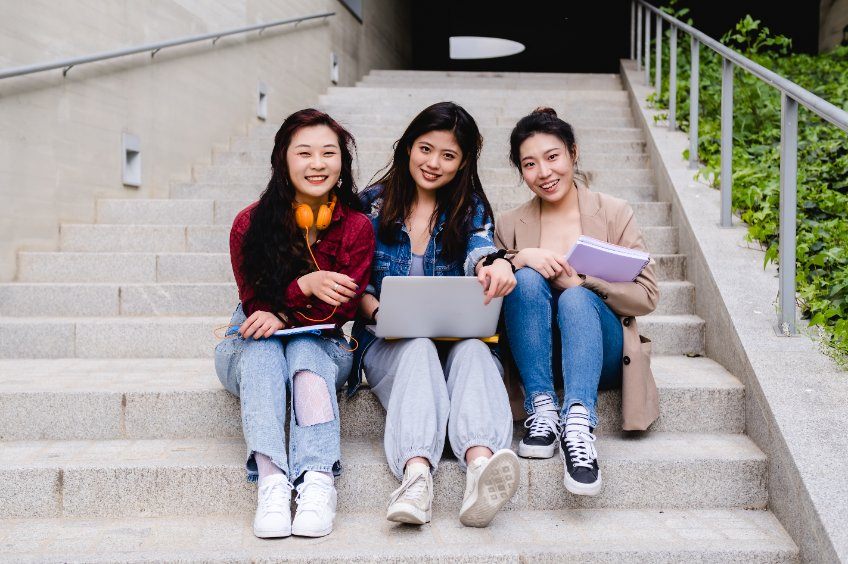 Calling all Hong Kong university students from the residence halls and school dorms! We understand that space can be small and limited where you stay, and you might require an extra storage area for your things. Thus, we have created a list with three simple storage hacks that can help make your room comfortable and practical to stay through your university days!
Maximise your wardrobe
Clothes! They come in all variations, from tops, blouses, pants and jeans to even those thicker jackets for the cold days. These clothing might take up more space than you think if you do not organise them well. For a start, you need to consider what to fold and hang. You should hang items such as your dresses, pants, skirts, etc. For thicker items such as your jackets, knit wears that you hardly use should be stored in vacuumed sealed bags so that they take up lesser space in your wardrobe.
If there is extra space in your wardrobe, you can purchase some clothes organisers or boxes/drawers where you can store your foldable clothes separately. Remember to label your boxes so that you know what you are storing, which will be easier to find.
Bonus tip: If you have a piece of luggage, you can also store rarely-used bags and bulky items in there to keep them out of sight.
Maximise the under-bed storage
Under-bed storage is definitely a good storage option when there is limited available floor space in the room. If your dorm room does not come with under-bed storage, you can easily make your own. Simply purchase some boxes that will fit nicely under your bed or cotton bags to store items that you hardly use, such as your seasonal clothing, blanket, bedsheets etc. In these cases, these items are still close by and convenient should you need to access them.
Another advantage of the increased storage space from under your bed is that this frees up the much-needed wardrobe space, especially if you already have a smaller wardrobe to start.
Make the most of the room's wall
Clean empty walls are always a good storage option when staying in a small space. You can always find creative ways to make the most out of them when it comes to storage. For starters, you should always check if you can drill into your dorm wall, as this will give you an idea of what can and cannot be done.
If your school is good with you fixing up something on the wall, then you are good to try out these few storage options:
Building a shelf to store your books and small items
Placing additional hooks so that you can hang your clothing or items on the floor to enjoy more space
University Student Exclusive Promotion at Extra Space Asia Self Storage
If you are still in need of extra space after trying all the various storage hacks for your room, why not rent a self-storage unit! By renting a self-storage unit with storage providers such as Extra Space Asia, you can enjoy an extension of your living space where you can store your personal hobby items, bicycle, books, musical instruments, club items and even clothing. Another perk of storing with Extra Space Asia Self-Storage is that you can access your storage unit 24 hours, 7 days a week, any day, any time!
If you are a university student with valid student card who is looking to store for a minimum of 3 months storage, you can now enjoy an additional 5% discount on top of all existing promotions when you choose to store at any Extra Space Asia storage facility located at Sai Wan and Hung Hom. Contact us today at 3974 6000 or WhatsApp to 6380 6498 for more about our various storage options and sizes. Otherwise, feel free to visit our storage facilities any time from 10am to 7pm, Monday to Saturday, no appointments required.
Don't miss out on this amazing limited-time self-storage promotion, just for you University Students living in Hong Kong!